April 2021 Newsletter

Message from the CEO
Kia ora
It is hard to believe that this time last year we were all in Level 4 lockdown as COVID-19 swept across the globe. We are very thankful for the support of our loyal team and clients over the last 12 months. Thank you.

As we embark on a new financial year, we bid a fond farewell to Martin Keogh after almost half a century with our firm. It was great to be able to share a special evening with Martin and his family to celebrate his distinguished career and we wish him all the very best in his retirement.

With 31 March rolling around once again, we are looking forward to assisting our clients with their 2021 financial statements and tax returns. Please contact your advisor if you require your accounts promptly or otherwise we will be in touch in line with your usual time frames.
Noho ora mai
- Jono
---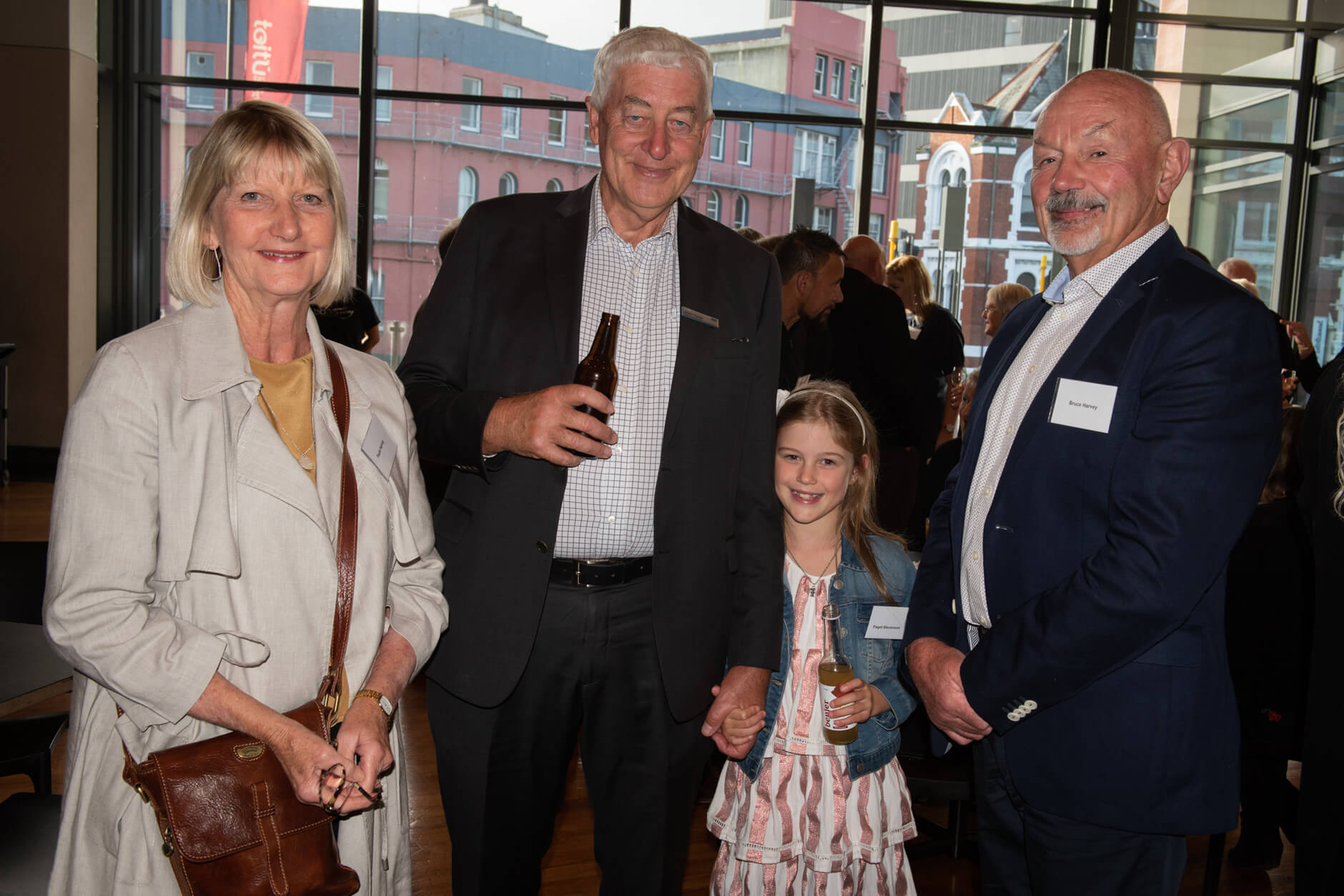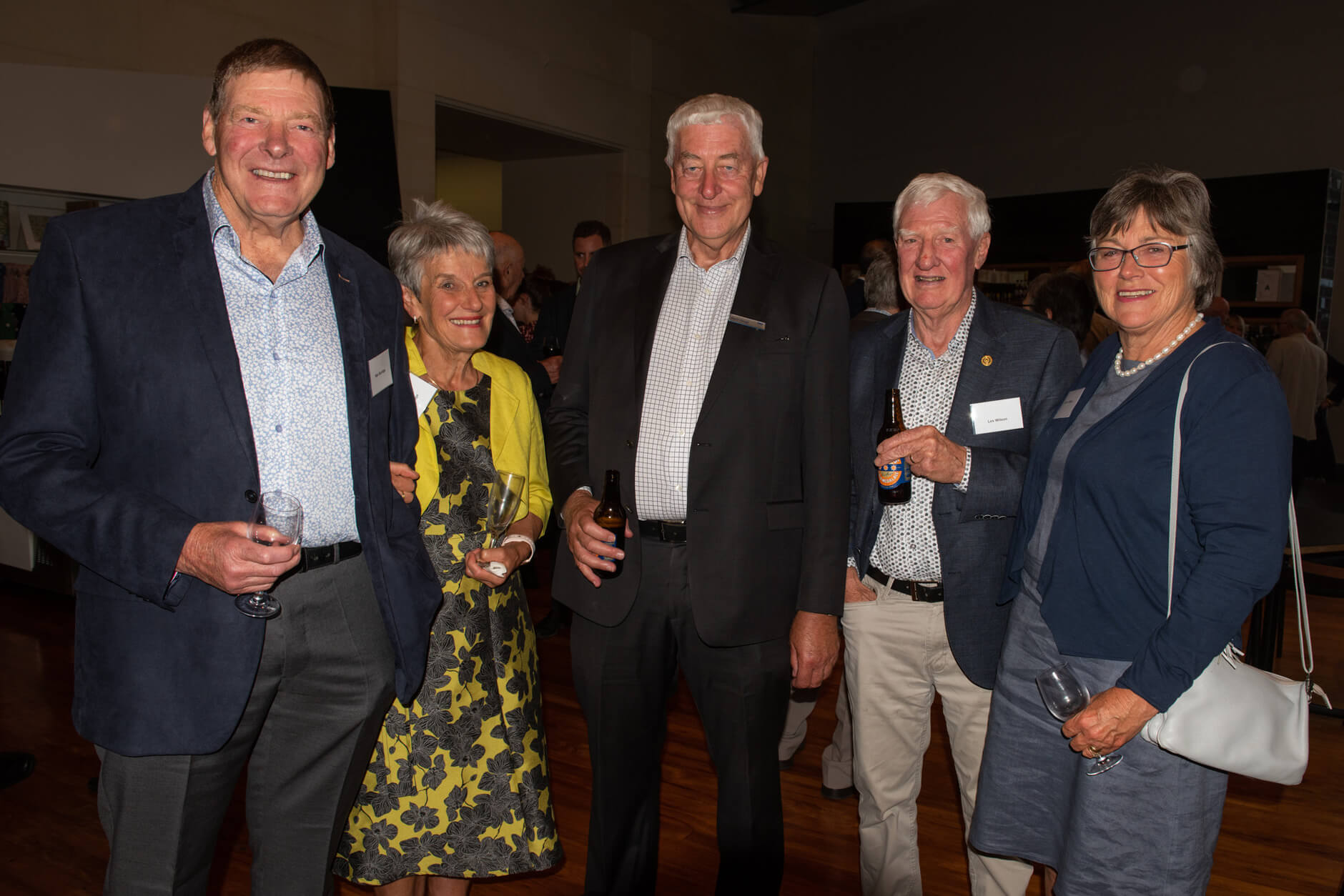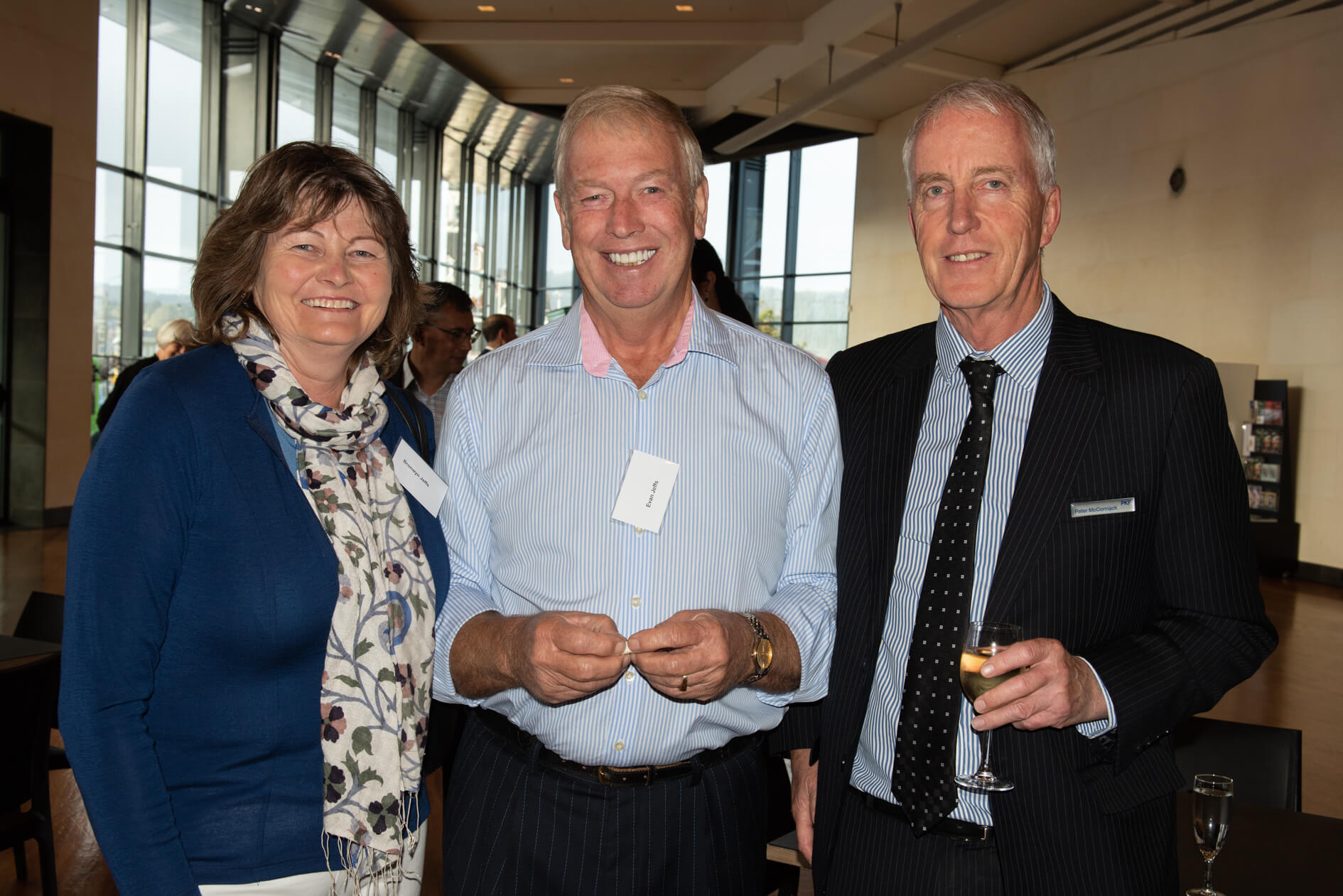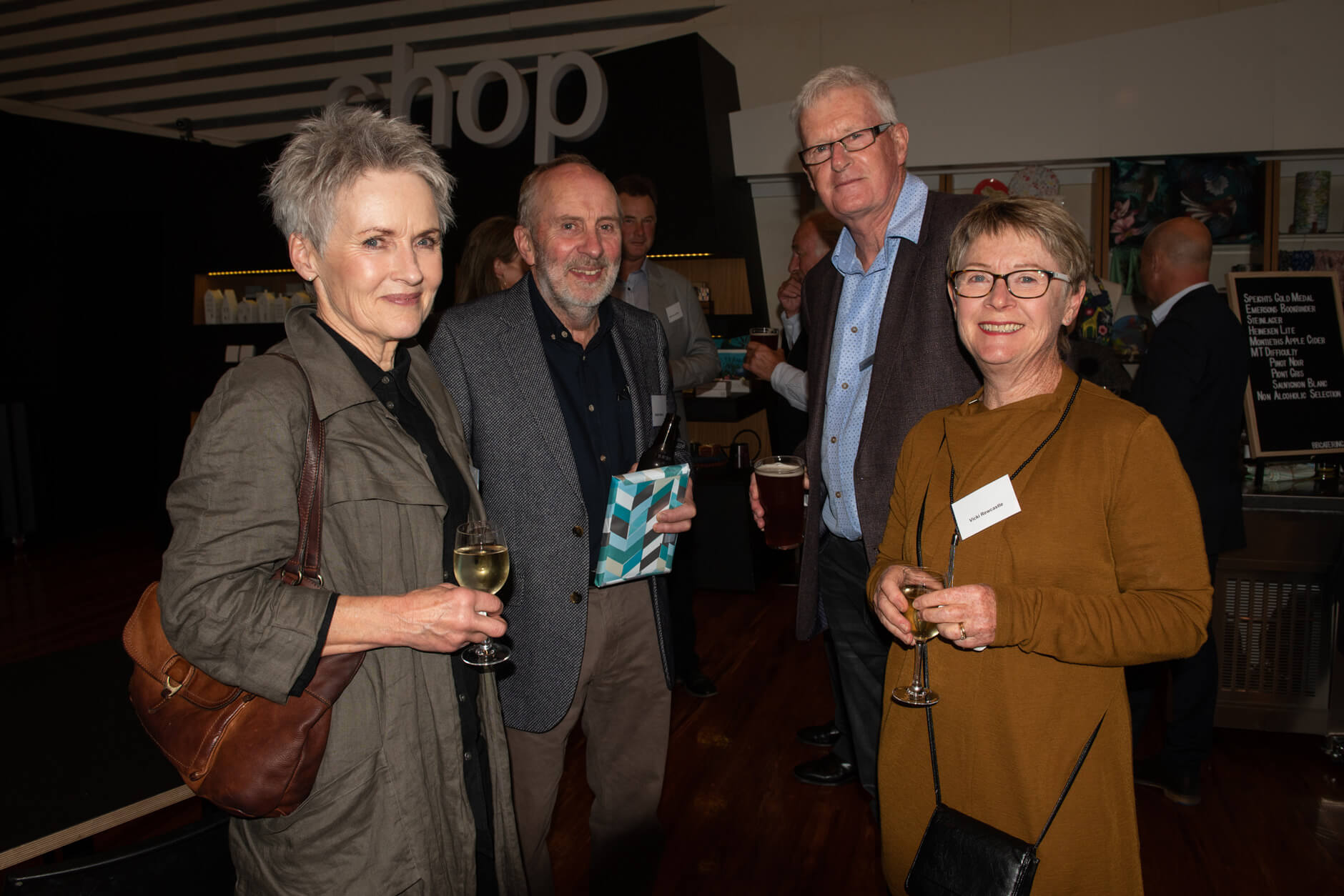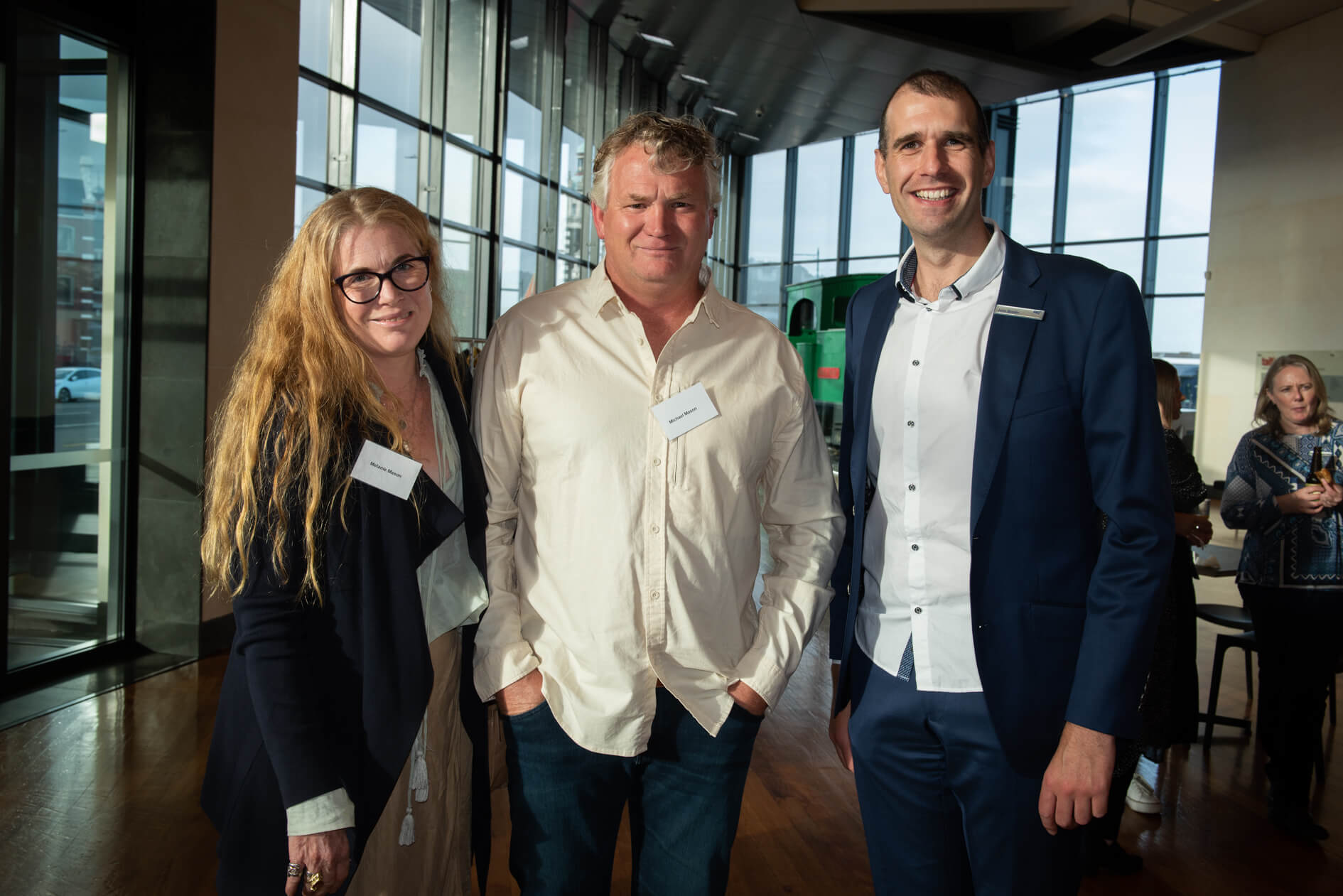 Martin Keogh's retirement celebration

A few weeks ago we celebrated Martin Keogh's distinguished career as a Chartered Accountant, mentor, colleague, and friend. Martin joined the firm in 1972 and has played a significant role in its success for almost 50 years. We thank Martin for his many years of dedication and commitment to the firm and wish him well for his retirement.
---


Government Property Announcements re-write the Income Tax Act

The Government recently announced a range of measures which in their view address the supply and demand for residential properties (in addition to measures already in force such as the ring-fencing of residential rental property losses). Each of these have the potential to have a major impact on anyone who currently owns, or is considering transacting in, a residential property.
Read more...
---


Team profile - Howard Tilbury

As part of the firm since 2007, Howard Tilbury offers business advice and coaching to clients from a diverse range of businesses and organisations. 

---


How to thrive in a changed world

One year on, small business owners are still struggling with the effects of the pandemic – lockdowns in some parts of the world, closed borders and the uncertainty of an ongoing crisis.

---


Client profile - Fluid Recruitment

Specialising in experienced appointments of a professional nature primarily in the areas of accounting/finance, sales & marketing, engineering, information technology and the legal profession.

---


Go Wild in Dunedin 22-28 April

The 5th Wild Dunedin Festival will be on in the April school holidays celebrating the wild side of Dunedin. There's a fantastic line up of events, outings, price reductions at local wildlife and tourism attractions, opportunities to visit private properties, all kinds of activities for children, and this year - special guest Suzy Cato.

---
We're here to help you develop, improve and grow your business, so let us know how we can assist you.
PKF Dunedin Ltd, PO Box 5110, Dunedin, 9054 Tel. 03 474 0475 info@pkfd.nz