Howard Tilbury - Principal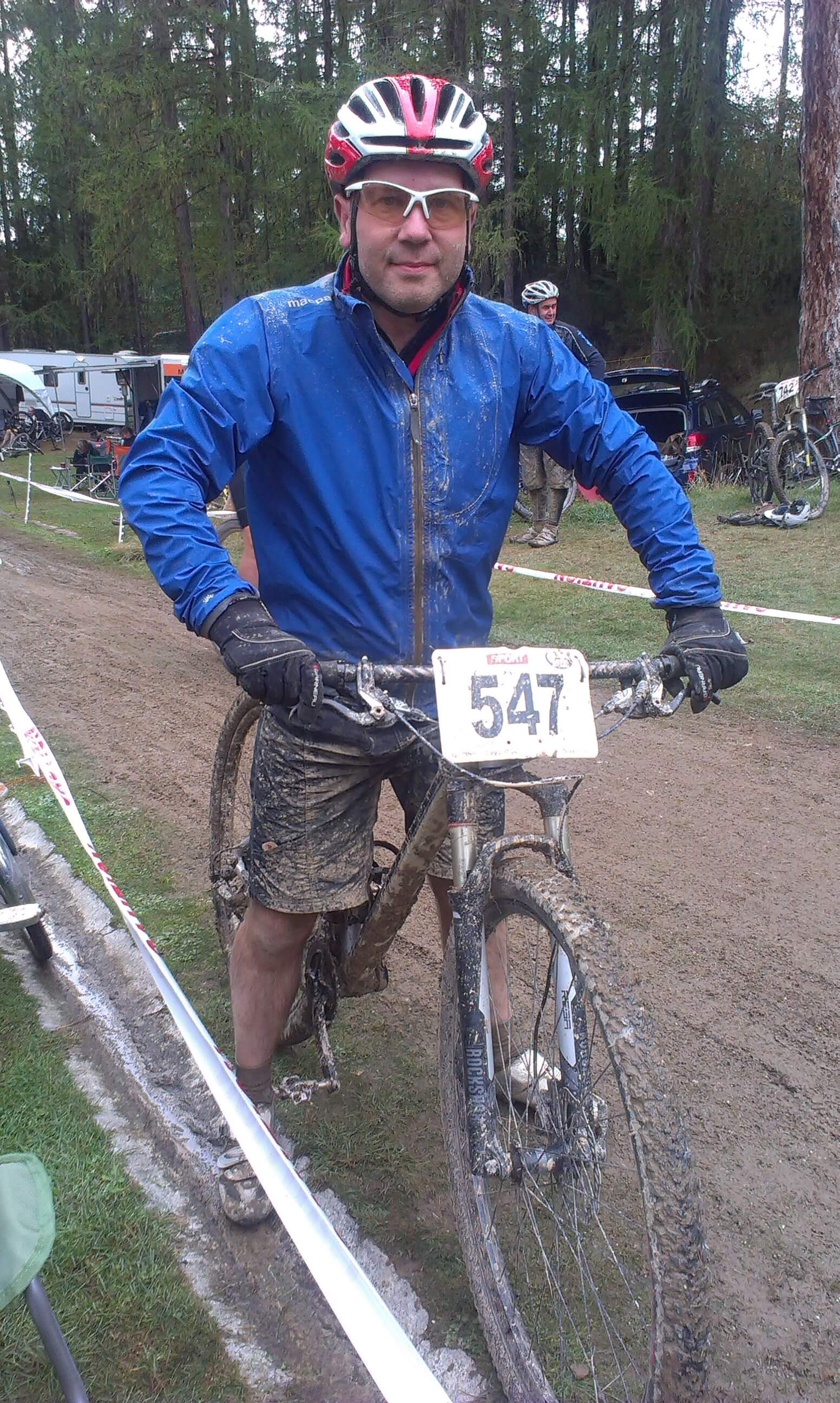 With Howard Tilbury, experience counts. His years in administration management and working in the public sector form a strong foundation for providing clients the sound business advice and coaching they need to help them achieve their goals.
As part of the firm since 2007, Howard Tilbury offers business advice and coaching to clients from a diverse range of businesses and organisations. Howard was a business administrator long before he became an accountant, studying part time whilst working for Transit NZ (now NZTA), before gaining his first accounting role with Otago Regional Council.
The relationship that you can grow with some clients by working with them over a period of time was something that he hadn't considered a big part of being in accounting.
"You are actually more involved in a wider area of clients' lives than you expect. Technology and email is used a lot now but you still can't beat a conversation – even if it's over the phone or Zoom."
FOUR QUICK QUESTIONS
Why did you choose accounting as a career?
It was something I was always interested in, so I stuck with it, studying part time over 10 years to complete my qualifications.
What would you consider your favourite space or place to be?
Out on my bike – my personal time. I find it a good way to clear my head as well as getting some exercise. Also getting away with the family, even just out for a walk or a coffee somewhere – it's not so much the location; more about spending time.
Is there an important lesson you have learned in life?
The importance of having good work-life balance. Burnout is a real thing – if you deprive yourself of the time spent with people and doing things that balance out your life. This can be overlooked by many clients who work extremely hard to make their business successful.
What's the best single piece of advice you can give a client?
The cost of not getting advice is often higher than the cost of our time – sometimes not making that phone call to the accountant to save a few dollars is expensive in the long run.