Go wild in Dunedin 14-23 April 2023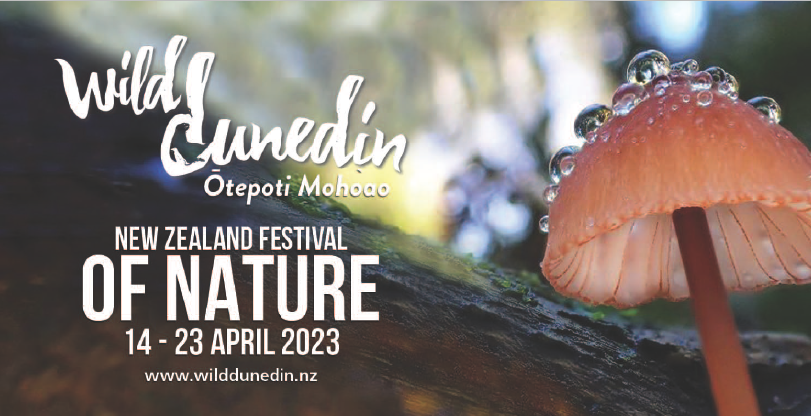 The Wild Dunedin festival has a different theme every year, and will focus on rewilding Dunedin in 2023. This year Wild Dunedin are celebrating the Whenua/soil and all that lives in it and the vital part they play for our survival.
Running for a week in the April school holidays, the 'NZ Festival of Nature' Friday 14 April, to Sunday 23 April. The vision behind Wild Dunedin is to inform, engage, and encourage people to connect with the wealth of unique nature on our doorstep.

Some of the highlights:
Be a Native Plant Detective
Kids Go Free at Orokonui Ecosanctuary
Crafty Seeds Workshop at Dunedin City Library
Royal Albatross Express Tour and Discounted Tours
First Flight Butterfly Release at Otago Museum
Island Treasure Hunt to Quarantine Island
Guided Tours to Penguin Place
See Blue Penguins at the Royal Albatross Centre
Beeswax Candle Making
Suzy Cato and the Wild Dunedin Choir
Plus many more fantastic family activities throughout the school holidays
With so many varied activities for all ages at venues all over the city, we suggest that you become a Friend of Wild Dunedin at www.wilddunedin.nz to gain early access to the online programme and bookings. You can also follow us on social media.
Wild Dunedin Committee members know a lot about nature. But we depend on the accounting services and advice provided by our long term supporter PKF Dunedin.