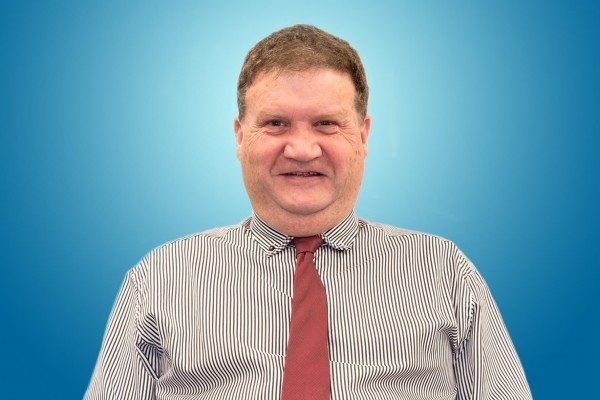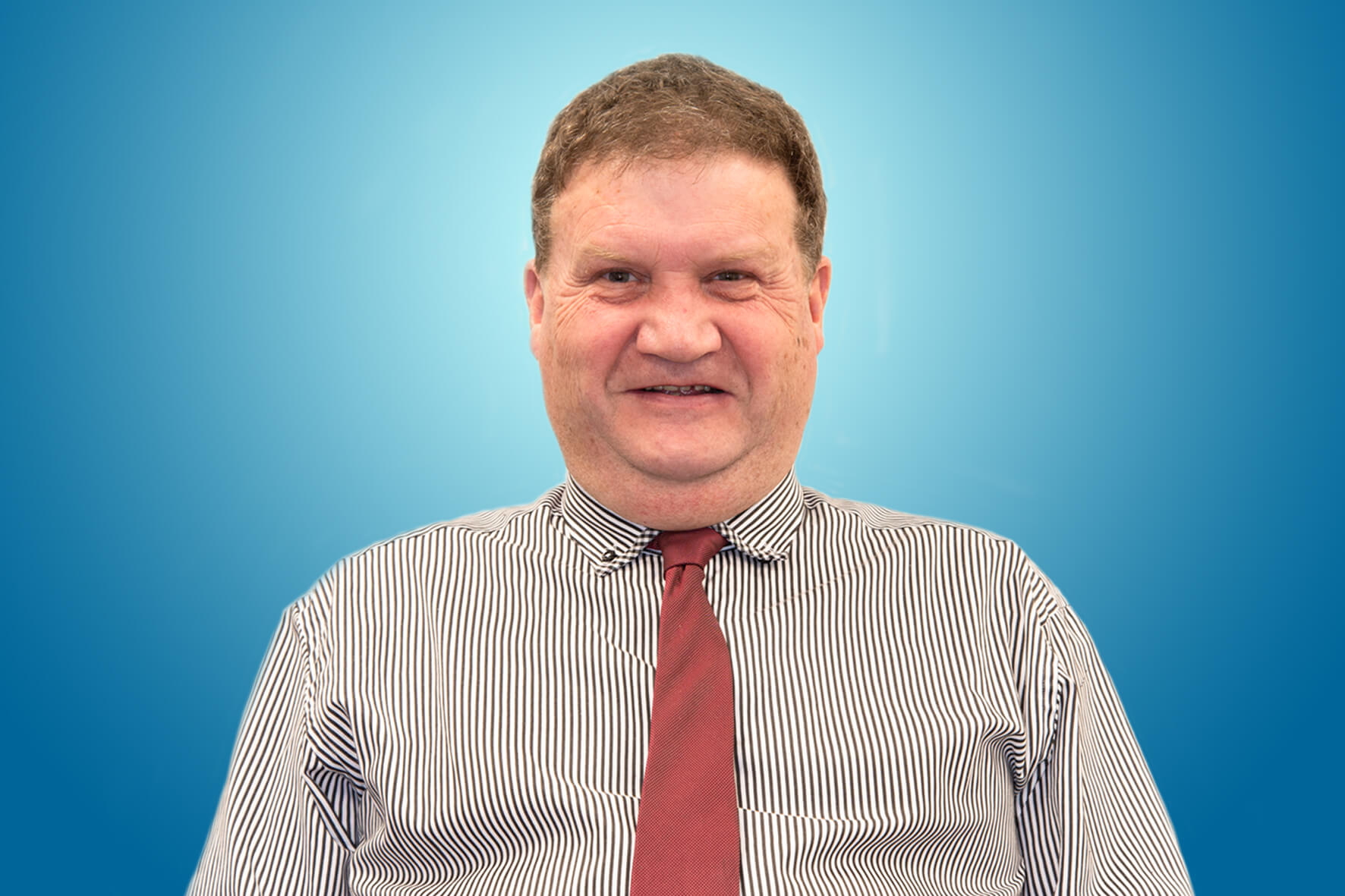 Mike Sinclair
Senior Client Manager
Telephone +64 3 474 7276
Email mike@pkfd.nz
LinkedIn Mike Sinclair
Download Contact Card

Mike has worked in the chartered accountancy field for more than 20 years. Firstly, with Impact Consulting and Accounting for 22 years and then with PKF when they merged in 2017.
Mike enjoys working with clients and educating them in the role Xero can assist them meet their tax obligations and helping them to measure the performance of their business.
Previous jobs he has held have been in the accounting and administration fields with positions being held in Wellington, Christchurch and Dunedin in both the public and private sector. One of the roles was the Administration Officer for the 1983 Royal Visit of Prince Charles and Princess Diana.
Throughout his working life he has been involved with the Otago Parkinson's Society, Parkinson's New Zealand, Caversham Presbyterian Church, Green Island Indoor Bowling Club and the Boy's Brigade. He has held leadership roles of President, Treasurer and Captain in these organisations.
Mike is an active Croquet player during the summer months.