Mike Sinclair, Senior Accountant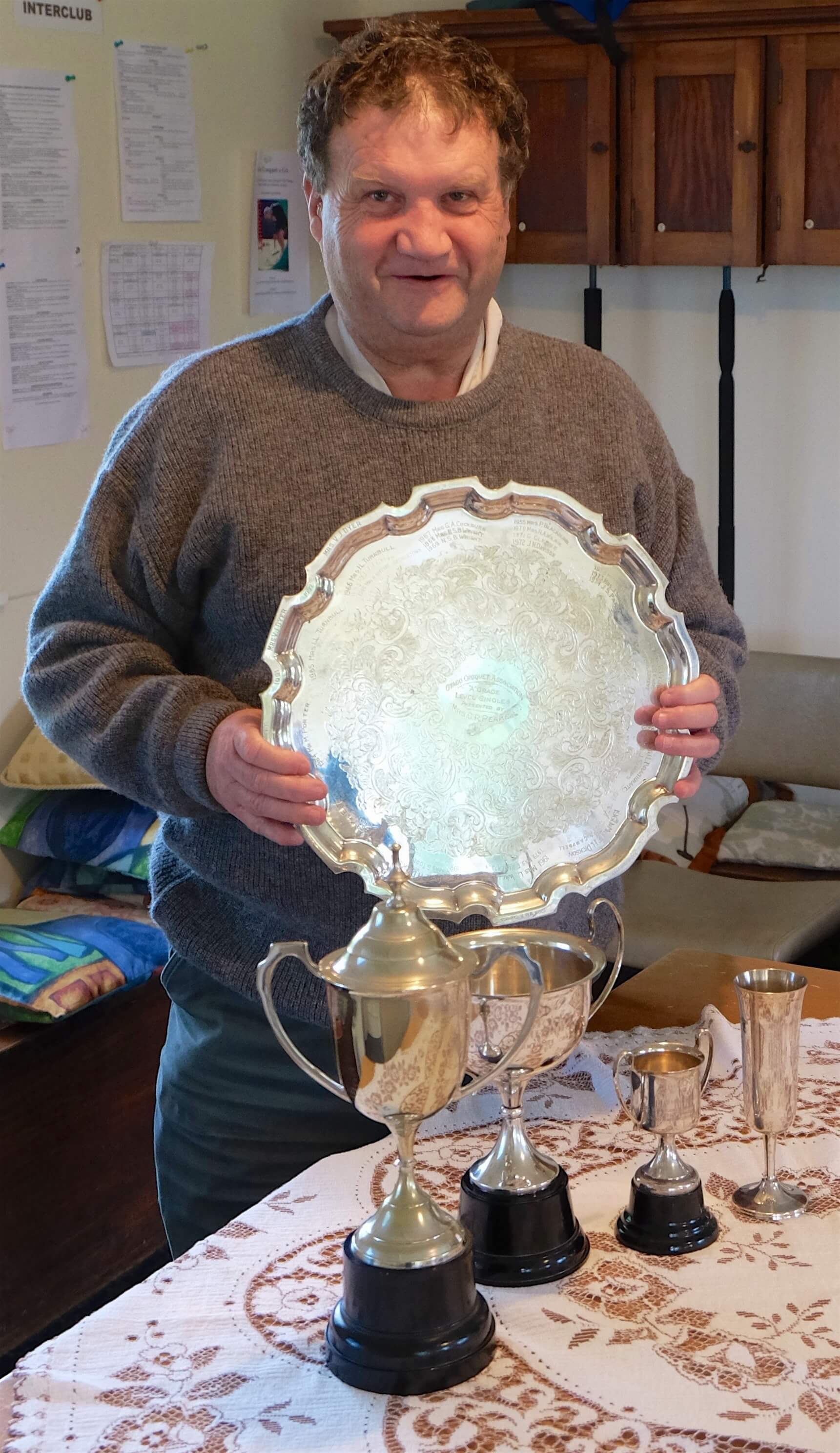 Mike Sinclair had been working for nearly 12 years before a computer appeared on his desk – needless to say, he has been in the accounting business for a long time.
Mike spent the early part of his career with the Department of Internal Affairs. Back then the only type of equipment in the office was the adding machine in the corner. The work took Mike to Wellington for a few years, then Christchurch and again to Wellington.
A decision to move back to Dunedin in the 1990s led to a shift away from administration to accounting. Mike spent the next 20 years with Lindsey Dey at Impact Accounting, moving across to PKF in 2017 when they amalgamated. Many of his current clients are from Impact, and the continuity of having a familiar face across the table has been invaluable for them.
A lot has changed in that time, with the advent of computerised accounting software the most significant. One thing that hasn't changed much over the years is people.
"You have to get to know people to be able to help them make good decisions – especially since you often have to tell them what they need to hear, not what they want to hear."
FOUR QUICK QUESTIONS
Career highlights?
Being chosen as Admin Officer for the Royal Visit in 1983 when Charles and Diana toured the country. I got sent to Wellington for 6 months leading up to their arrival, and the assignment ended pretty much on the day they left.
What is one thing that accounting has taught you over the years?
That relationships and trust often take precedence over knowing the numbers.
Is it true you had to do sixth form accounting twice?
Yes – it was a timetable thing, I wasn't able to start at the beginning of the year so I was rolled over into the following year. The first time I was 3rd from top of the class and the second time around I was top.
What would you consider your favourite space or place to be?
Probably on a croquet green – at least for 6 months of the year. The season starts in September. I prefer proper croquet as I enjoy the tactical side of it, compared to croquet golf. (The photo above is Mike with the croquet trophies he won a few years ago.)