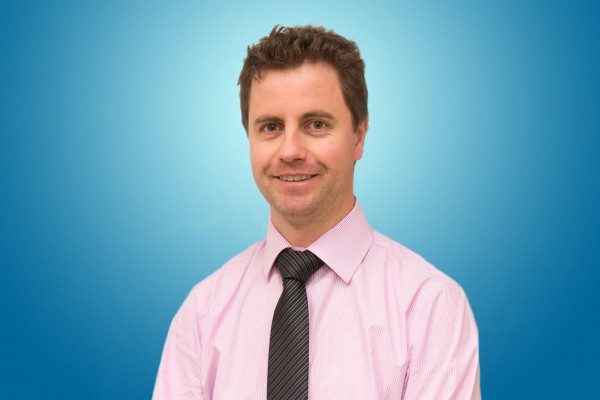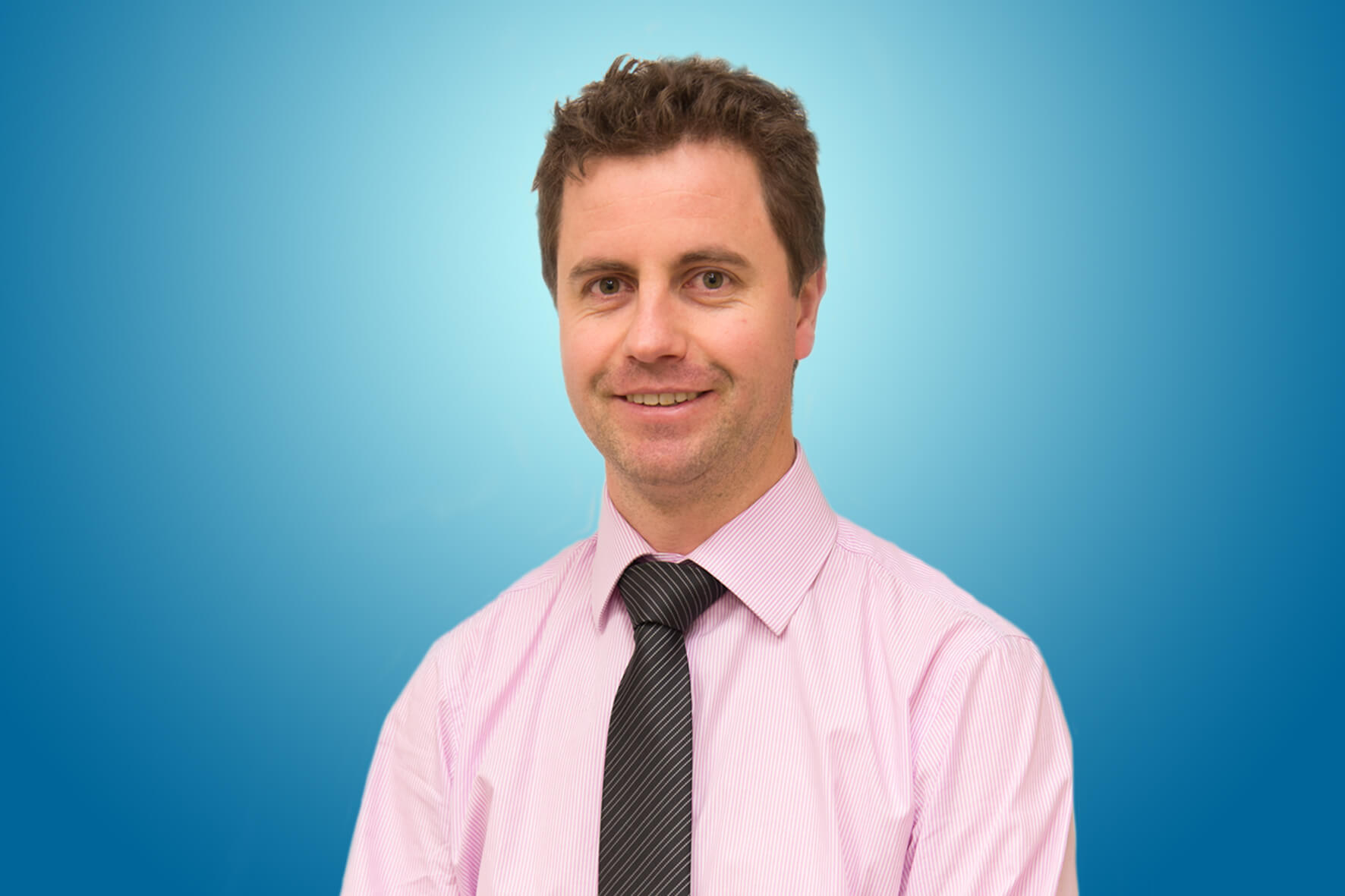 Ben McCormack
Principal
Telephone +64 3 951 3152
Mobile +64 21 025 05659
Email ben@pkfd.nz
LinkedIn Ben McCormack
Download Contact Card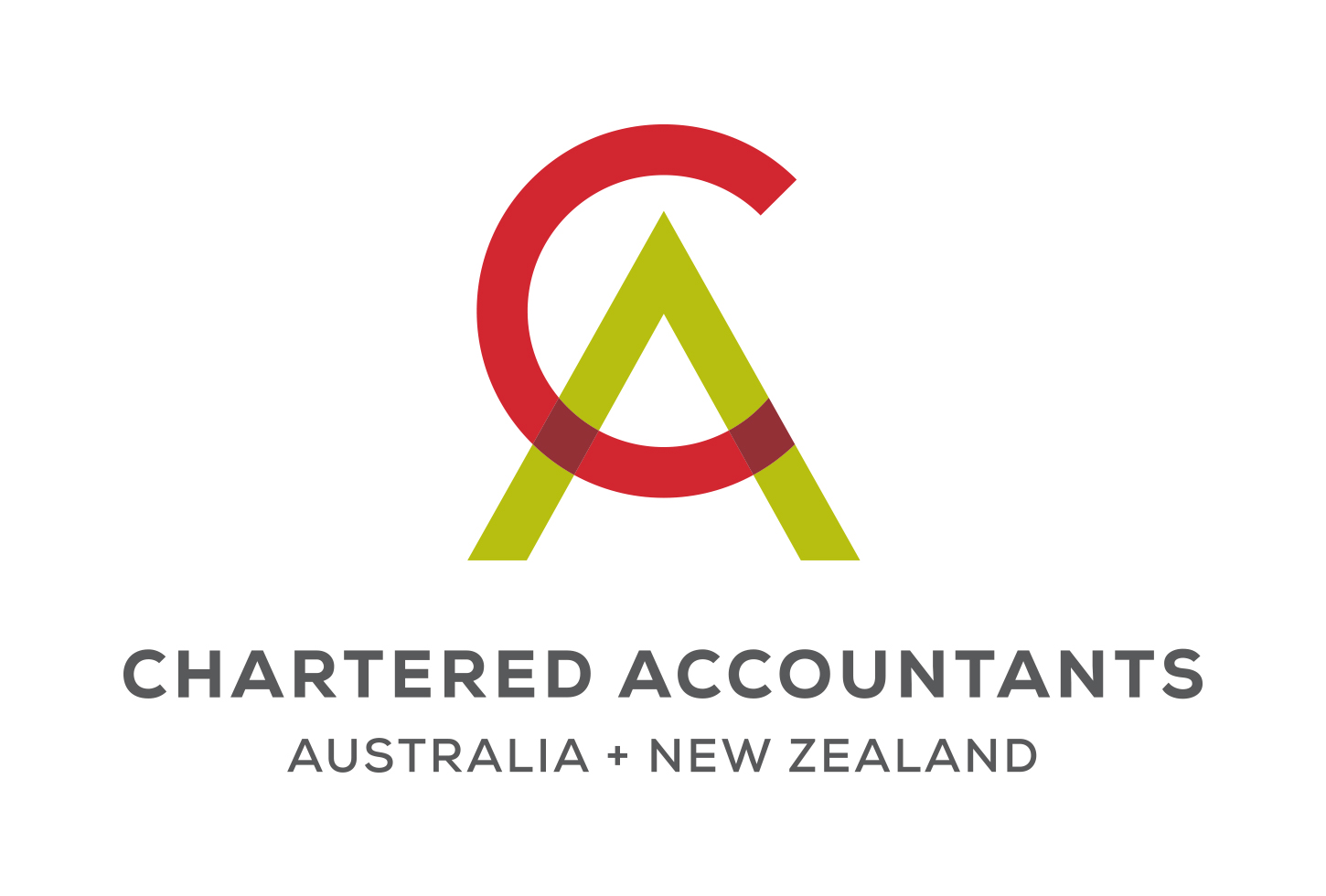 Ben has been an accountant with the firm since 2005 and works with a variety of clients providing professional advice and solutions to help them grow and develop their business.
He provides budgeting, planning, cashflow, management and financial reporting, tax preparation and planning services to clients in construction, property, retail and local small-medium enterprises.
With a young family Ben is kept busy outside of the office, but enjoys time on the golf course when he can.