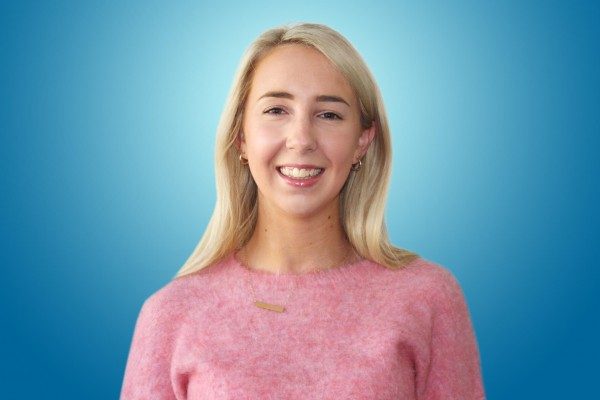 Taylar McNeilly
Accountant
Telephone +64 3 951 3174
Email taylar@pkfd.nz

Download Contact Card
Taylar returned to her hometown of Dunedin to join PKF at the start of 2021. Previous to this she completed her BCom at the University of Otago in 2018 and then spent a couple of years working as an accountant in Christchurch.
Currently, Taylar is doing further study to become a Chartered Accountant.
And when she's not studying and working? She enjoys going to the gym, catching up with friends for dinner and spending time in Central with a book in one hand a glass of local wine in the other.