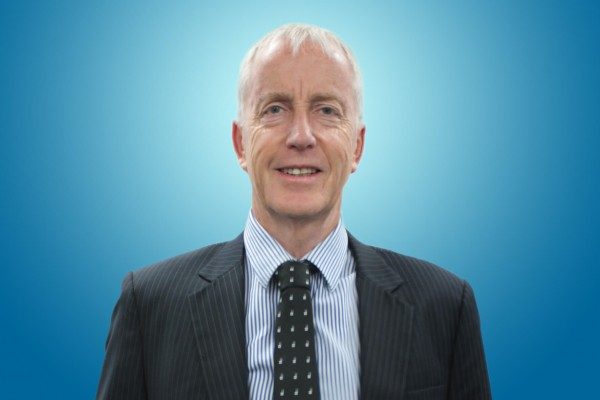 Peter McCormack
Principal

Telephone +64 3 951 3167
Mobile +64 21 242 4995
Email peter@pkfd.nz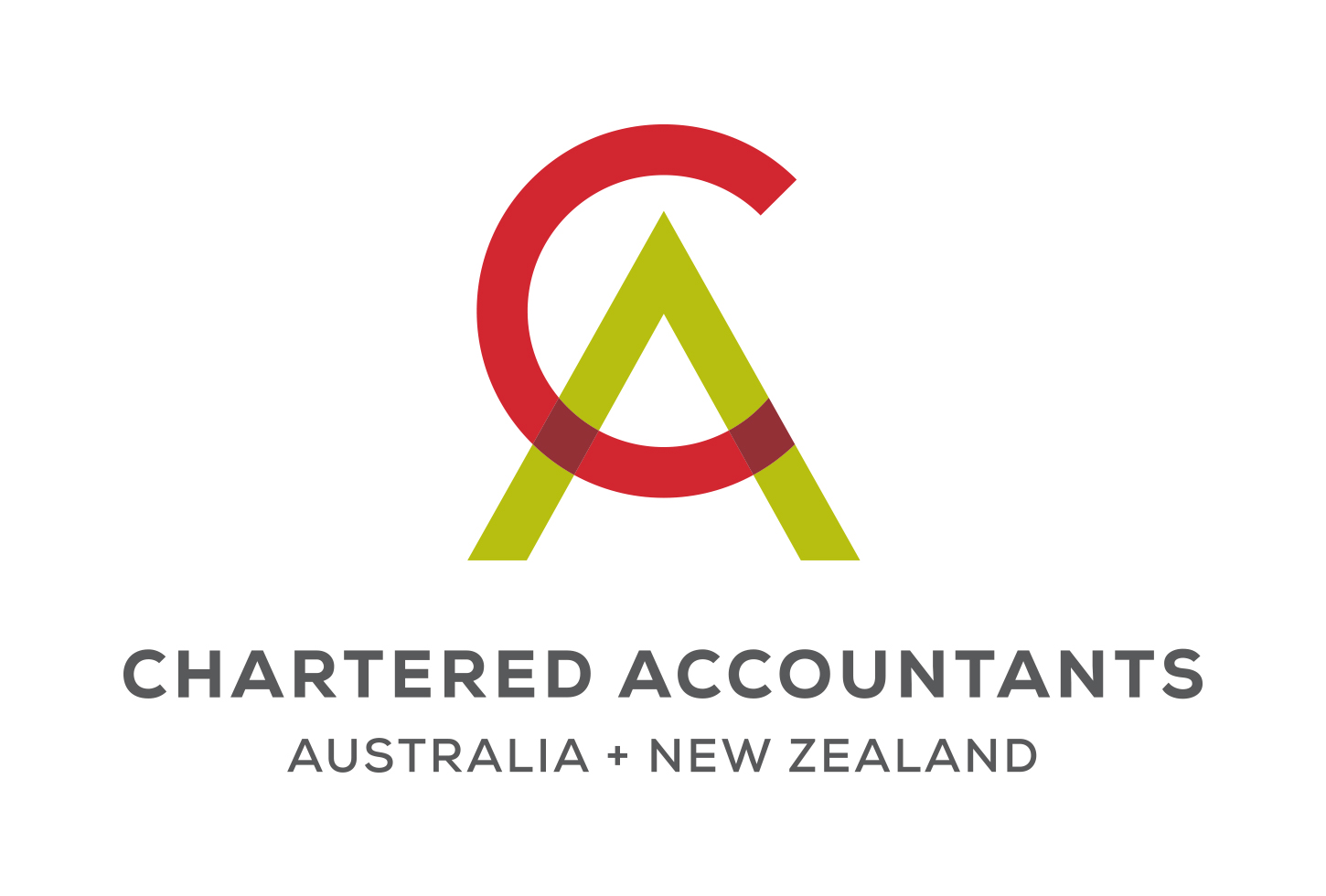 Peter became an owner of the firm in 1988, eight years after joining. He provides management and compliance advice to a broad section of family and owner-managed businesses in the retail, manufacturing, transport, building and property sectors.
Peter was brought up in Central Otago and still has strong links with the area.
Peter follows most sports with interest and is currently Chairman of the Otago Rugby Football Union.