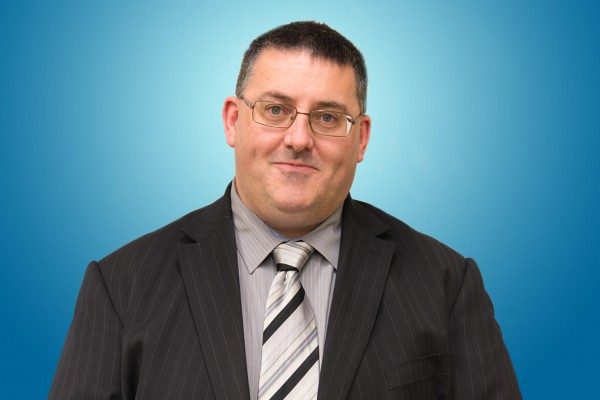 Matt West
Senior Client Manager
Telephone +64 3 951 3172
Email matt@pkfd.nz

Download Contact Card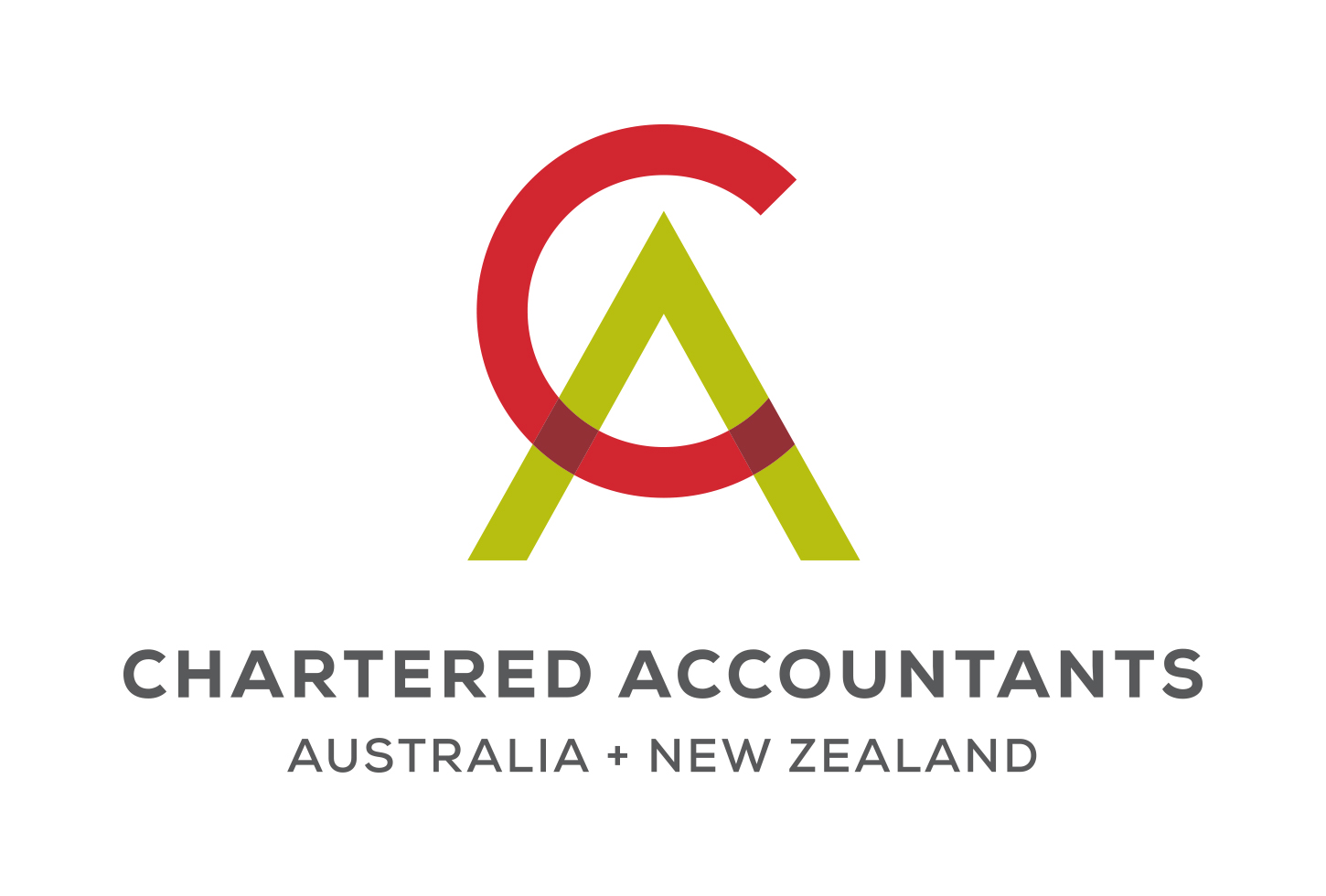 Following his time working around New Zealand in the banking and finance sector, Matt decided to complete his Bachelor of Commerce degree in Accounting and Information Science prior to starting his accounting career.
With more than 20 years' experience in the accounting, banking and finance industries, Matt joined the firm in 2012. His main areas of expertise include business advisory, budgeting, finance and tax compliance.
Away from the office Matt enjoys gardening and reading.