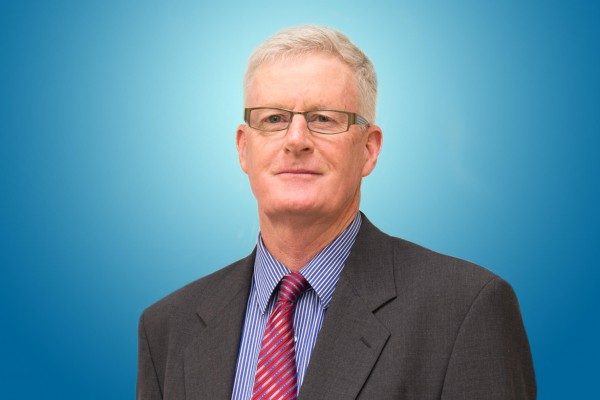 Ken Rewcastle
Consultant
Telephone +64 3 951 3163
Mobile +64 21 242 4992
Email ken@pkfd.nz
LinkedIn Ken Rewcastle

Download Contact Card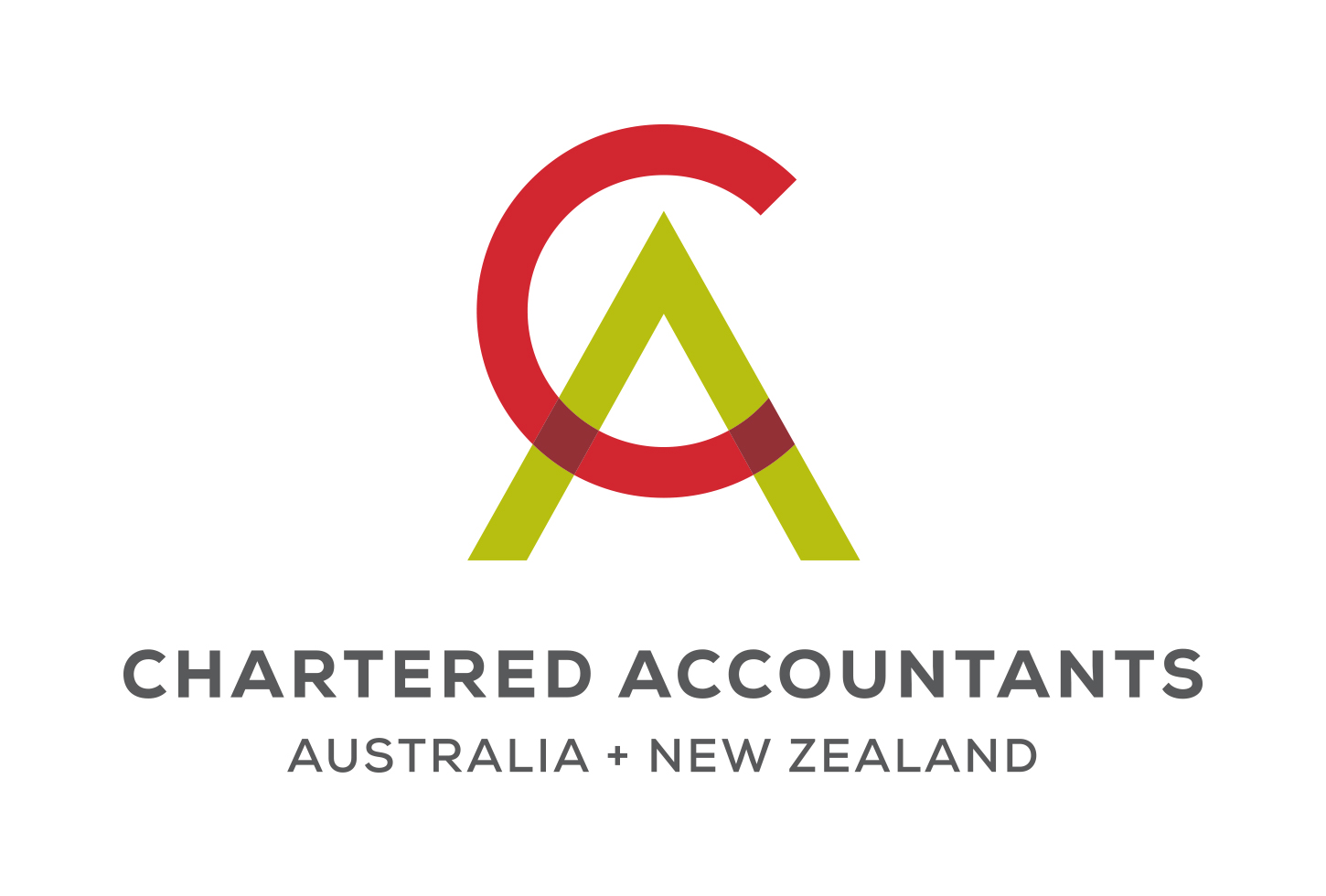 Ken started his accounting career in 1970 and has significant experience in all types of owner operated businesses including rural industries such as farming, viticulture, horticulture and agricultural contracting. Ken's expertise lies in assisting clients with all aspects of their business and identifying opportunities and proactive solutions to give them a unique advantage.
Ken also has 10 years experience in the manufacturing industry where he gained first-hand experience with exporting, importing and offshore operations before joining Keogh McCormack Ltd in 1998. He became an owner in 2005.
We have a significant number of motor vehicle dealer clients and Ken enjoys leading this part of the practice – servicing a wide range of dealers throughout New Zealand.
Ken enjoys an active lifestyle away from work, participating in softball, squash, golf and ten pin bowling