Jono Bredin
Head of Tax

Email jono@pkfd.nz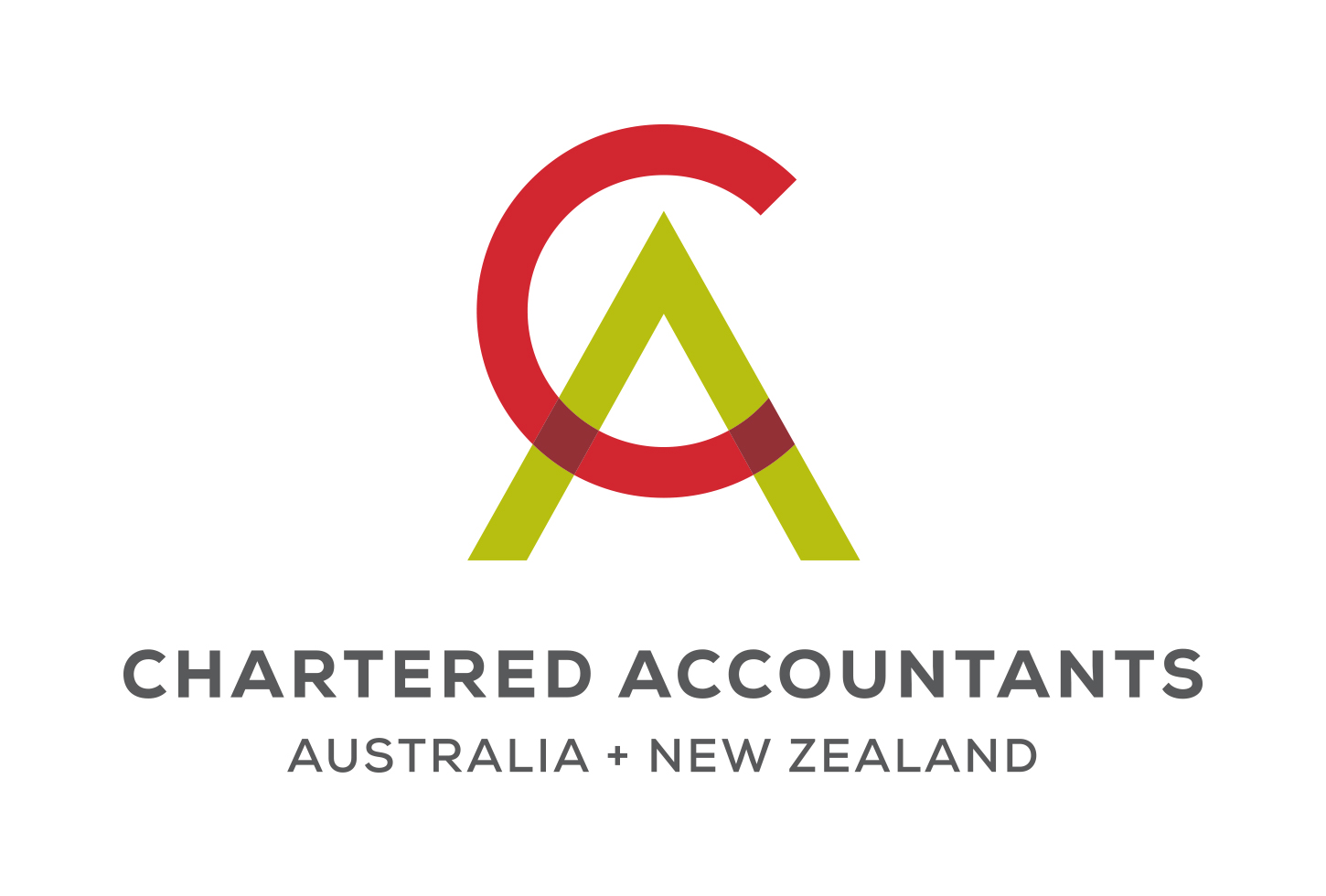 Jono joined the firm in 2010 bringing significant experience from local and international accounting firms. As a tax specialist he maintains strong relationships with the IRD and advises clients on a wide range of matters including tax effective structuring, tax planning, land transactions, international tax, tax residence, overseas investment rules and arrangements for historic tax arrears. He also acts for amateur and professional sportspeople and provides tax advice to other accountants and lawyers.

Away from the office, Jono has enjoyed being one of the world's leading international Netball umpire for several years - having umpired at three Commonwealth Games, two World Cups and in five ANZ Grand Finals. He has now shifted his sporting focus to his role as a New Zealand Rugby National Squad Referee and has controlled a number of first class matches.

A previous owner and CEO of the business, Jono now works as a Consultant.