Your business continuity plan explained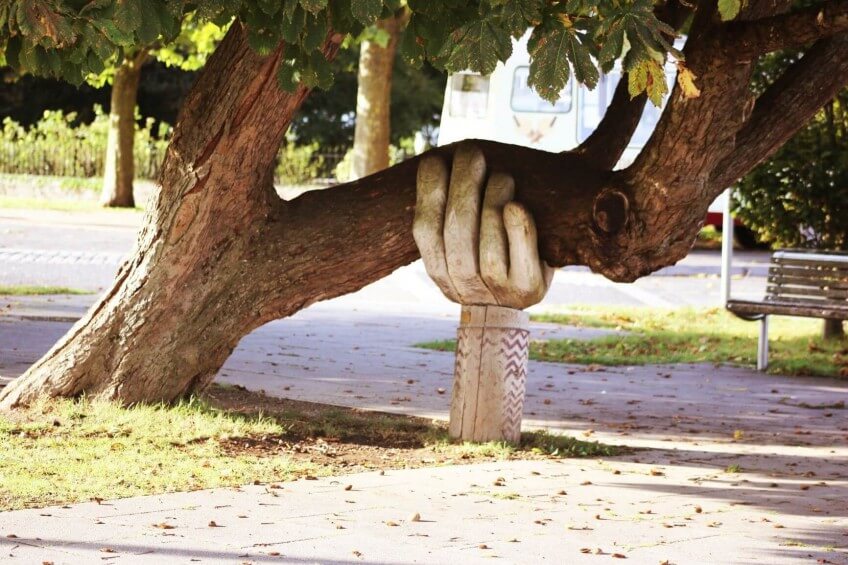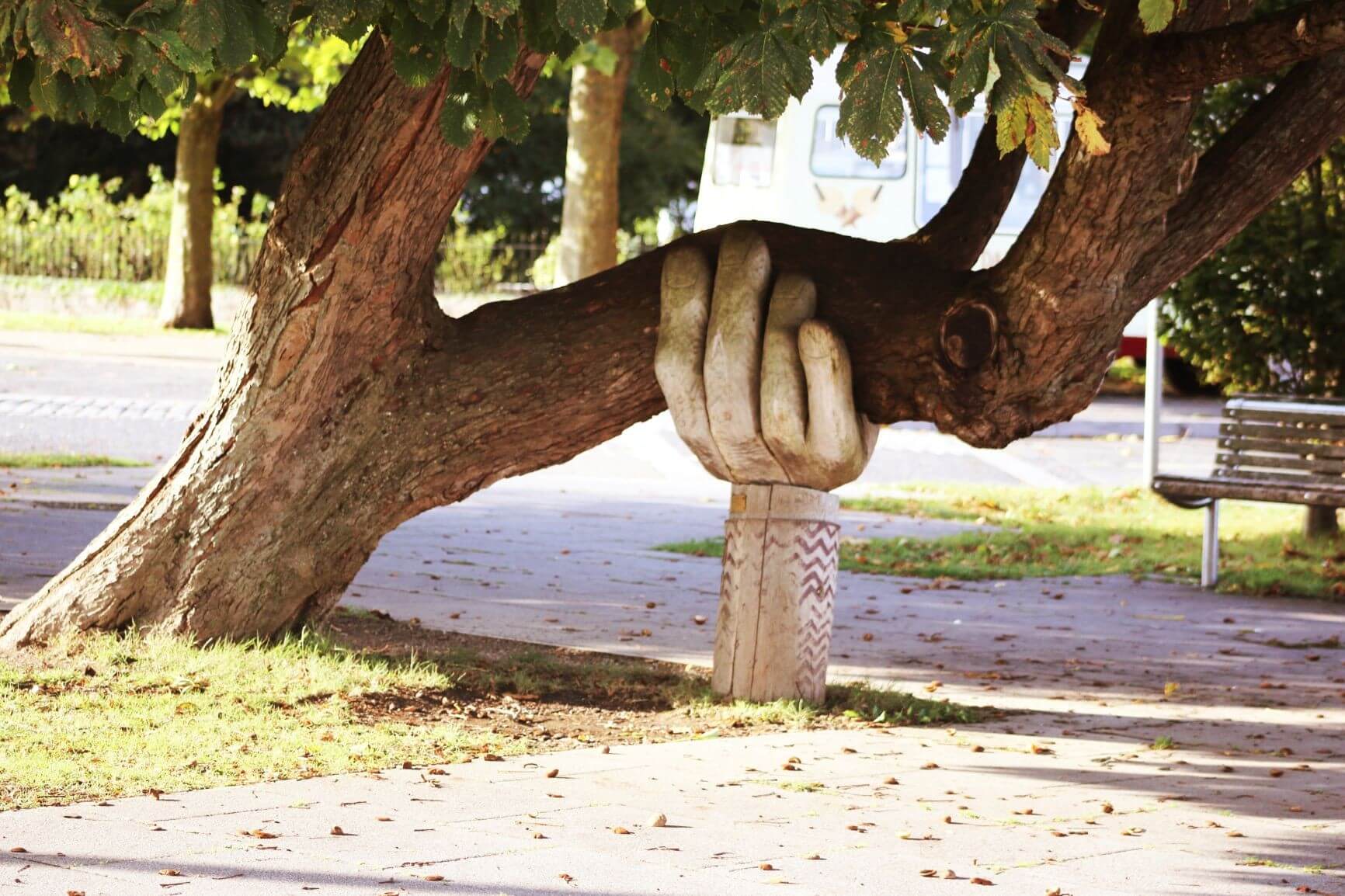 A Business Continuity Plan can help you build resilience in your team and your family, as well as outline the things you should consider now to minimise the impact on your business.
A plan will give you peace of mind and clarity for decision-making for the future of your business, and ensure you access Government support entitlements and maximise opportunities to preserve your cashflow and profitability. In the worst-case scenario, we want you to have certainty about whether your business can continue and plan around that.
We've created some practical content to help you build your Business Continuity Plan. 
Below we share our guide and template for creating your Business Continuity Plan and you'll be able to view a recording of our recent webinar.

Guide Guide Plan (Word) Plan (Word) Plan (PDF) Plan (PDF) Webinar Recording Webinar Recording

There are 3 ways we can help you using our content:
We can set aside 4 hours to create your Business Continuity Plan online with you.
Using our guide & template you can draft your Plan before meeting with us online for 90-minutes to finalise it.
Using our guide & template you can create your plan yourself.
Doing nothing is simply not an option. 
For eligible businesses the Management Capability Development Voucher Fund will provide a subsidy for a Business Continuity Plan session with us. You can find out more here.
If you want to get started straight away, please call and ask to speak to one of our business advisers on 03 474 0475.