Xero Changes for BNZ clients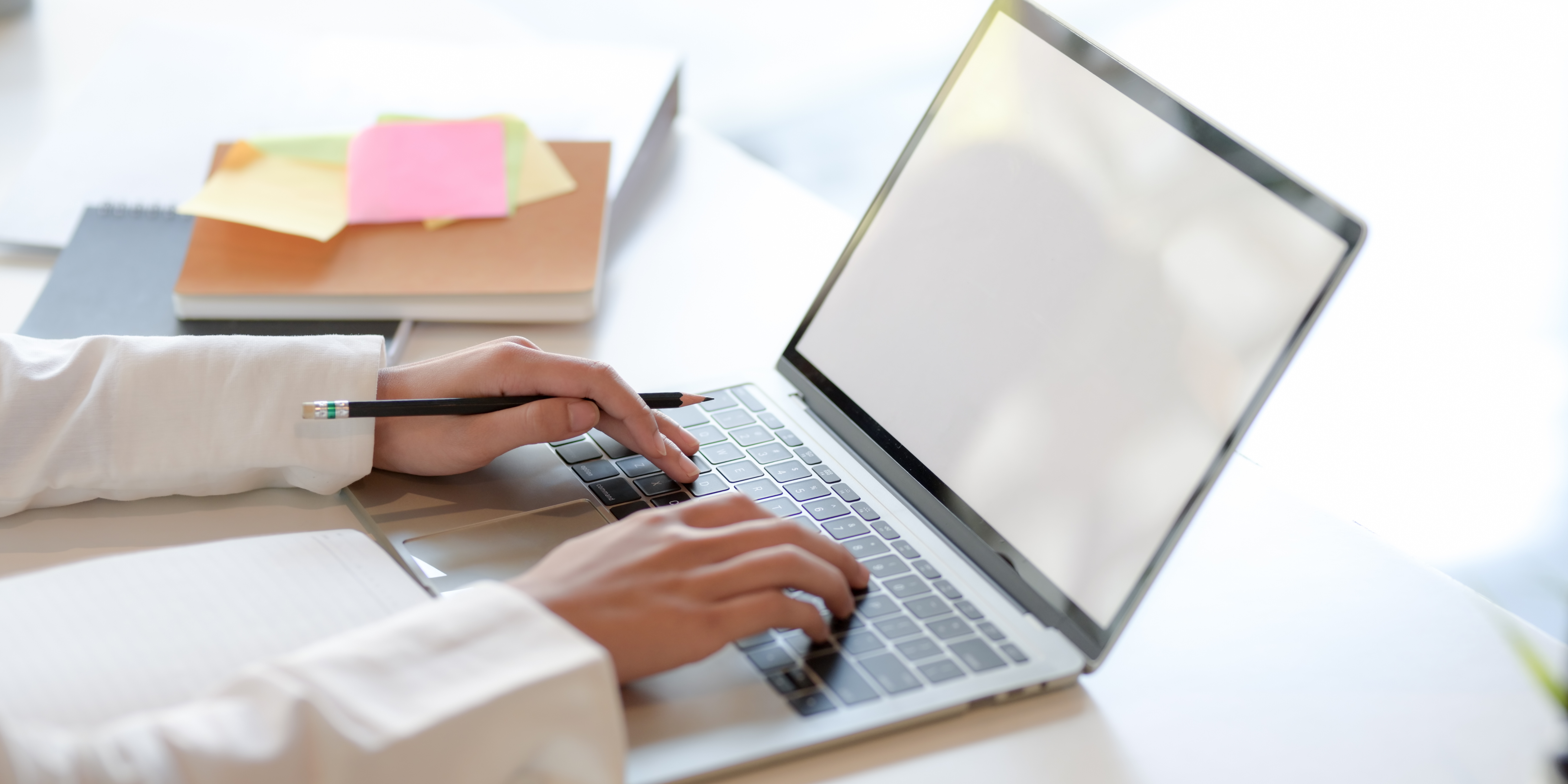 As a result of changes to BNZ bank feeds, existing feeds will be disconnected on 15 August 2023. All existing feeds will need to be switched prior to 14 August 2023 to ensure no data is missed.
Making the Switch:
Make sure the relevant BNZ accounts are linked to the client's BNZ internet banking profile.
From the Xero Dashboard, select Accounting (in the navigation bar) > Bank accounts > Manage Account > Update Bank Connection for each of your BNZ accounts.
Follow the steps and connect to the new BNZ bank feed. Use these instructions and this video for support.