Why use Xero? The benefits of cloud accounting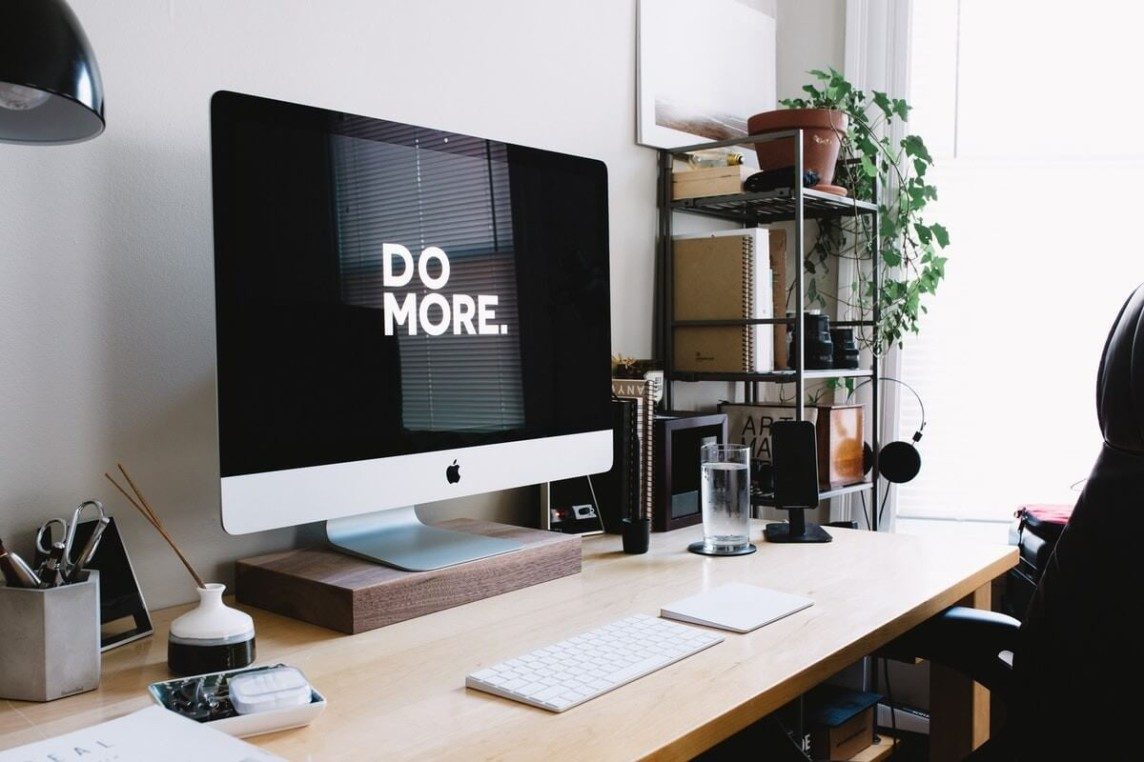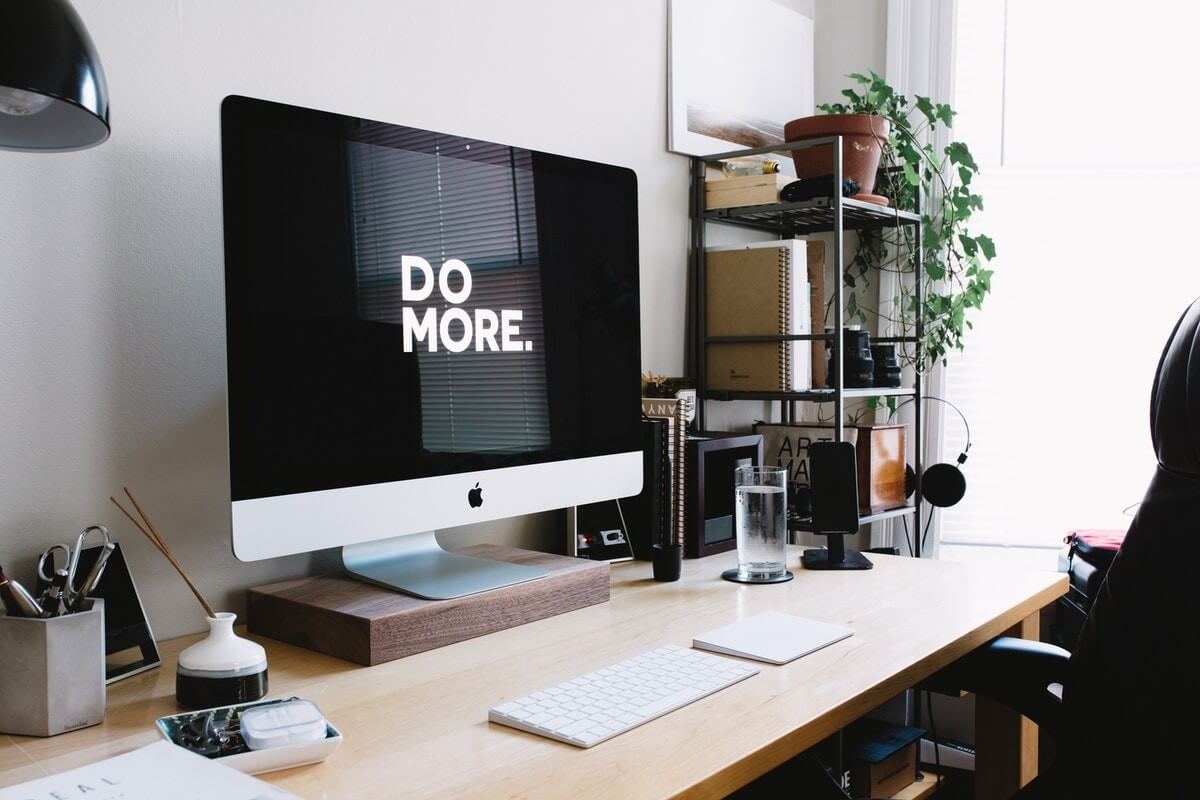 Xero offers your business a simple, yet powerful, way to manage all your finances in the cloud.
With Xero as your core finance system, you get real control over every element of running your business, from basic bookkeeping right through to efficient online invoicing, live bank feeds and detailed financial reporting.
Helping you run your business
Xero is also a fully functioning business platform, with an open architecture that lets you plug in online payment solutions, time-tracking apps or job-management tools. So whatever sector you're in, there's a range of apps to customise your Xero system.
With Xero as your cloud platform you get:
A mobile way to check your numbers 24/7 – with online access from any device
A paper-free office environment – with secure storage of your documents in the cloud
An all-in-one cloud platform – with a host of features, apps and third-party solutions
Increase the time to get paid and improve your cashflow - The faster the process, the faster you get paid.
Collaboration with your advisor - we can collaborate on a single set of data, saving time and reducing errors
Talk to us about switching to Xero
If you want an accounting system that's also a highly flexible business platform for running your company in the cloud, come and talk to us about switching to Xero. 03 474 0475
Read Xero's article about why businesses use Xero.