Creating your initial Succession Plan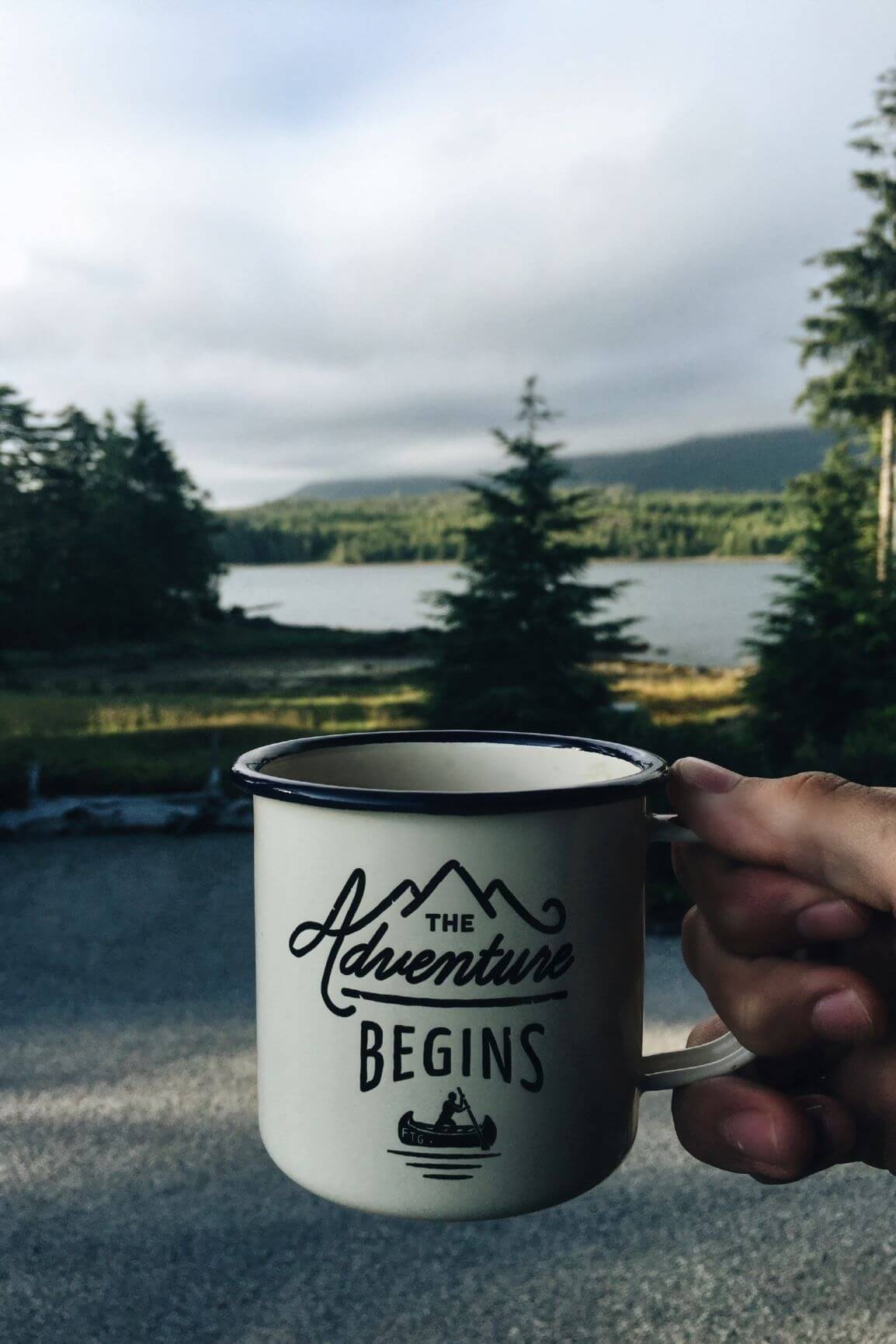 The Succession Plan is about maximising the value of your business in order to achieve a better outcome upon exit. Lack of succession planning is a looming global issue. Research tells us just 15% of baby boomer business owners have a Succession Plan, despite many looking to retire in the short term.
It takes 3-5 years (minimum) to define and execute an effective Succession Plan.
1. Start by clarifying your business and personal goals.
Establish your expectations from the business in order to deliver on your personal goals. Now, match your business goals to your personal goals. This will help you plan for extracting the value you require to enjoy the lifestyle you wish to lead upon succession.
2. Your vision for the business.
Succession Planning forces you to clarify and discuss your vision for the business, which will play a huge part when transferring to new ownership. Vision ultimately enables a more effective working culture, helping to align and prepare your team for succession.
When your team understands the vision and how their key responsibilities and tasks contribute to the realisation of this, they become more engaged. This will help develop a more stable environment; one that is receptive to adopting new leadership and ownership.
3. Establish your business support network.
It's important to take time out from running your business to work on developing it. Engaging your important business advisors will provide fresh and impartial perspectives at this potentially emotional time. Decision making requires a level head and independent advice to ensure you achieve your desired results.
Your solicitor may also be involved at the planning phase and will definitely be involved in drafting and signing the sale and purchase agreement, as well as when dealing with any post settlement matters.
Working with an accountant will be particularly helpful at the due diligence, valuation, and grooming stages. Our broad business knowledge and expert tax advice could help significantly increase the value of your business.
Utilising a mentor or coach will help you remain accountable to your leadership role, which will ultimately have the greatest influence on your succession strategy and outcome.
We can help you with accountability coaching. In fact, we want to help you groom your business for maximum value, by increasing growth and profitability, improving efficiency and capacity, or managing risks.
Do you need help your developing your Succession Planning journey? Contact us on 03 474 0475.