What to post on Instagram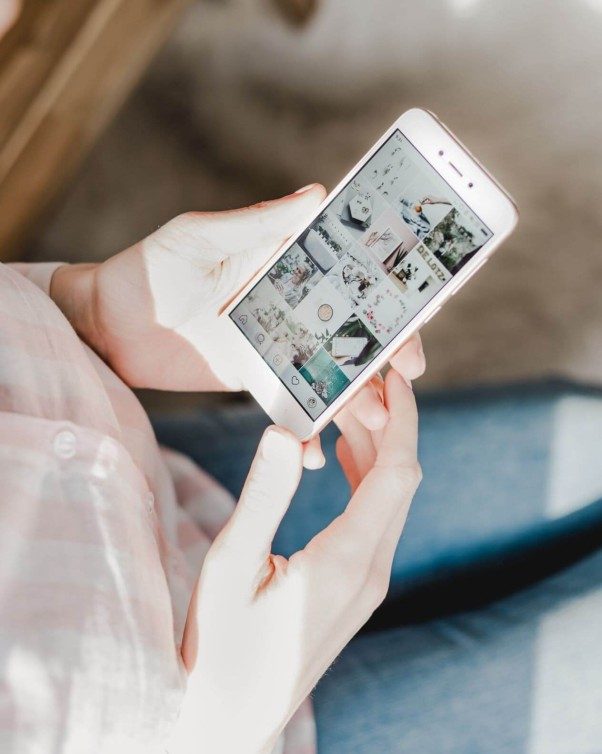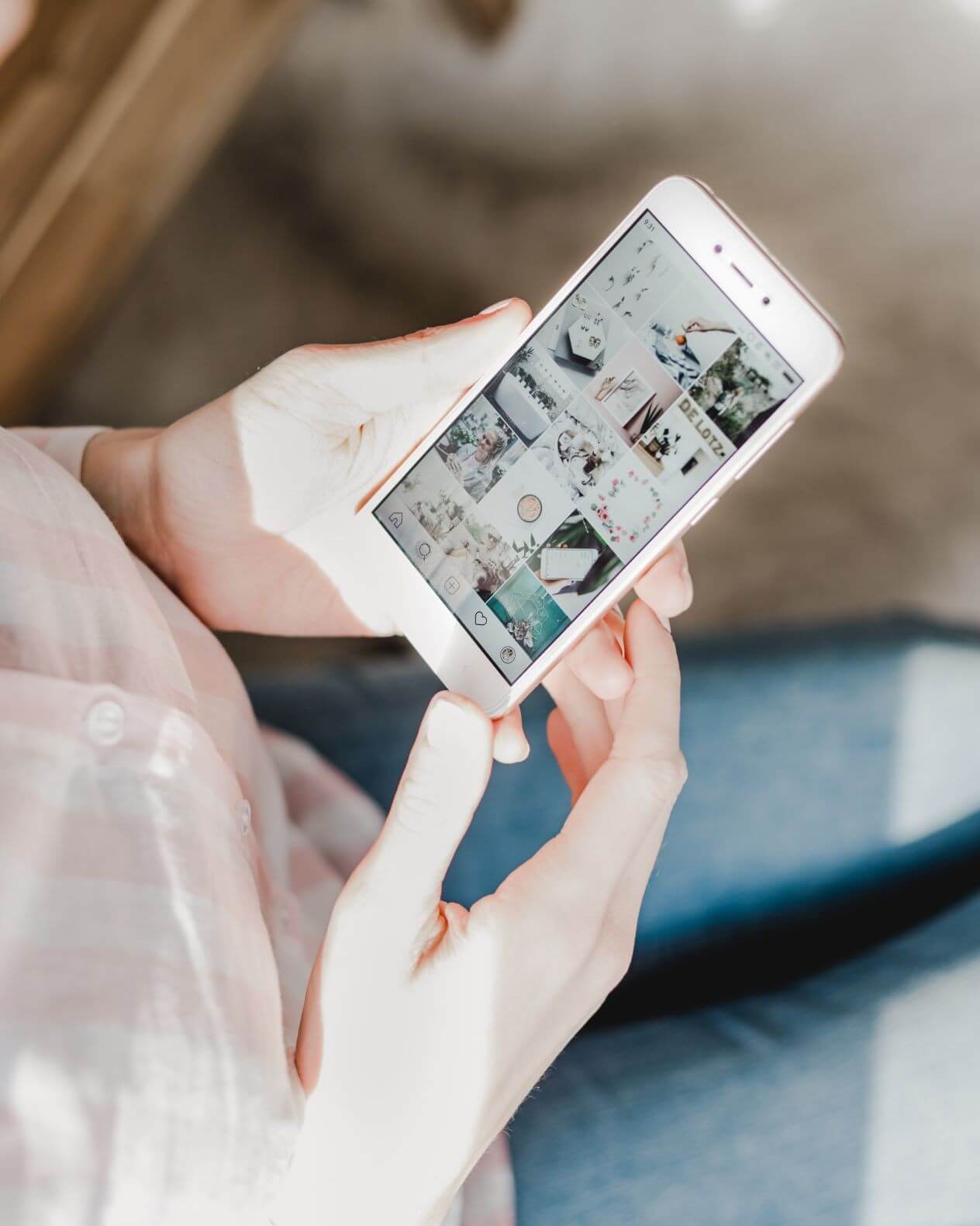 Instagram has big usage numbers. Over 1 billion monthly active users and over 500 million daily active users. But here's what makes it powerful - Over ⅓ of Instagram users have used Instagram to purchase a product online.
So how do you make the most of Instagram for your business?
Instagram is a visual platform, so mostly videos and images. To get a good ROI from your Instagram efforts, you need to invest the time and resources into regularly publishing engaging content.
What exactly are the content types that you should be posting? Here are 15 ideas to get you started.
Actionable or practical ideas - Inspiration for followers to apply to their wardrobe, home, kitchen, life etc.
Motivational and inspiring posts - Spread inspirational messages with positive quotes, photos, and captions.
Photos of people your customers admire - Who do your customers look up to that you can brand associate with?
Behind the scenes photos - Give your audience a peek at what's going on behind the scenes of your business.
Posts that empower and promote good causes - Are you running any philanthropic initiatives? Spread the word through Instagram.
Shoppable posts - Showcase some of your best merchandise on Instagram and give your followers opportunities to buy right from the app.
Crowdsourced images - If you have active customers who like to show off how they use your products, why not ask their permission to repost?
Ask your audience - Doing so will not only generate engagement, but you'll get to know your followers better.
Offers and promotions - Promotional content can drive awareness and sales. Just make sure to balance things out with non-salesy content that adds value.
Giveaways - People love free stuff. If you're running a contest in your store, give your Instagram followers a heads up by posting an image or story on the app. Be sure to provide details on the prize as well as how to enter.
"We're hiring" - Looking for new employees? Your next great hire just might be on Instagram, so use it to spread the word about your staffing needs.
Throwback posts - If you've been in business for a while, consider posting an image of early versions of your products.
Funny posts or jokes - If it makes sense for your brand, consider showing your sense of humour by posting a hilarious photo or joke.
Beautiful spaces - Images of great-looking places are a huge hit on Instagram. That's why if you have a gorgeous store or if you're running an event or popup in an amazing location, don't forget to snap tons of photos that you can publish.
Timely Instagram posts - If there's a special holiday or if it's a particular time of year, be sure to acknowledge it with a relevant Instagram post.
You can see examples of posts that typically do well on Instagram and some you may be able to incorporate into your Instagram posts or Stories here.