What to pay people during isolation and written permission required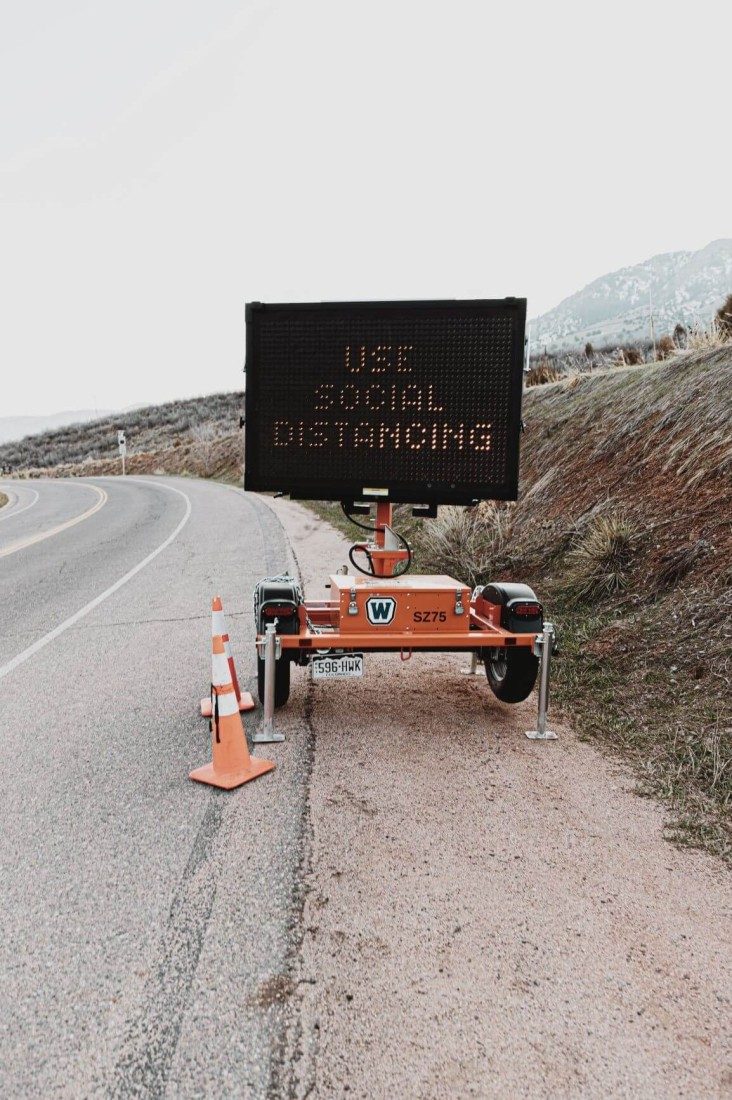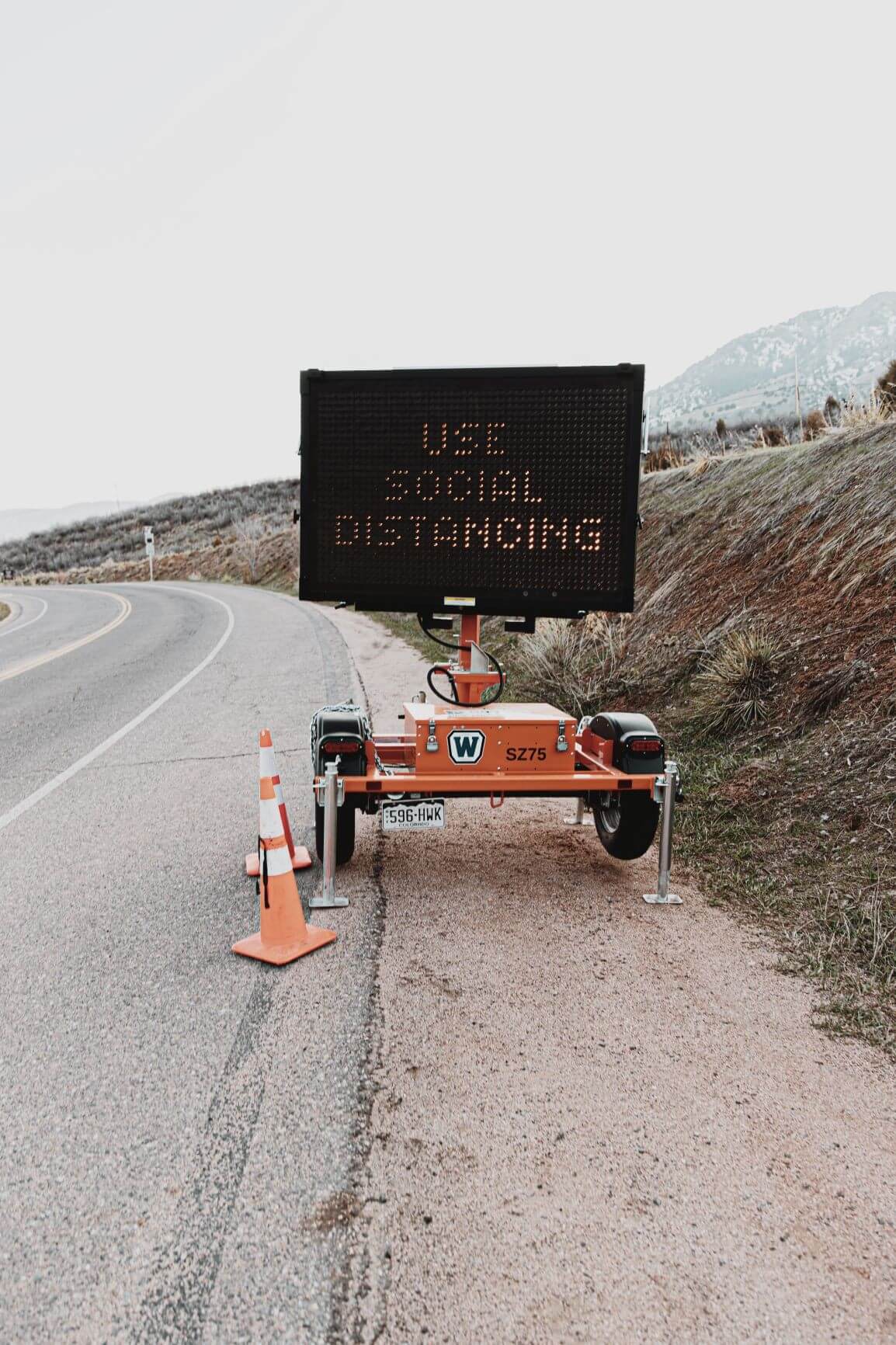 Are you confused as to what you should be paying your team members during the Covid-19 isolation period? Do you have questions about written permission and the new Covid-19 Declaration?
You can register here for a free webinar on 'How to pay your staff during isolation' taking place Tuesday 7 April at 10am.

With isolation protocols now in place many companies will have had to adjust peoples pay.  However, you need to get their written permission to do this.  This template will help you achieve that.
You can also read the full article on 'What to pay your staff during in isolation and the wrtten permission that's required' here.
To make sure you're you get regular HR updates, you can subscribe to HRToolkit's free newsletter here.