We're open for business, but working from home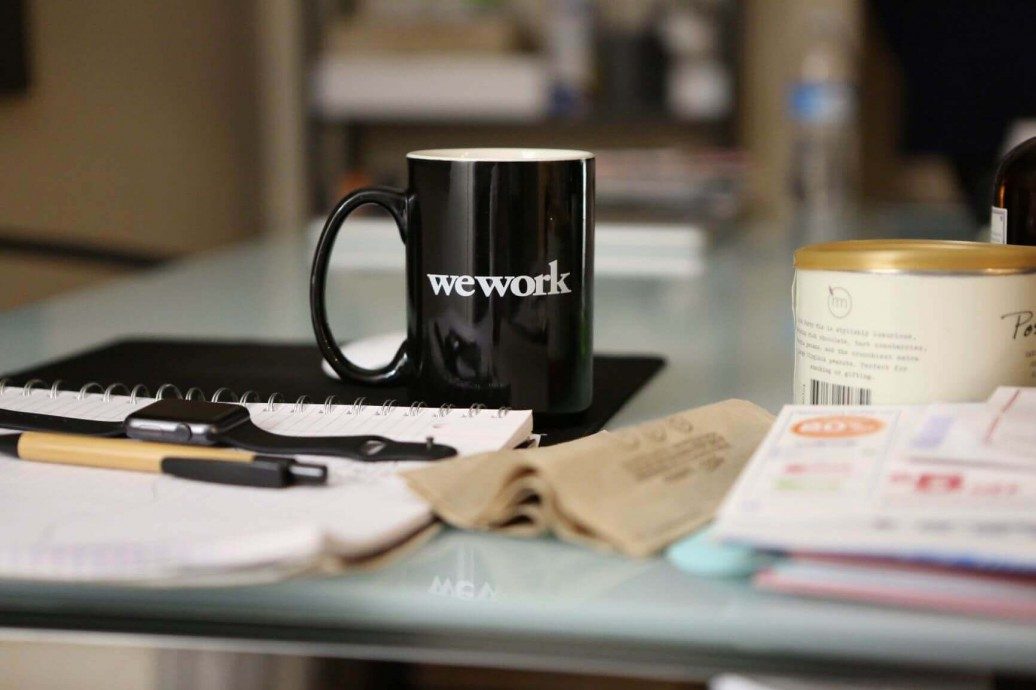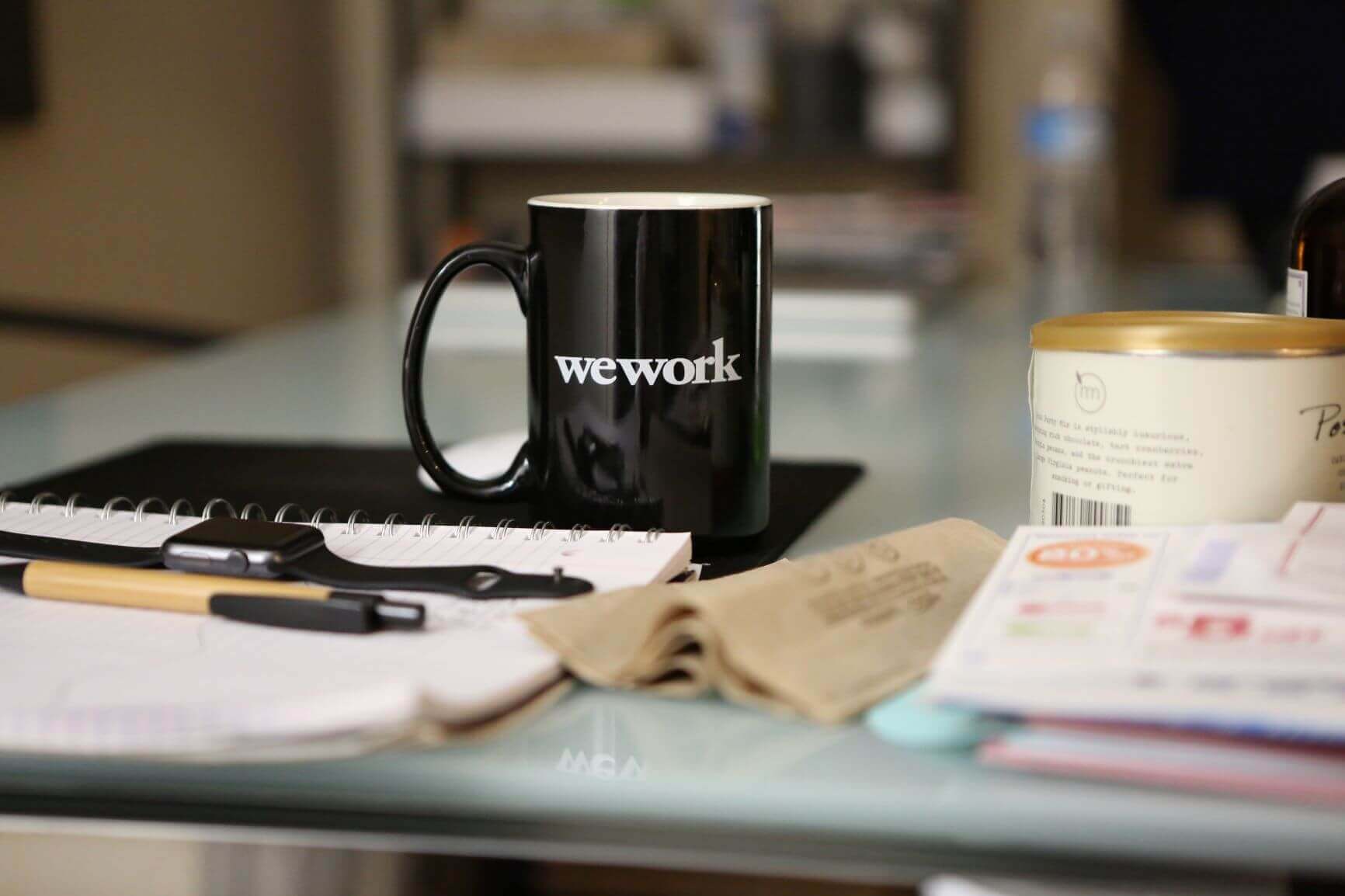 Due to COVID-19 our office at 248 Cumberland Street is currently closed.
We understand that you will need our advice and support now more than ever. Our team is currently working from home with reduced capacity, and quite often, not during business hours. Everyone has access to their email and direct dial phone numbers, so please do not hesitate to contact them in this way.
Please bear with us as we work through the sheer volume of queries and the challenges that come with working remotely, while our team also take care of themselves and their family during this COVID-19 lock-down.
You can find contact details for your client manager here or for anything else please call us on 03 474 0475.