Understanding your duties as a Trustee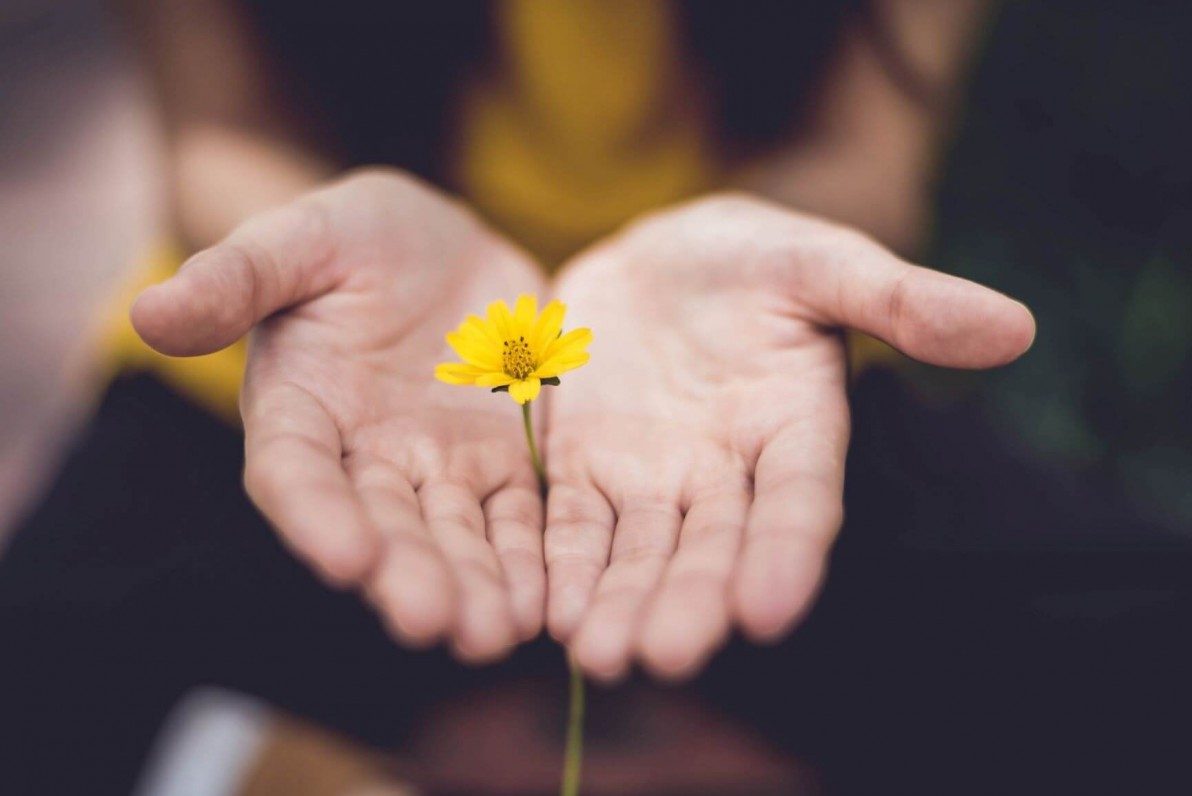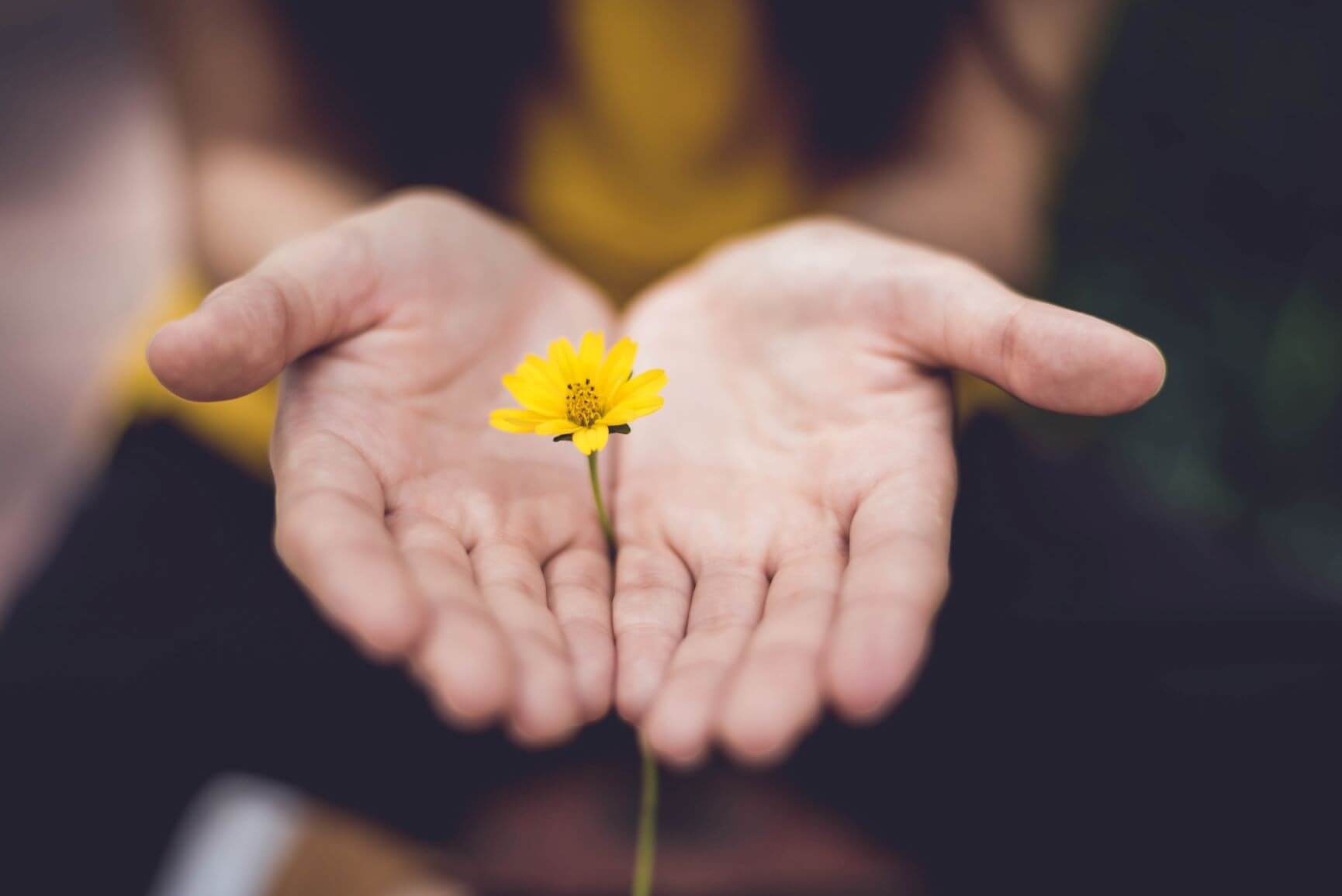 If you're a Trustee, it's essential you get up to speed with your duties under the new Trusts Act 2019. While most of these duties were already considered best practice, and some were mandated by common law, they're now codified in law and must be adhered to.
There are four key changes (or clarifications) to your duties as a trustee.
There are new mandatory duties and default duties, as well as a raft of expectations around record keeping and supplying beneficiaries with basic Trust information.
Firstly, mandatory duties apply regardless of what the Trust Deed says, these are:
Know the terms of the Trust.
Act in accordance with the terms of the Trust.
Act honestly and in good faith.
Act for the benefit of beneficiaries or to further the permitted purpose of the Trust.
Exercise powers for proper purpose.
These are the minimum standard for Trustee Duties and it's likely that Trustees have already been acting in accordance with these duties. Remember, these can't be modified or excluded by the Trust Deed; they apply to all Trustees, no matter what the Trust Deed says.
Secondly, default duties apply unless they're modified or excluded by the Trust Deed. These include:
General duty of care.
Invest prudently.
Not exercise power for own benefit.
Consider exercise of power.
Not to bind or commit Trustees to future exercise of discretion.
Avoid conflict of interest.
Act impartially.
Not to profit.
Act for no reward.
Act unanimously.
Most of the default duties are best practice and are unlikely to be modified or excluded by the Trust Deed. However, the duty not to profit and to act for no reward may need to be modified if there are Trustees who are paid for their role, for example, if you use a Professional Trustee.
If your Trust modifies or excludes any of the default duties, you must update the Trust Deed to explicitly state these modifications or exclusions.
The Trusts Act 2019 also places a duty on Trustees to retain core documents, such as:
The Trust Deed plus any variations
Trust minutes
Accounts and other Trust documents
Finally, Trustees are now obligated to notify beneficiaries about 'basic Trust information'.
This includes the fact that they are a beneficiary, details about the Trustees, and their right to request a copy of the Trust Deed.
Beneficiaries also have the right to request other Trust information. Not all requests must be granted, but a request must be considered by Trustees based on factors set out in the Act.
This article provides a brief overview of Trustee Duties for educational purposes and is of a general nature only. It doesn't constitute legal or professional advice specific to your particular circumstances. As a Trustee, it's imperative that you understand your duties and are willing and able to continue acting as a Trustee.
We can help you review your Trust to make sure you understand your obligations and the impact the Trusts Act might have on your Trust. The looming date for compliance with the new Trusts Act 2019 is 30th January 2021, so contact us today on 03 474 0475.