Top tips for the company Christmas party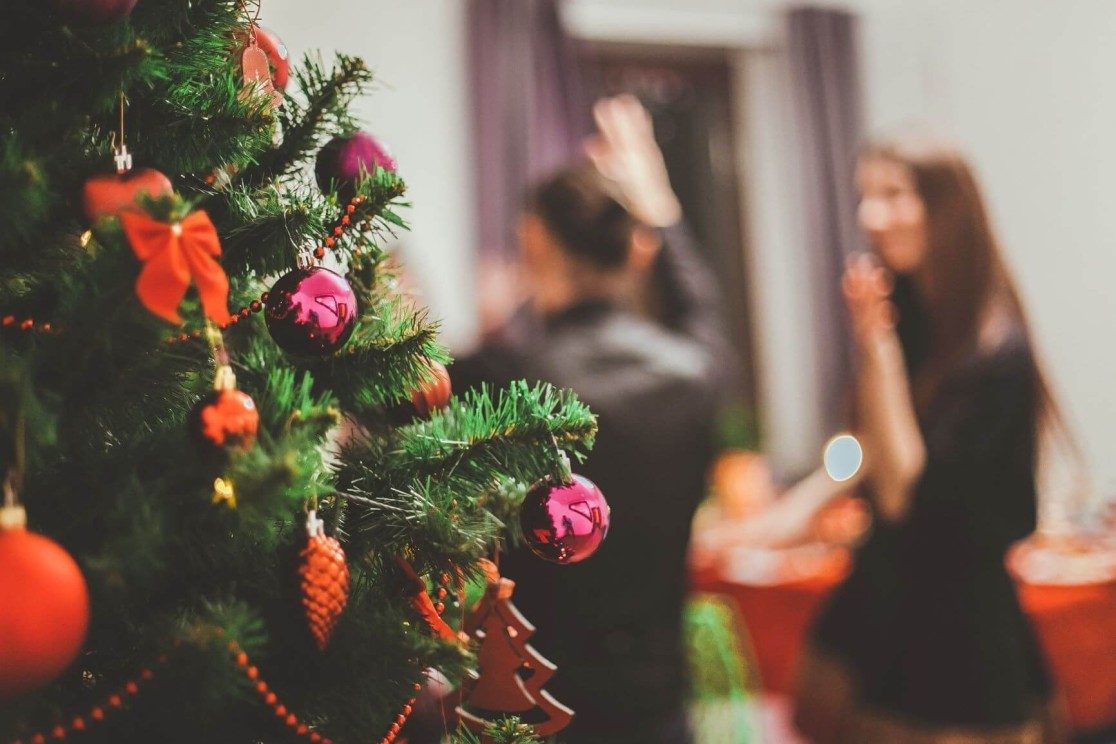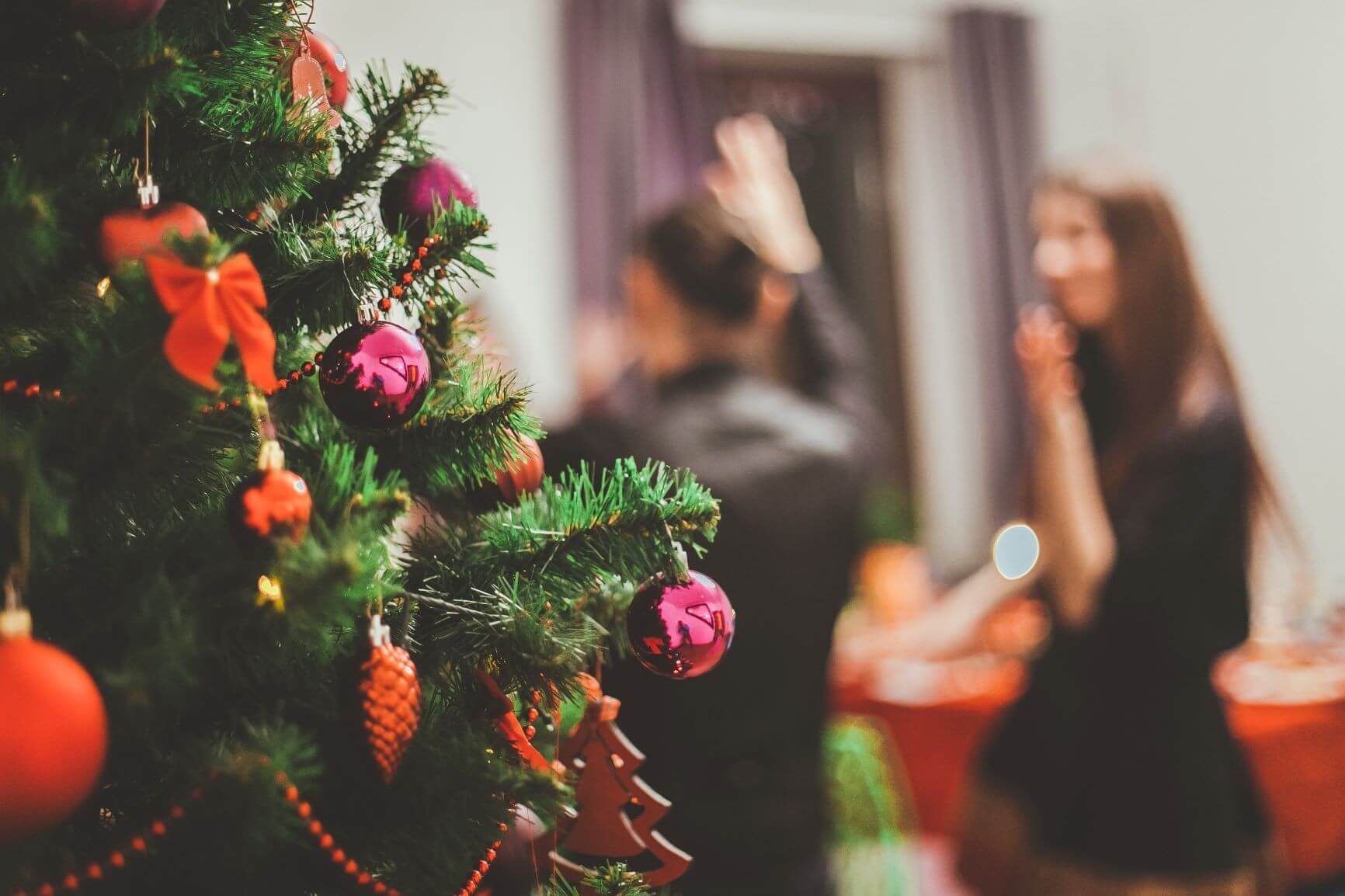 Company Christmas parties are things of lore and legend. Everyone knows the stories about employees that took the opportunity to let their hair down just a little too far.
These days, most businesses understand that letting staff cut loose at the Xmas bash poses potential health & safety and even legal risks, but there is no need to turn the party into a boring, box-ticking exercise before the holidays.
You could miss a valuable opportunity to celebrate success and show employees how much you appreciate their efforts over the past year.
So, here are a few important things to keep in mind when you're planning and attending this year's Xmas party:
Easy on the alcohol - too much drinking causes problems so think about activities that don't revolve around it. There are plenty of fun things to do without lots of booze.
Set limits - if there is alcohol, don't go crazy with quantities, offer tasty non-alcoholic options and food (make it a feature so it gets eaten), have a clear finish time, and organise transport home.
If in doubt, create a Xmas party policy - writing down and sharing the company's expectations will help everyone stay respectful and in control. A stuffy document is less likely to be read and digested, so have some fun with the content and wording.
Remember, if you plan and communicate well, the Christmas party will be a time for you and your team to enjoy a great time in a relaxed setting.
This article has more information about hosting an enjoyable, respectful Xmas party.