The second cause of poor cashflow - your accounts payable process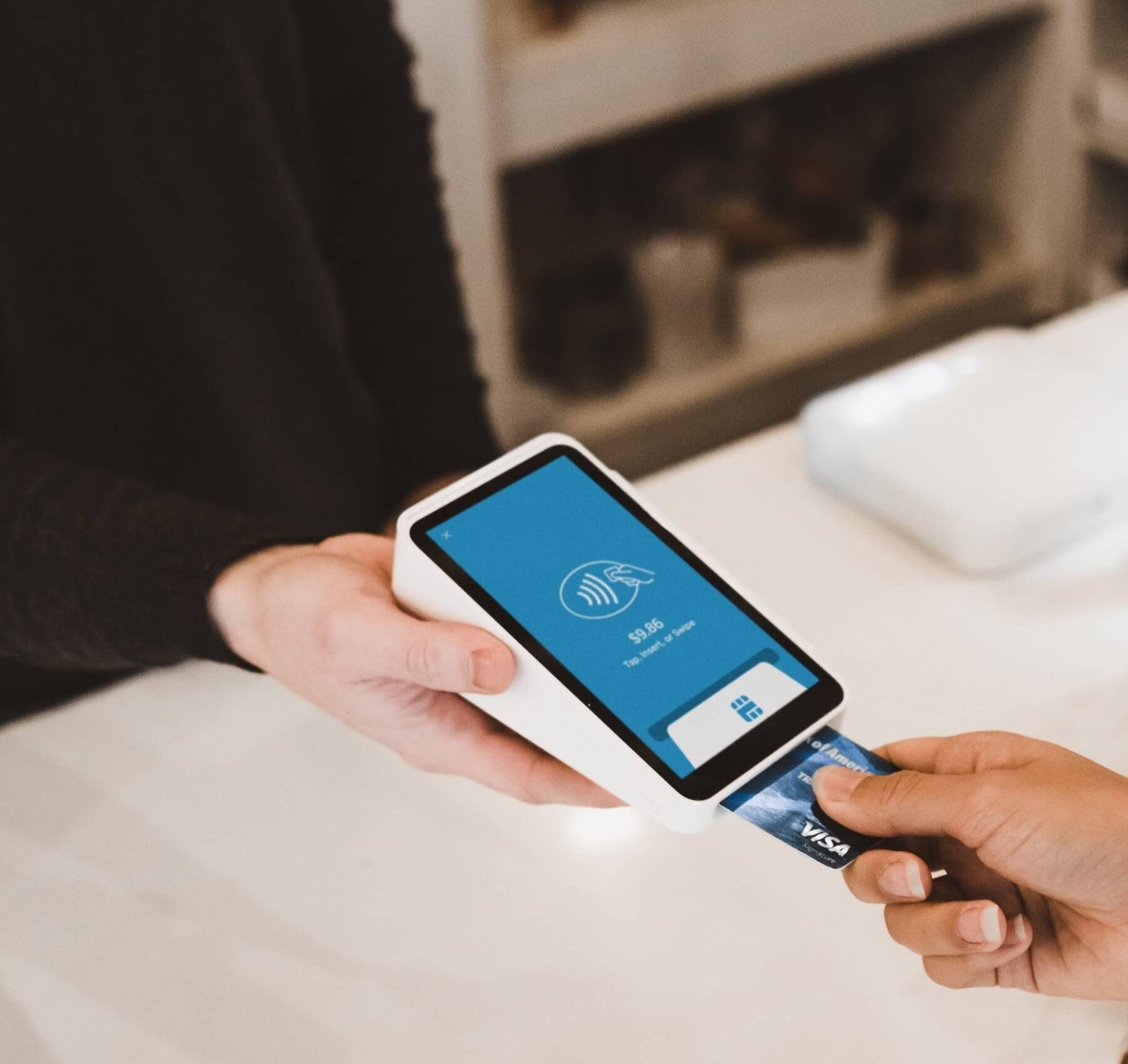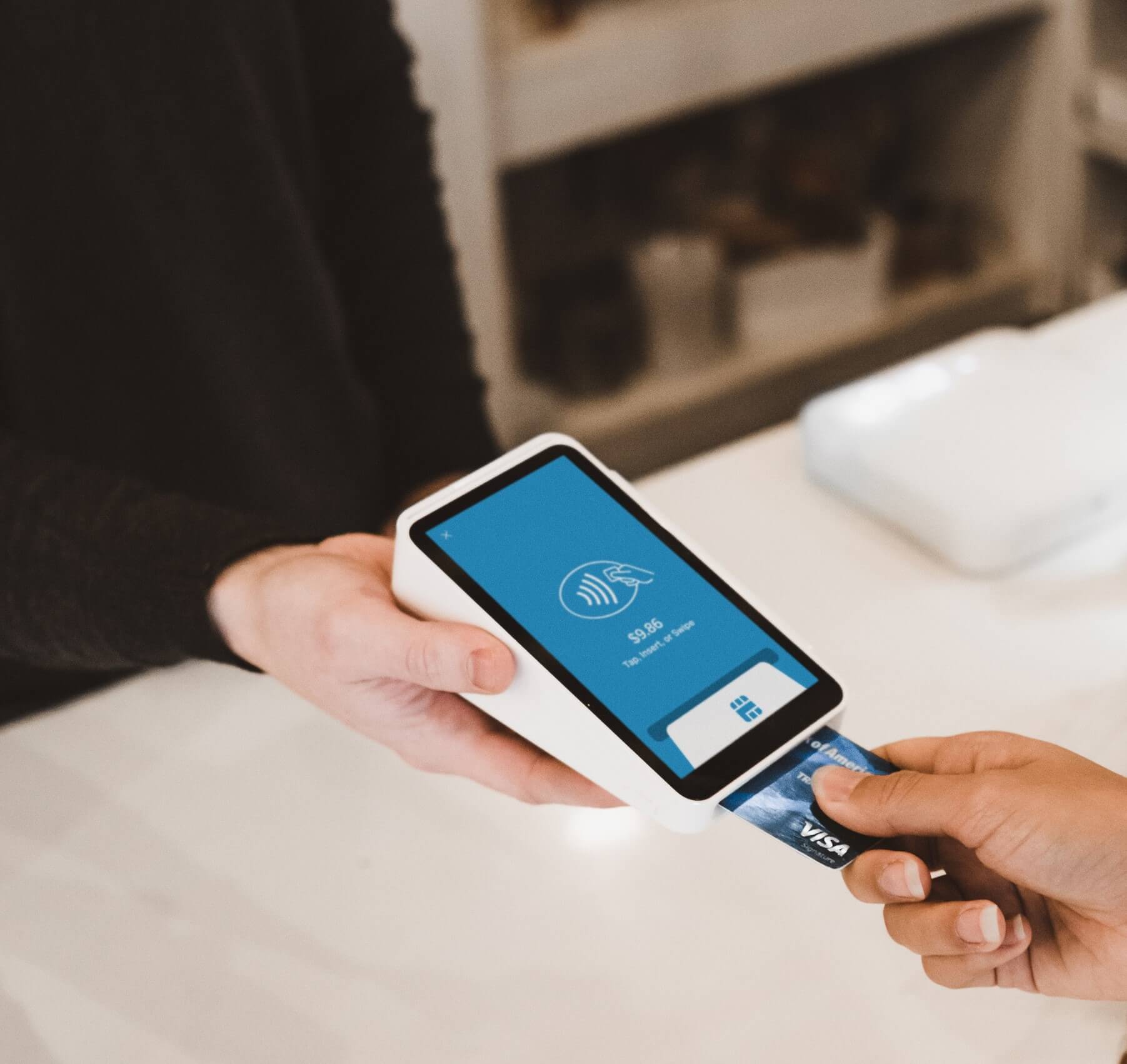 The second cause of poor cashflow relates to when and how money is spent in your business, including your terms of trade with suppliers.
Do you have spending budgets in place?
It's best practice to prepare an overall business budget every year, usually before the beginning of your new financial year. It's also best practice to make sure that team members who have authority to order products and services are doing so within the parameters of an agreed budget, and that controls are in place to ensure that department spending budgets are not exceeded.
Now is a good time to review (and document) your accounts payable process, from ordering right through to making payment.
When was the last time you reviewed your suppliers' terms of trade and prices?
Terms such as payment expectations, discounts for early payment, late payment implications, insurance, and warranties are all worthy of a closer look. What controls are in place to ensure supplier payments are made on time and discounts for prompt payment are maximised?
Have you recently evaluated the pricing of your current suppliers and compared this with competitors' prices? Your evaluation should include delivery charges, payment terms, and discounts.
There are many more strategies you can employ to minimise the risk of fraud and human error.

Join us at our Cashflow Freedom business development seminar taking place Wednesday 19 June. Talk to us about your plans to maximise cashflow.
Time: 4.15pm for a 4.30pm start, followed by networking and light refreshments
Duration: 75 minutes
Venue: PKF Bredin McCormack Rewcastle
Price: Complimentary
The benefits of attending this free workshop:

Learn the difference between profit and cash surplus in your business
Learn how the working capital cycle works
Establish your Cash Conversion Cycle
Identify the causes of poor cashflow
Understand the process changes that improve your cashflow
Register Register