The COVID-19 Short-Term Absence Payment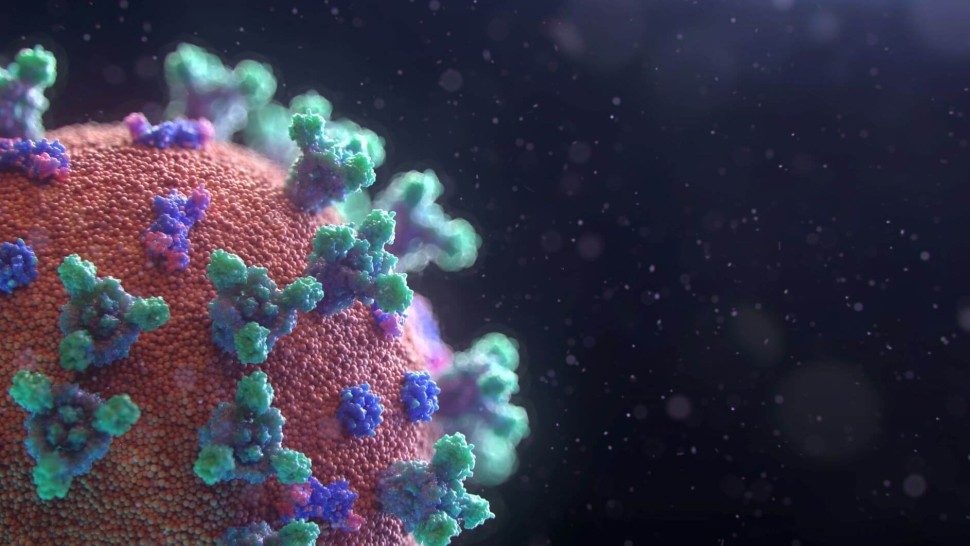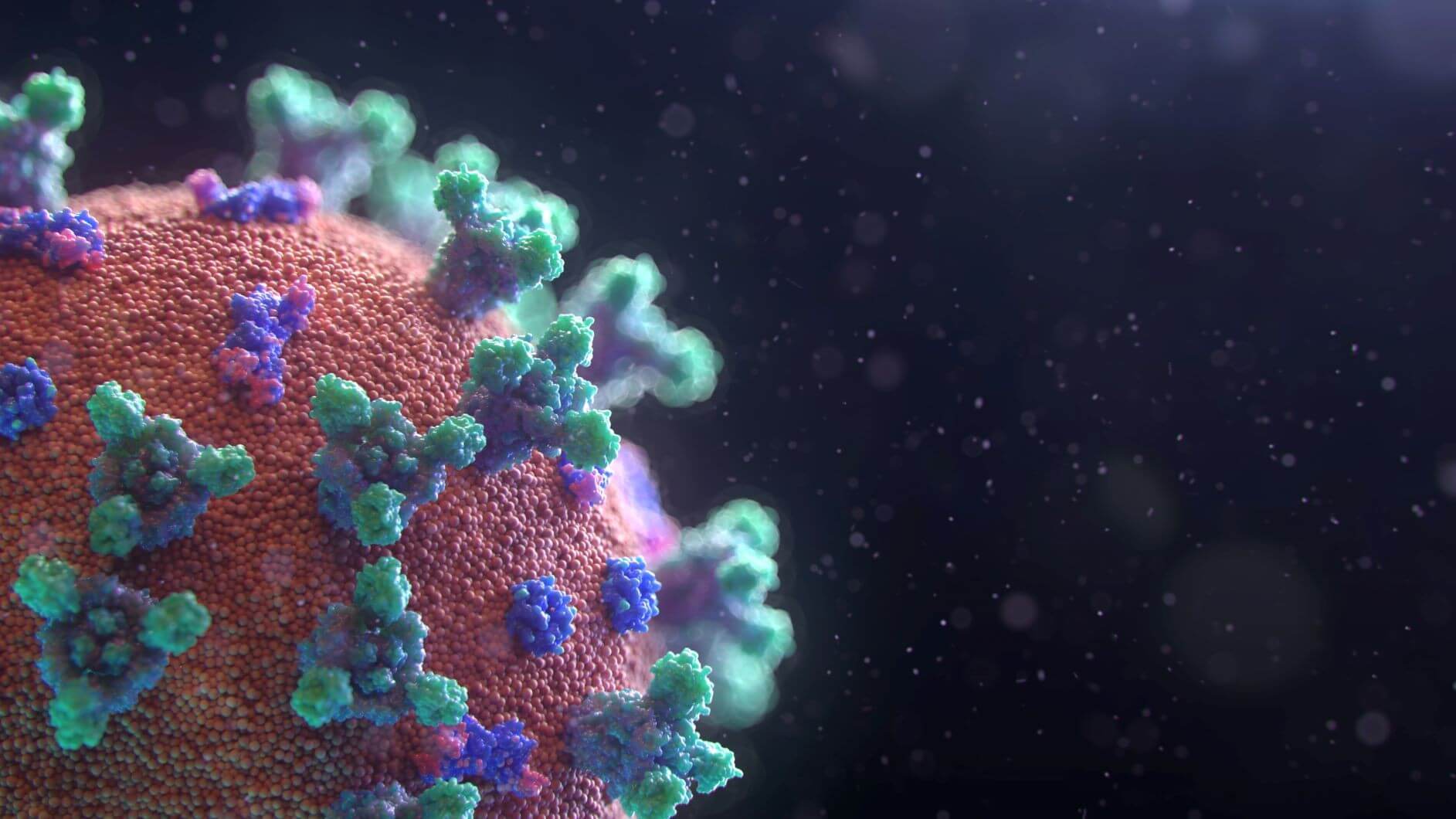 The Government has announced a new payment for businesses (including self-employed) to help pay for workers who can't work from home or attend work while they wait for the results of a Covid-19 test.
This is a one-off payment of $350 for an eligible worker. It is available from 9 February 2021.
To apply, businesses must not be getting any of the following payments at the same time for the same worker to cover any situation that is also covered by Short-Term Absence Payment.
Any other COVID-19 Wage Subsidy, or
Leave Support Scheme payments.
Find out more about the Short-Term Absence Payment on the Work and Income Website.