Supporting Wild Dunedin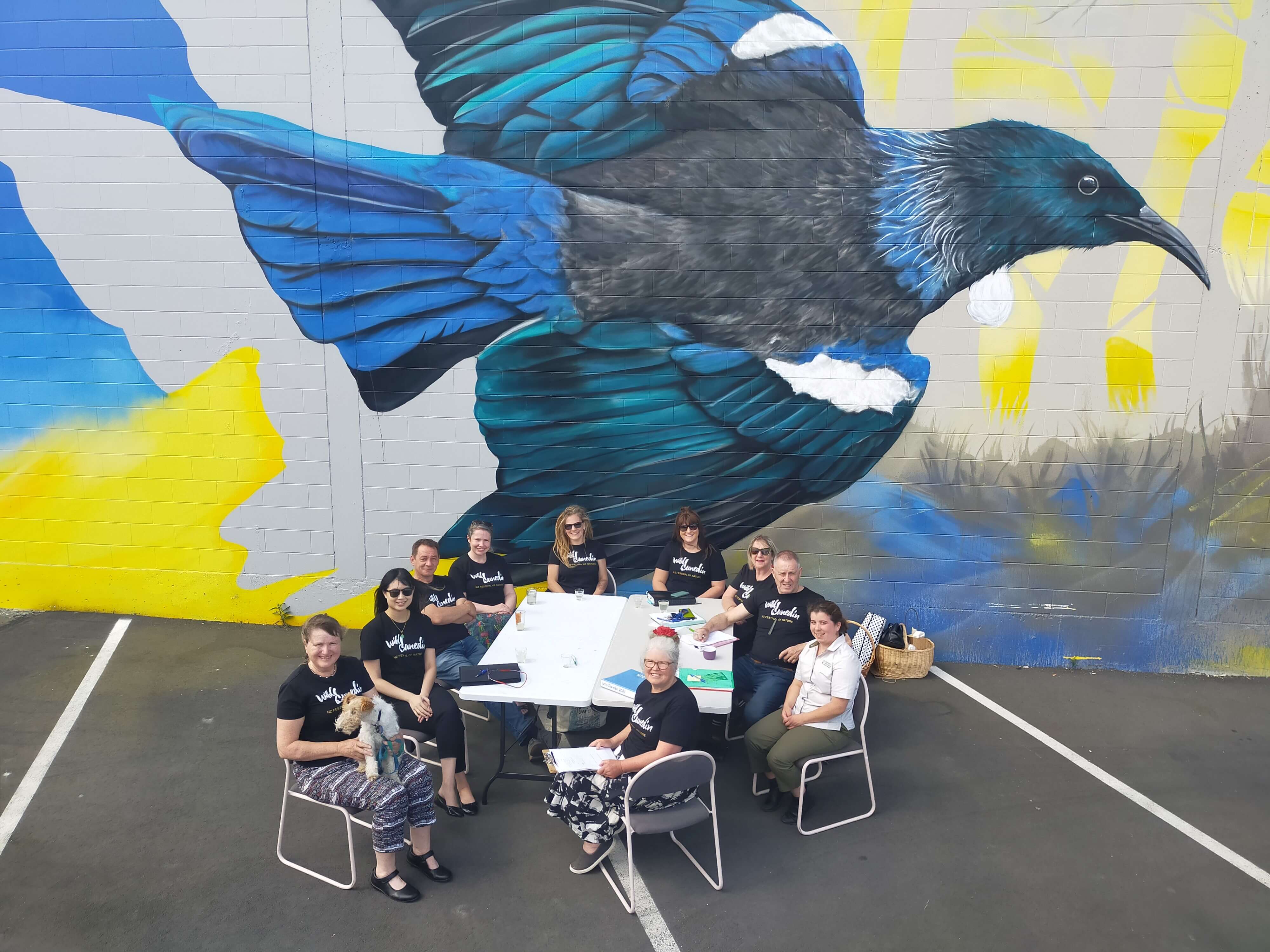 We're very pleased to be an ongoing supporter of the Wild Dunedin Festival. Our accountant, Nicki Tonkin, is on the committee and provides pro bono accounting services as our way of supporting the annual festival.
Wild Dunedin – NZ Festival of Nature - 22–28 April 2021 will focus on rewilding. Rewilding restores natural habitats, native species, and our connection with nature.
You can read more about the 2021 Festival here and on their website.