Supporting sport in Otago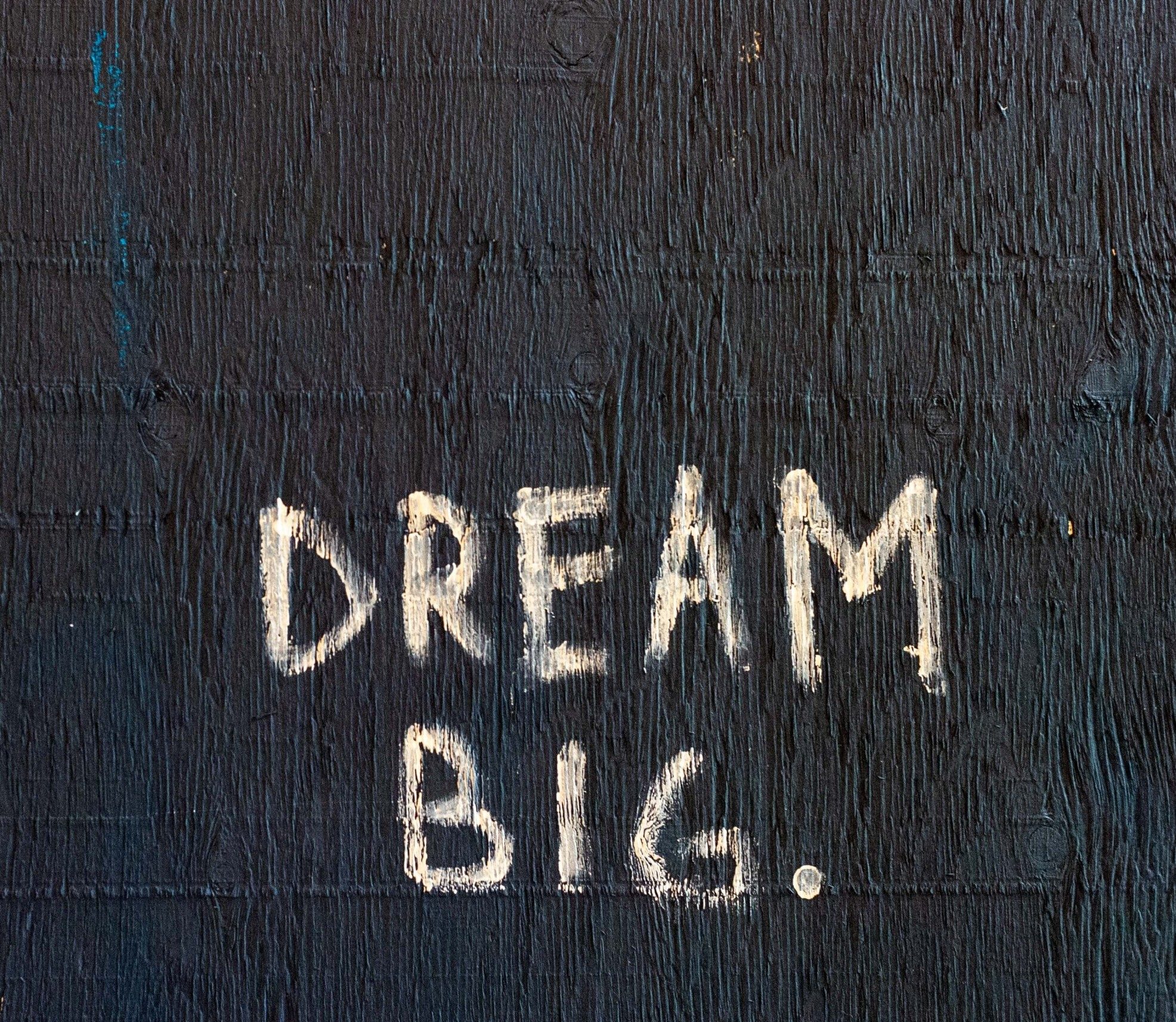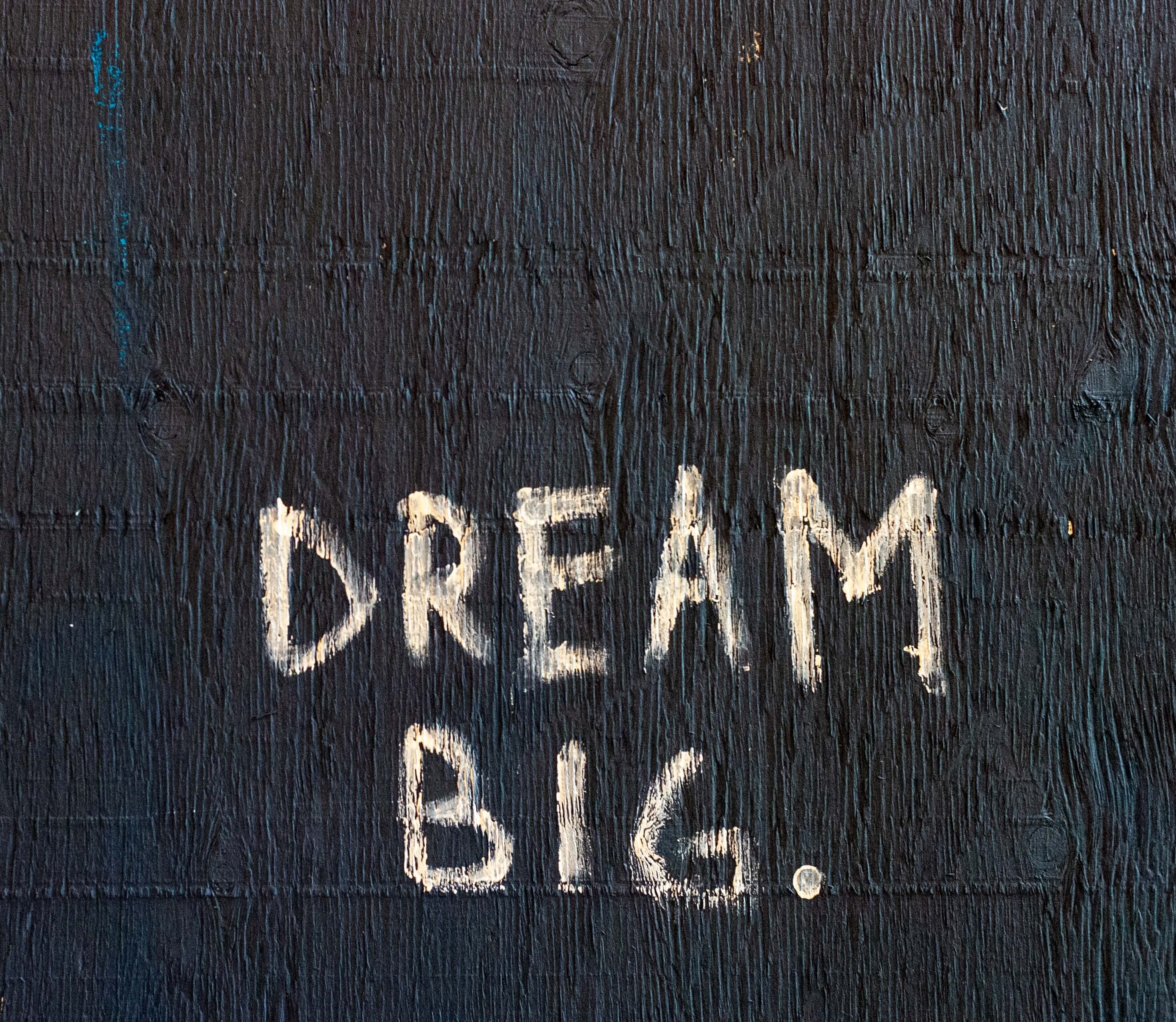 PKF are pleased to sponsor the Junior Sportsman of the Year category at the 30th annual Otago Sports Awards, taking place 17 May 2019.
The finalists have been named and there are two new finalists coming up against a previous winner. Black Sticks hockey debutant Malachi Buschi is joined by up and coming rugby and sevens superstar Vilimoni Koroi in trying to defeat 2018 winner, free skier Nico Porteous.
The team at PKF send all three finalists our best wishes for the night and for their sporting futures.
PKF has a strong affiliation with sport in Otago through our support of Dunedin Netball, NZ Netball Umpires Association, Otago Rugby Football Union and the Otago Rugby Referees Association.