Staying on top of an appointment-based business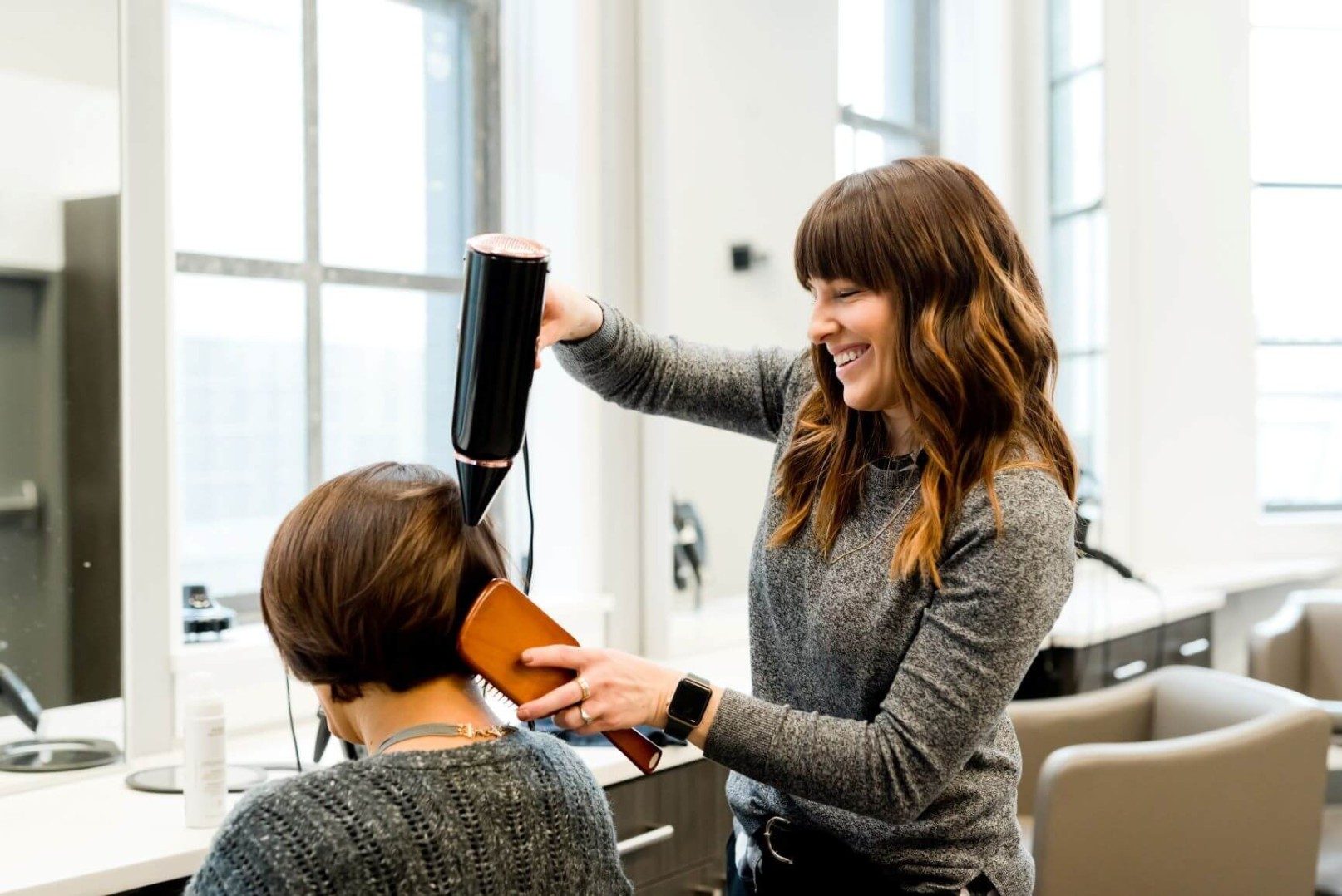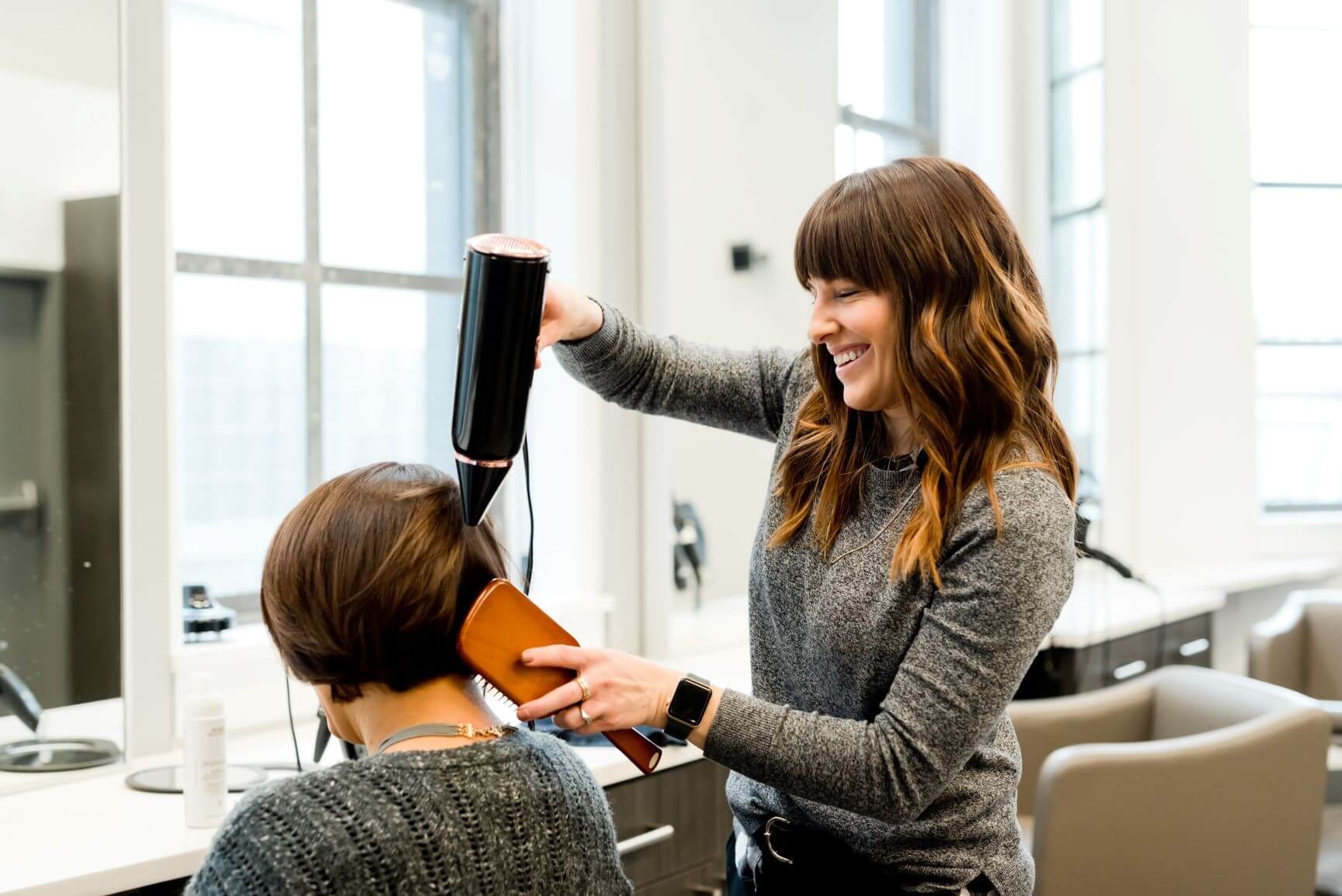 Anyone who runs a business that takes client bookings knows how time-consuming this can be. Technology can increase your engagement with, and accessibility to, your clients while ensuring that you spend your time where it counts - on growing your business.
Dealing with changing customer booking habits
We all lead faster, busier lives than ever before. For many of us, knowing what we're doing tomorrow, let alone a month from now, can be tough. So it's easy for people to miss appointments. Sometimes circumstances change and a client just can't make it, which has an impact on the schedule and costs money in lost income.
Consider the following options:
Ensuring you have an automated and friendly appointment reminder system. Bonus points if you choose one that will put the booking in their personal calendar.
Take an upfront deposit or implement a cancellation fee policy that would cover the essentials of your staff time in the event of a sudden cancellation or no-show. If that feels too much for you, consider a three strike policy or have exemptions for long term clients. Trialling this with new and unknown clients, taking the time to explain why it's an important safeguard for the survival and health of your business may be the best way to start.
Have a process to fill available slots in the event of cancellations or slow periods, like Flossie. Using your website's online booking system, Flossie is able to see your service list and then mirror each of your services in Flossie, selling available appointments to new prospective clients all while taking pre-paid appointments, guaranteeing payment for you.
Give clients the opportunity to book an appointment whenever they have a moment
Whilst taking appointments over the phone provides a personal, human touch to the experience, it often isn't the most efficient customer service offering. These days, 24/7 booking systems are a great way to maximise client bookings, especially for those customers that are exceptionally busy during their working day.
Ensuring you have an online booking tool on your website or allowing people to leave a message via Facebook Messenger is a great way to start. Timely is a good example and it intergrates with Xero. It's still advisable to provide that excellent service on top by wrapping back around and confirming the appointment by phone whenever possible.
Automate staff scheduling and rostering
Don't forget that changing appointments means changing staff rosters. An online rostering management tool like Deputy can reduce the hours you might spend every week drawing up roster plans, reconfiguring timetables to suit part-time staff and adding new employees.
Read more about how to stay on top of an appointment-based business.