Slow payers cost you real money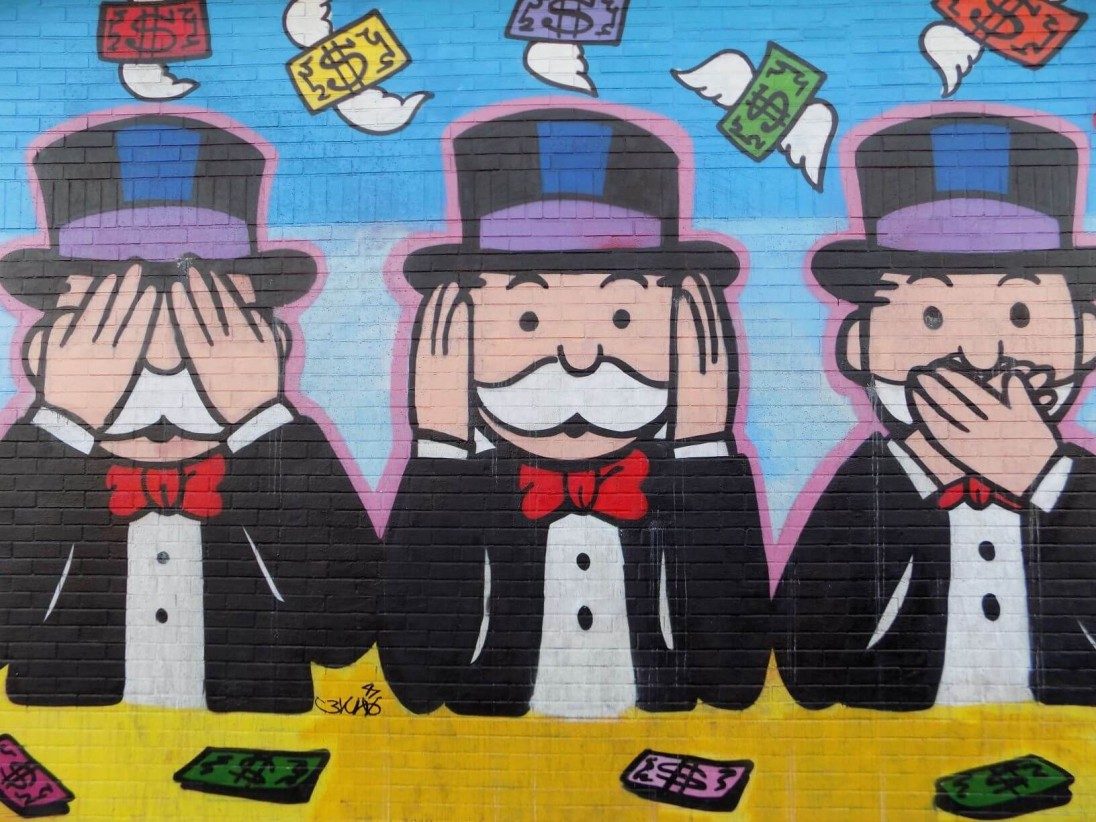 Like any relationship, timely communication between creditors and debtors goes a long way to avoiding trouble. One of those tools for small businesses is the financial web.
The financial web describes the growing electronic connectivity between small business, accountants and financial institutions, particularly when coupled with cloud computing.
The continued expansion of the financial web helps small businesses make smarter decisions, improve cashflow, get paid faster and access capital quickly.
At the same time, traditional practices still go a long way to helping small business stay on top of debtor management.
If you don't have large reserves of cash, you may want to reduce your terms to 10 days or seven days. You should also:
Be up front. Explain "how we do it here".
Quantify fees in advance.
Bill regularly.
Bill as near as possible to the conclusion of work segments.
Where practical, present the account to the customer.
Provide payment options.
Consider fixed fees.
Follow up debts systematically and often.
Explain the value of the work.
Build a relationship and show your value.
In the case of debt collection costs, the Fair Trading Act requires you to disclose your terms of trade to customers at the time credit is given.
Your terms of trade must include provision for the recovery of collection fees. Make sure your terms of trade are clearly identified on your website, invoices and statements.
The right way to collect debt
Before you follow up on debt, you want to be sure you supplied the right goods and services, in the right quantities, to the agreed standard, for the agreed price and within the agreed timeframe.
In collecting a debt, you must not use force or pressure, or harass or hassle anyone, or mislead or deceive the debtor. You must not pass on false or private information, and you cannot charge unreasonable debt collection fees. Do not tell a debtor that they will be fined or face legal and court costs on top of the original debt. This is a breach of the Fair Trading Act.
One approach that's proven successful is to visit slow payers and ask them how they are finding your company's service. This approach can often result in payment on the spot, or soon after.
As a business owner, you know that every one of your business debtors will have a lot going on at any given moment. You have a lot going on yourself. You understand that some of your debtors may be struggling. They may not see they have any options but to pay or not pay. Give them options. Can you put an instalment plan in place? Can you offer discounts for prompt payment?
Work with your debtors to keep that vital cashflow moving.