Simplify Real Estate Accounting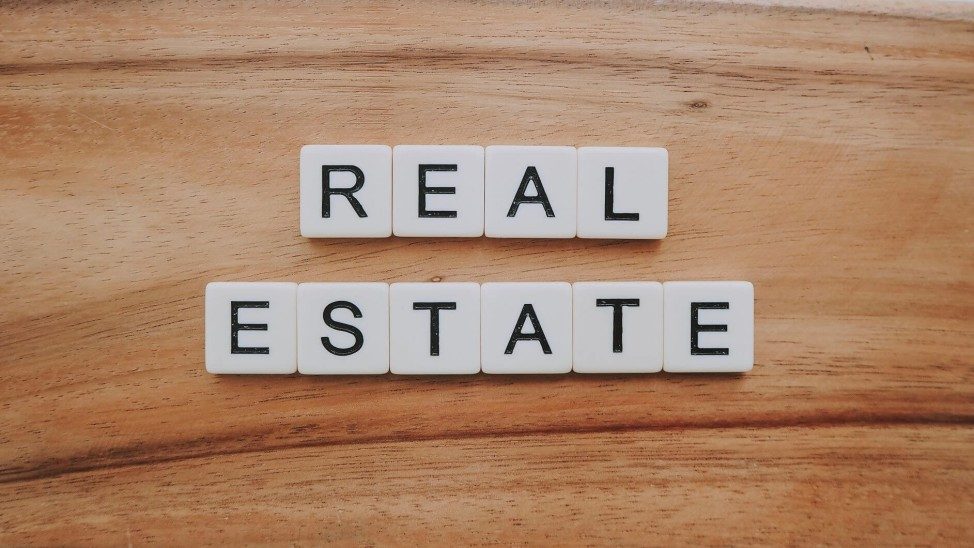 Well-managed accounting is crucial in every business – in real estate, it comes with added layers of complexity. Whether you're running a traditional commission-based business or working with commercial property, rentals or new builds, you need a simple, accurate way to manage accounts. Getting it wrong could mean you or your clients losing huge sums of money.
The unique requirements of real estate
Transactions worth millions, holding money on behalf of clients, commissions and fees, legal requirements – accounting in real estate can be extremely complex.
You need to accurately estimate the value of each property, account for and report on every cost in case of an audit, calculate staff pay and commissions and meet the regulations for your area. And you need to be able to do all this remotely – real estate professionals aren't known for sitting around the office.
Seek help from the right sources
Managing your accounts shouldn't mean spending hours upon hours figuring it out on your own – it's about getting help from experts and using the right tools for the job.
A specialist real estate accountant will be able to structure your business to minimise tax, make sure you meet legal obligations for your area and help with reporting and forecasting.
Accounting software is another piece of the puzzle. Choose the right solution and you'll get secure, cloud-based data storage, access to financial records in real-time, automated payroll and powerful reporting functions. Let the system do the tricky parts of the job, so you can focus on your clients.
Here's some tips for making it easier.
Looking for an accountant for your real estate venture? Get in touch for specialist support from our experienced team. 03 474 0475