Retail customer types - and how to sell to them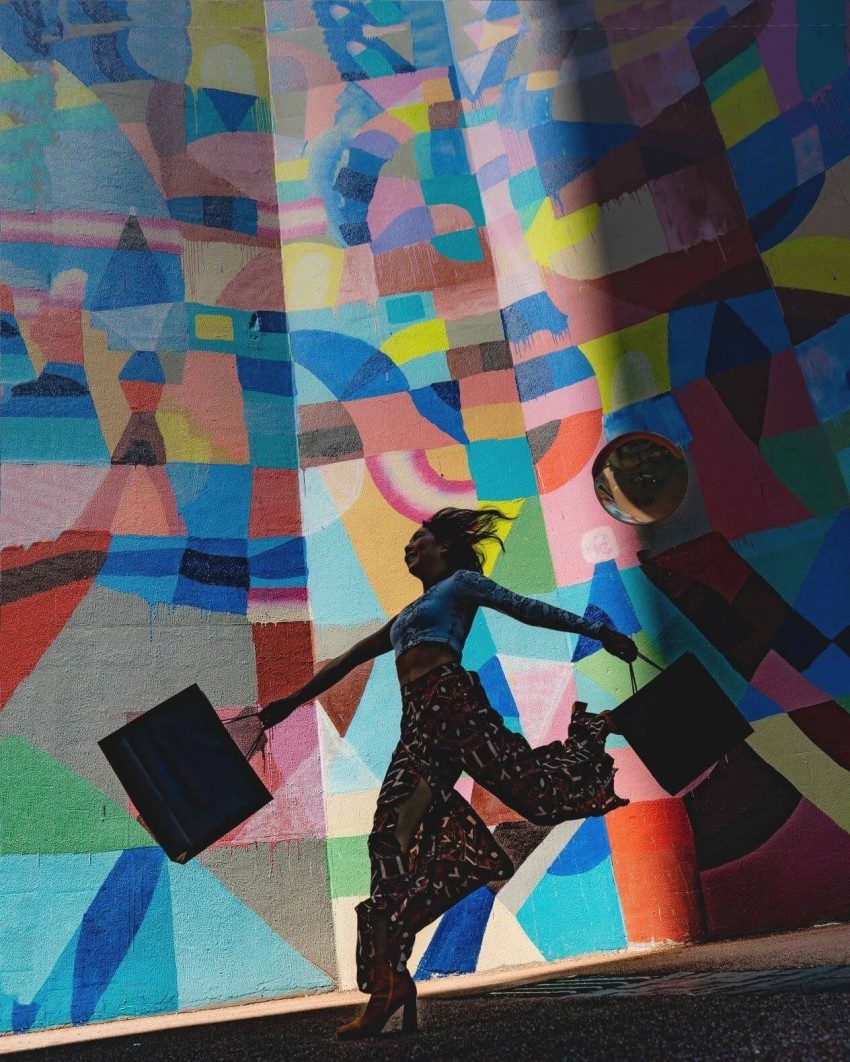 Do you know your customers? Understanding their needs will help you to solve their problem.
Different customers have different needs. Understanding their needs will help you to solve their problem. Here are some examples:
The well-informed shopper - Many modern shoppers have done a lot of research before making purchase decisions. They read product descriptions, compare prices, and check reviews so you can bet that when they walk into your store, they already know a whole lot about what you have to offer. The best time to reach them is before they've even entered the store but when they do, acknowledge their expertise and listen to what they have to say. Then, ask questions so you can offer information that they haven't uncovered in their research.
The confused or indecisive shopper - These are customers who aren't sure if they want to purchase or they're unable to decide what exactly to buy. The best approach is to figure out their specific needs and provide guidance to help them make a decision.
Your regular customer - Regular customers are the best types of shoppers to have in your store. They already love you (otherwise they won't be coming back) so you don't have to go for the hard sell. Make sure they feel valued and remind them why they love shopping in your store.
The showroomer - Showroomers are those who try on or check out products in person, but decide to purchase them online if they find a better price. To convert showroomers, you need to shift their focus from price to value. You can, for example, emphasise the fact that customers can take home the product immediately, instead of having to order it online and wait for the product to ship.
The customer on a mission - These are customers who already know what they want and intend to just get in and out of your store. The best thing you can do is simply not get in their way. If they have questions, give them straight-up answers and don't try to upsell.
If you'd like to dig a bit deeper into the 8 common types of customer in retail - you can read more here.