Recognised as Business Advisory Firm of the Year in NZ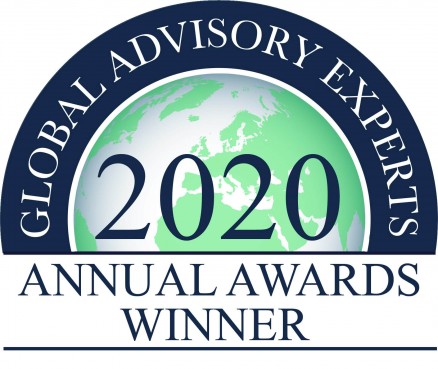 Global Advisory Experts (GAE) has recognised PKF Bredin McCormack Rewcastle Ltd in its second annual awards initiative. The firm was chosen as the winner of the Business Advisory Firm of the Year in New Zealand award for 2020.
"We're absolutely delighted to be acknowledged and awarded the Business Advisory Firm of the Year in New Zealand" says Jono Bredin, Director and Head of Tax.  "At PKF Bredin McCormack Rewcastle, we're constantly looking for ways to improve our services to our clients through new educational initiatives, additional services, technology applications and value for money. We've moved away from a legacy-style firm towards a modern accounting firm approach, realising that compliance is not the way forward if we wish to grow as a business.
Our core purpose is "Shaping ongoing success" - that applies to our client's success, as well as our own."
GAE prides itself on the validity of its awards. They are allocated solely on merit, and recognise leaders in their respective fields. Award winners are determined through a rigorous process, which begins with the opening of the ballot boxes and requests for external nominations from our extensive user base.
The votes received are combined with supporting evidence from our research team to arrive at the final winners list. The shortlisted candidates are judged on client testimonials, key cases, advisory rankings, overall reputation, publication contributions, speaking engagements and the performance and standing of teams and individual consultants in fields such as accountancy.