PKFNZ Finalist in national Xero Awards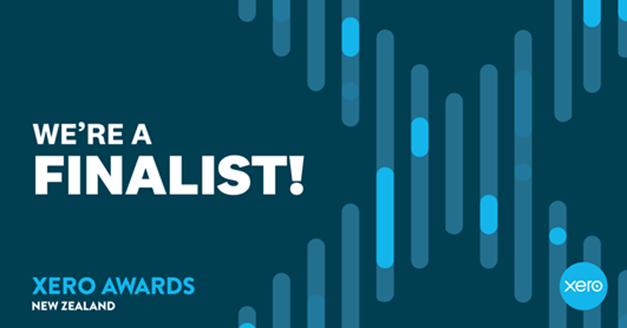 PKFNZ are pleased to be finalists in the 2019 Xero awards under the category National Partner of the Year.
The Xero Awards recognise excellence among Xero accounting, bookkeeping and ecosystem partners. These annual awards celebrate the role of Xero partners in helping small businesses thrive in New Zealand.

The results will be announced at the Awards on Thursday 22 August, in Wellington.