Mentors are worth their weight in gold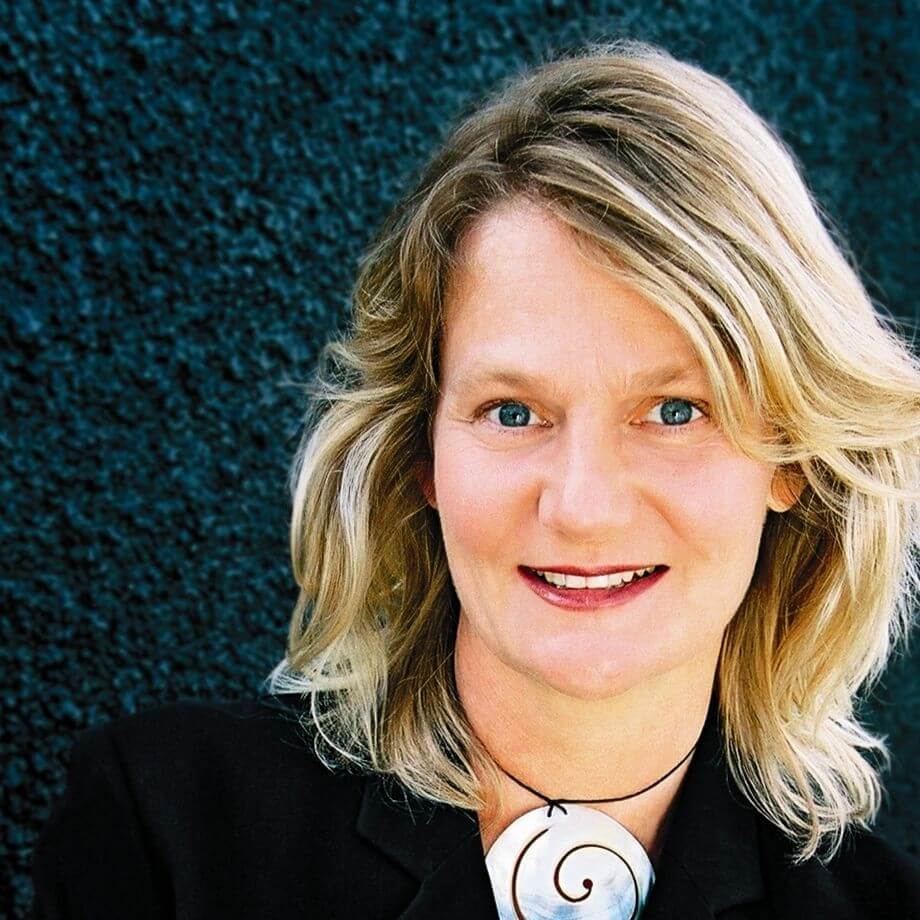 Looking to improve your business? Gaining a fresh perspective from someone who's lived and breathed business challenges could be the ticket.
In a Wolters Kluwer interview, Chief Executive of Business Mentors New Zealand, Sarah Trotman, ONZM, explained why having a mentor to listen and provide support and guidance can be invaluable for SMEs.
How did the interest in Business Mentors change this year?
The interest in Business Mentors New Zealand increased dramatically over the COVID-19 period. From the week before Level 4 commencing, to the first full week of Level 4 lockdown, we received an increase of 278% in registrations from business owners needing the support of a mentor. We monitored a steady increase, peaking during Level 3, week commencing 4 May 2020, where we received a further increase of 166% in new registrations being submitted. The number of mentors who offered their assistance over this time also increased.
What are the main challenges mentors have been able to help with?
Business owners have needed help in bringing their business online, re-adapting brands, determining changes in consumer buying behaviour and planning for the future. Other challenges have been cash flow management, supply chain issues, and decision making.
Why is it important to have a business mentor, following one of our most disruptive business years on record?
Friends and family can be a support, but a mentor has experience with the challenges businesses are facing. Businesses can choose a mentor that brings specific sector experience or has specific competencies
What are the main benefits of having a mentor?
Mentors have experience and empathy for small businesses. They are there to provide one-on-one support to business owners, who are wanting to grow or need help solving specific business challenges. Mentors can offer guidance, act as a sounding board, challenge thinking, and provide business owners with an independent and fresh perspective.
Isolation was a big issue during COVID-19 and business owners still face it. Is this something mentors help with?
Research from Business Mentors New Zealand in 2018 found 80% of business owners surveyed had felt a sense of isolation. Self-isolation due to COVID-19 may have added to business owners' sense of being alone. Mentors can support owners remotely using video technology and phone to help with business challenges. Throughout lockdown business mentors were able to act as an empathetic ear and critical sounding board for those who needed it.
For more information on finding a mentor, talk to us or visit www.businessmentors.org.nz