Meditrain - providing an empowering service
A lot has changed in the 16 years Julie Walker has been with MediTrain Otago. Initially in a support role, Julie bought the business five years ago and has grown it to currently employing 10 staff, six of whom are First Aid instructors.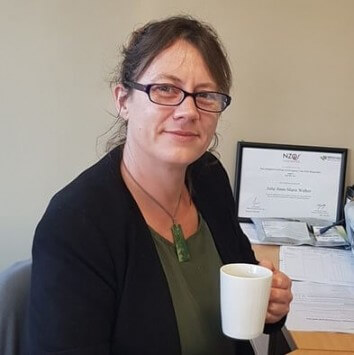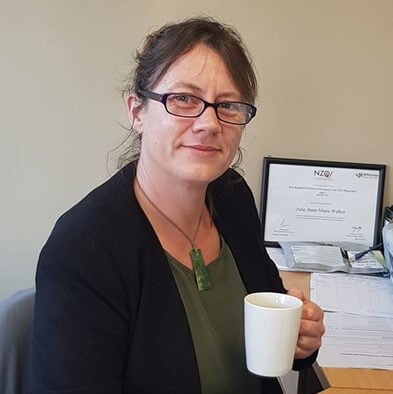 "ALL my staff are 'people people'" she explains. "And our instructors all have 3-4 years of  experience in the industry, some as fire fighters, or other first responders, so they've all 'walked the talk' and our clients like that."
MediTrain Otago has expanded geographically too - covering everywhere from Oamaru South. Julie, who has a Diploma in Business Management, along with a certificate in Emergency Medicine, and Health and Safety qualifications, and her team might run courses in Te Anau, Dunedin, Invercargill, Cromwell and Queenstown in any given week.
MediTrain is a national brand, but the regional offices are owner-operated. They teach NCEA unit standards on their public First Aid courses, but Julie and her team have more leeway when it comes to their worksite-based courses. "We always try to tailor those to their particular industry," says Julie. "Just the other day I arranged for a crashed car to be dropped into a worksite. And we set up a smoke machine so it looked like it was on fire. That got their attention!"
Another of MediTrain Otago's strengths is their flexibility. "We hate saying no," Julie says, "so we'll go out of our way to help our clients. For instance, during a week of rain, the logging, roading, and building firms will ring up because their guys can't work, so we'll adjust our schedules and organise refresher courses for them."
MediTrain's other focus is stocking, checking and restocking clients' first aid kits under their First Aid Solutions banner. And, more recently, meeting the increasing demand for workplace defibrillators.
"But we do more than sell them the unit," Julie insists. "It's important to us that everyone in that particular workplace knows how to use a defib so we'll train everybody there, up to 40 people, if needs be. And we'll also check the unit regularly. We don't charge extra for that, it's all part of our service".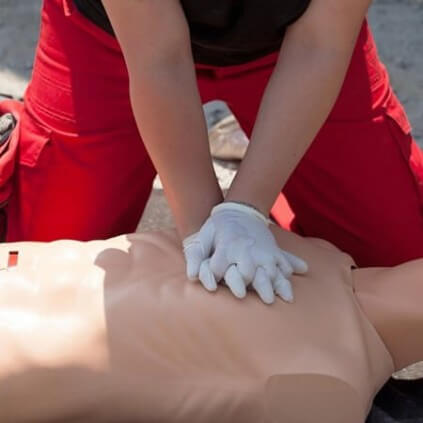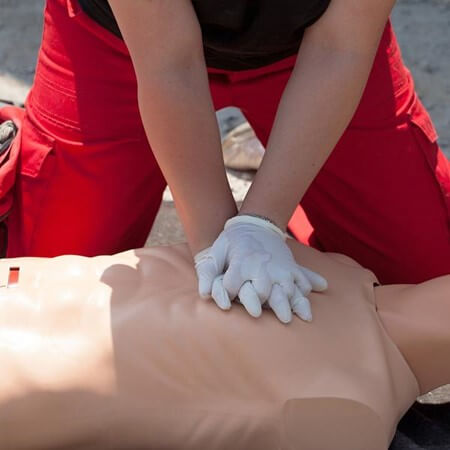 It's a similarly positive ongoing working relationship that Julie has with Howard Tilbury, her go-to-guy at PKF Bredin McCormack Rewcastle.
"Howard speaks my language," Julie laughs, "And by that I don't mean using fancy accounting terms! He gives it to me straight."
Having mastered Xero and its associated processes, Julie also discusses how the business is tracking with Howard on a regular basis.
"He was really great during Lockdown," she recalls. "He reached out and checked in and I really appreciated that. I'm pretty independent but being able to talk things over with him was extremely helpful. I probably didn't realise how much stress I was carrying until then."
Lockdown was a challenging time for Julie and her team  because they couldn't do any external (workplace) training until Level 2,  and then only for a maximum of 10 people:  "So in effect, we were running twice the courses, with half the people," she explains.
But they've caught up now, and Julie enjoys her work because every day is different. Even after 16 years, the biggest buzz still comes from past clients who have been involved in an actual medical scenario:
"Every now and then I get a message, say via Facebook, saying 'Hey thanks. I helped save someone's life today because of the training you gave me.'
"That's the ultimate job satisfaction."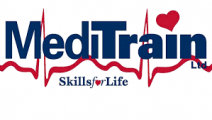 www.meditrainotago.co.nz