Making price quotes work for you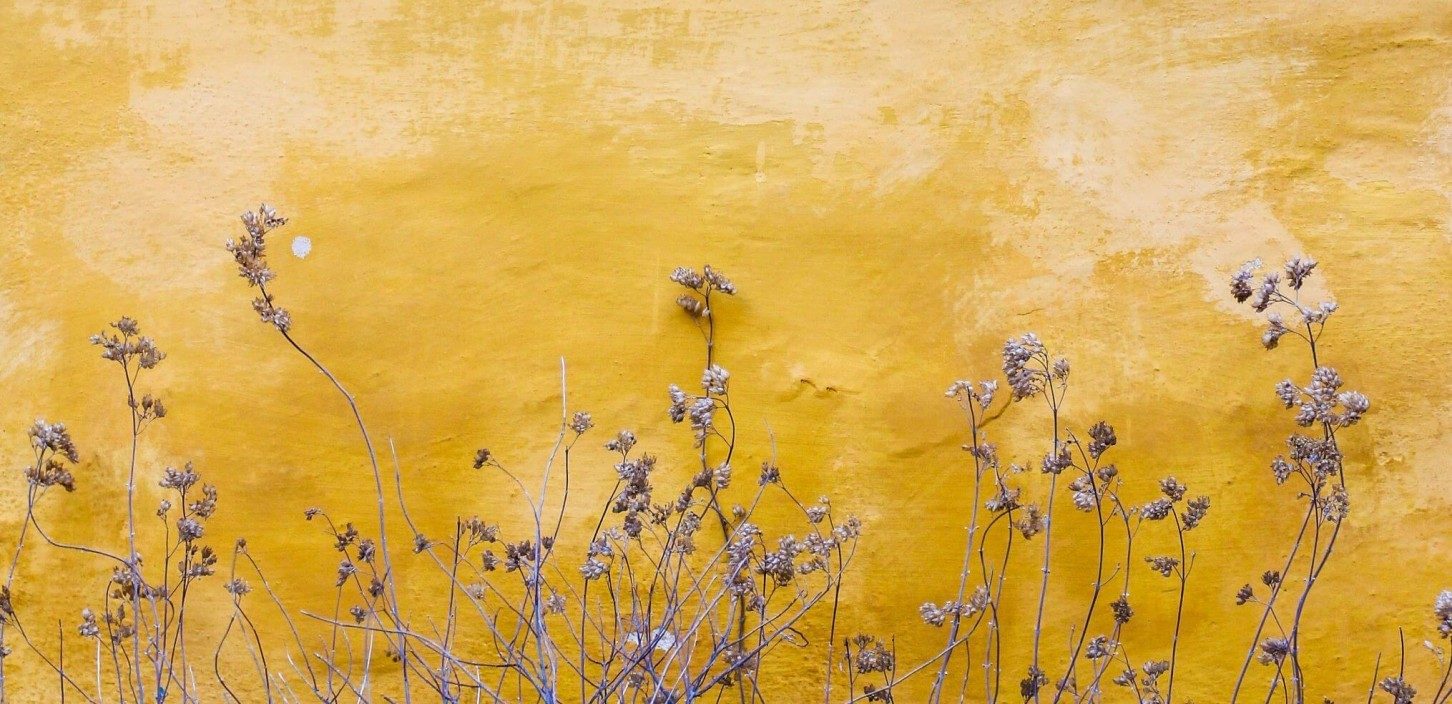 When a customer asks you for a quote, it means they're seriously considering doing business with you and you're one step away from closing the deal. But it's important to get your quote right.
A price quote is a formal document, and it outlines your understanding of what'is involved in the job and your fee for your goods and services. An estimate is only a rough outline and doesn't have the finer details involved in a quote.
Before you quote, it's crucial to ask:
Do you fully understand the requirements?
Can you meet the deadlines?
Are your prices up to date?
Have you included a fair profit margin?
Don't forget about presentation. Using good accounting software will help to prepare price quotes that look professional, with all the necessary information.
When a customer asks you for a quote, they're giving you a golden opportunity. With the right response you can close the deal quickly and win new business. Here's how to make the most of price quotes.