Kindness is a business trend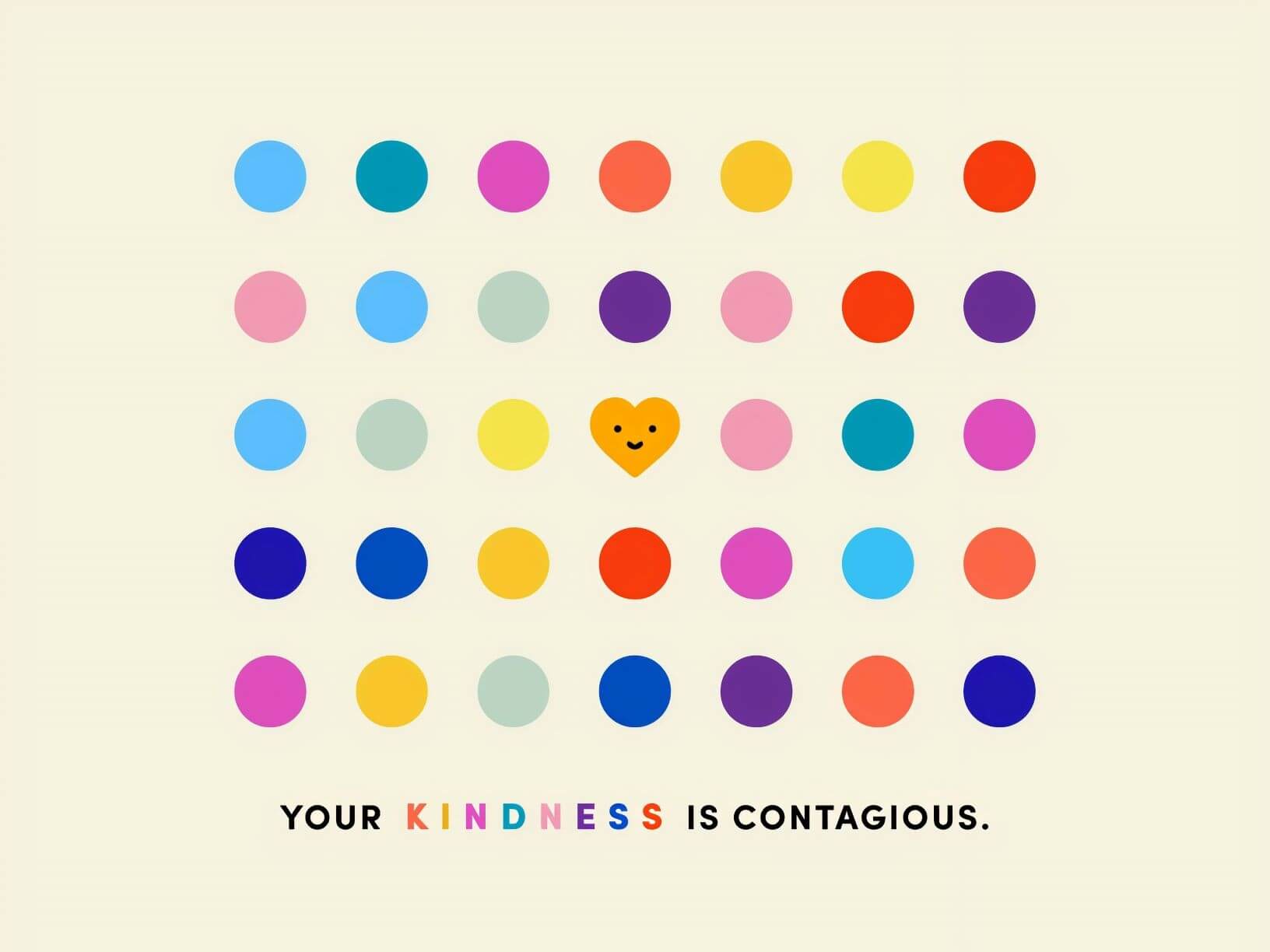 Kindness was the byword of 2020's lockdown. As the community faced a crisis together, a sense of goodwill and generosity extended to small local businesses, with a push to buy local and support shops, cafes and others affected by the pandemic.
However, according to findings in Xero's Small Business Trends 2021, many small business owners underestimate the value of kindness and community support.
Valuing community support
Xero's report showed that 69% of people feel pride in small local businesses, and a whopping 93% say they're more likely to buy from a small business that shows empathy towards the community. On the other hand, only about a third of small business owners feel that their community connections help their business.
Kindness as a business strategy
Local connections can give small businesses an edge over large, faceless corporations. Customers who see you working in the community every day are more likely to go out of their way to support your business, and more likely to give you leeway if things go wrong.
Here's how to make the most of your community connections:
Promote local links – like a local owner – in your marketing.
Contribute to local causes with money, goods or promotion in your stores.
Keep the value of your community in mind when you develop marketing or sales strategies.
Of course, business benefits shouldn't be the only reason for getting involved with your community – whether it pays off or not, supporting your community is the right thing to do.
Why kindness is now a business trend - and possibly a big one. See what else businesses did in 2020, and what they'll do more of in 2021 to survive and thrive - read more in Xero's Small business trends 2021 report.