Jono Bredin, Director, CEO & Head of Tax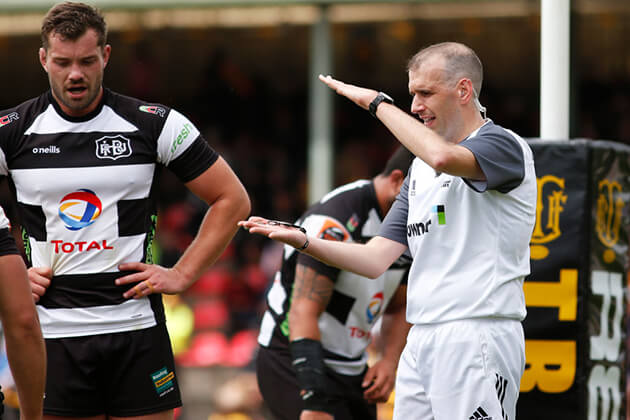 Taking clients on a journey beyond the numbers to where the information is relevant and making time is as important as making money.
When Jono Bredin joined PKF in 2010, he brought with him years of specialist tax experience working in larger national and international accounting firms. He became a full business partner at age 28 and has been leading and steadily building a team who can advise clients since then.
On top of such a wealth of knowledge, Jono is a trusted business advisor who is willing to walk alongside the client on their journey to growing and maintaining a successful business, with an approach that is relaxed and fun, but still doing what needs to be done.
A big part of the role for Jono is conveying information in more meaningful ways, putting things in words that people understand and can act upon with confidence.
Jono is proud to be part of the working culture at PKF that not only supports team members in their personal pursuits, but advocates for finding balance in life between work, family, and interests. This is something Jono likes to impress upon his clients too.
Away from the office Jono is a top international netball umpire, and has more recently switched codes to become a rugby referee at national level, and he is also a Dad (he and partner Danielle have three small children) – all of which keeps him pretty busy.
Being part of something bigger than just ourselves is another of the underpinning values of PKF that Jono lives by.
"I'm a big believer in the abundance mentality – where there is always enough to go around for everyone else; doing well does not equate to taking away from others. If we can help grow Dunedin's business success, then there will be more for us and more for our competitors."
FIVE QUICK QUESTIONS
What is currently your most significant sporting commitment outside the office?
My biggest time spent away from work has been my role as a Mitre 10 Cup rugby referee where I made my debut this season after 4-5 years in the sport.
Tell us something not many people know about you
I was the project leader of a team that developed an App during Lockdown on the international netball rules that can be used instead of the printed rulebooks. It was launched in September 2020 – the next phase is to introduce video clips to help demonstrate how rules can be applied.
What is the biggest lesson you have learned?
Not being afraid to ask for help has been the biggest lesson I have had to learn. That and realising that making mistakes are just part of the journey – they are only mistakes if you do not learn and end up repeating them.
One thing you'd like to see change in the way people approach businesses
Understanding the importance of 'making time' as well as making money as an integral part of a successful business. For me, true success must be about more than just a healthy ledger. I'm always working on getting the balance of my time right. I feel that time freedom is lacking for many business owners – financial freedom tends to be the focus.
Do you see accounting as a rapidly changing industry?
Yes. Even in the short time I have been here; there have been huge changes in how we do things – especially with the onset of Xero. We no longer have a whole room dedicated to files, as everything is stored on the Cloud.
What clients can do for themselves is growing – they are now more able to look at what else they can do with their business, which has freed us up to focus more on business advice and support.
In 10 years, accounting has seen so much change – and I think  it will change as much again in the next five years.