Insuring your business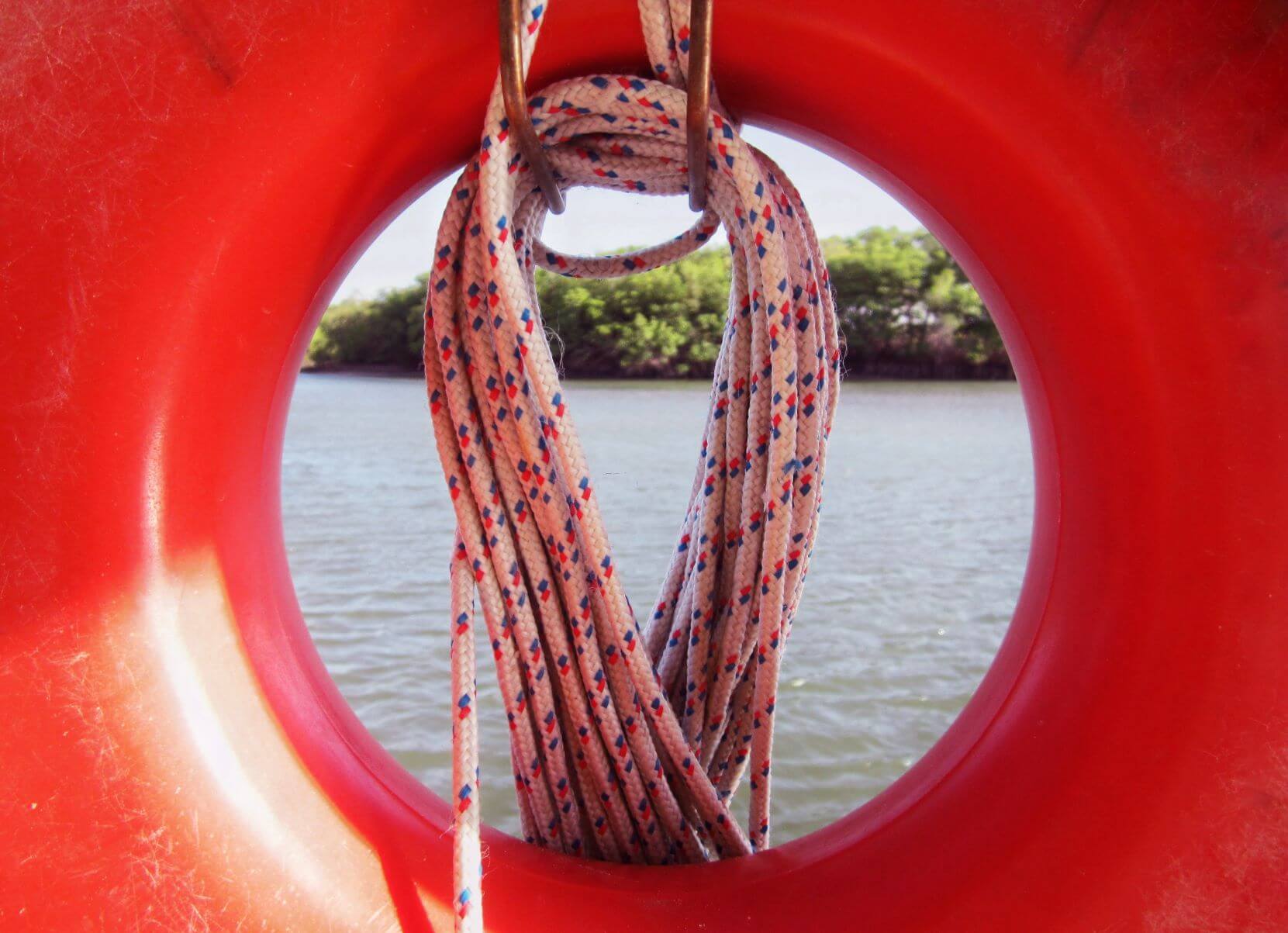 It's not just fire or theft that you have to consider these days. Insurance can provide coverage against accidents in the workplace, harm to clients through oversight or error, medical expenses, malpractice, data breaches and more. So, insurance isn't just about piece of mind. When the worst happens, it can also be the difference between rebuilding your business, or having to shut up shop.
Before you buy any policy, it's important to take the time to understand the fine print. Make sure you supply all the necessary information to the company you're purchasing through, as providing misleading information could invalidate your policy.
The risks you face and the policies available to cover these risks vary from business to business, and by industry. They'll also change over time - so a regular review is a good idea. No single policy can cover all your business risks so it's likely you may need more than one.
To work out the right cover for your business, check out MBIE's overview of insurance policy types and call us on
03 474 0475 to discuss your business cover.