Important information for our clients at this unprecedented time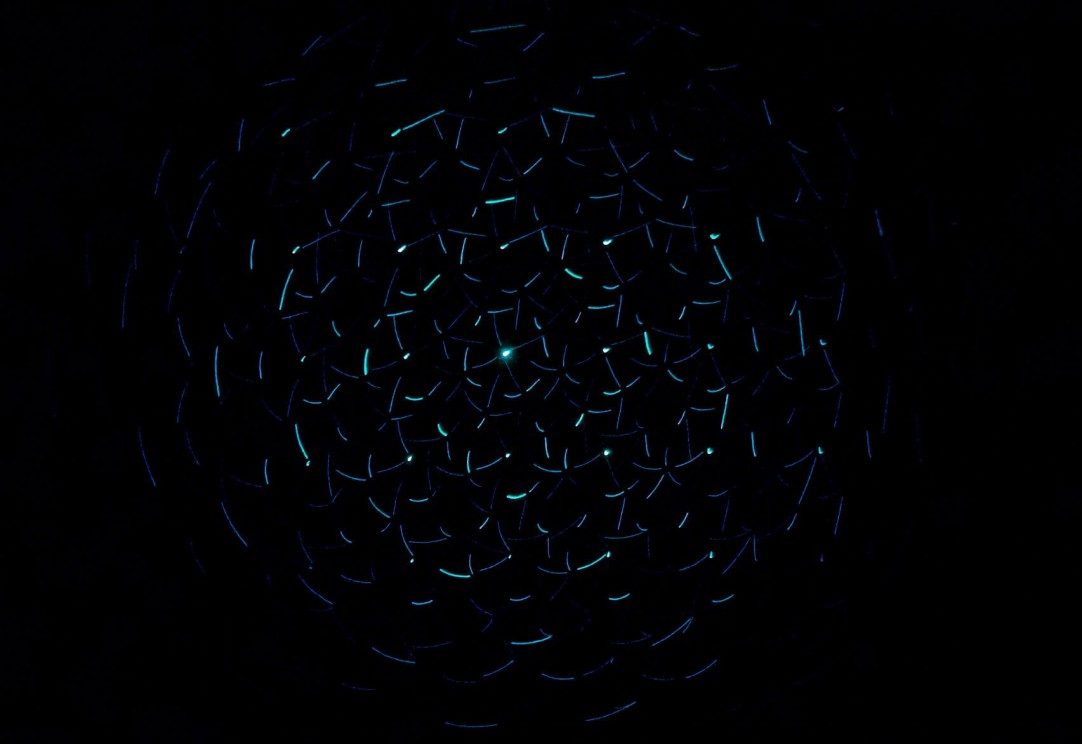 The impacts of Covid-19 on health and business are evolving fast. Currently, we are prioritising helping our clients who have the greatest need. So, if you need urgent help, please get in touch.

These are unprecedented times for businesses and their people.
We want to provide you with logical advice to help you minimise the impact of this global pandemic on your business.
On 1 April 2020 at 12:30pm we are hosting a complimentary webinar for our clients to:
Help you build resilience in your team and family at this time
Outline the things you should consider now to minimise the impact on your business
Share a process, a guide and a template for creating your Business Continuity Plan
Give supporting information to help you engage your suppliers, employees, bank and advisors to drive empathetic and effective conversations
Outline some ways we can help you fast track the development of your plan.
Register here Register here
Running a webinar is the best (and safest way) to connect with as many of our clients in a short space of time.
It is essential that every business has a plan for dealing with the fallout from this pandemic.
A plan will give you peace of mind and clarity for decision-making for the future of your business, and ensure you access Government support entitlements and maximise opportunities to preserve your cashflow and profitability. In the worst-case scenario, we want you to have certainty about whether your business can continue and plan around that.
We've created some practical content to help you build your Business Continuity Plan. You can download our Guide and Plan Template here.
Business Continuity Guide Business Continuity Guide
Business Continuity Plan template (Word) Business Continuity Plan template (Word)
Business Continuity Plan template (PDF) Business Continuity Plan template (PDF)
We have three ways we can help you using our content:
We can set aside 4 hours to create your Business Continuity Plan online with you.
Using our guide and template you can draft your Plan before meeting with us online for 90-minutes to finalise it.
Using our guide and template and you can create your plan yourself.
Doing nothing is simply not an option. If you want to get started straight away, please call us on 03 474 0475.
In the meantime, please understand that our team can work from their homes with no disruption to the service we provide. Our accounting software is cloud based (we can use it via the internet), and we are available via email and mobile. So, contact us if you need our help.
Lastly, now is the time to prioritise your mental health. As they say, put your own oxygen mask on before assisting others. If the situation is affecting you, consider blocking out social media or things that may worsen anxiety. Whatever you do, please stay in touch with us - so that together we set a plan to help you in these difficult times.
Stay safe.