How to Upsell and Cross-Sell in Retail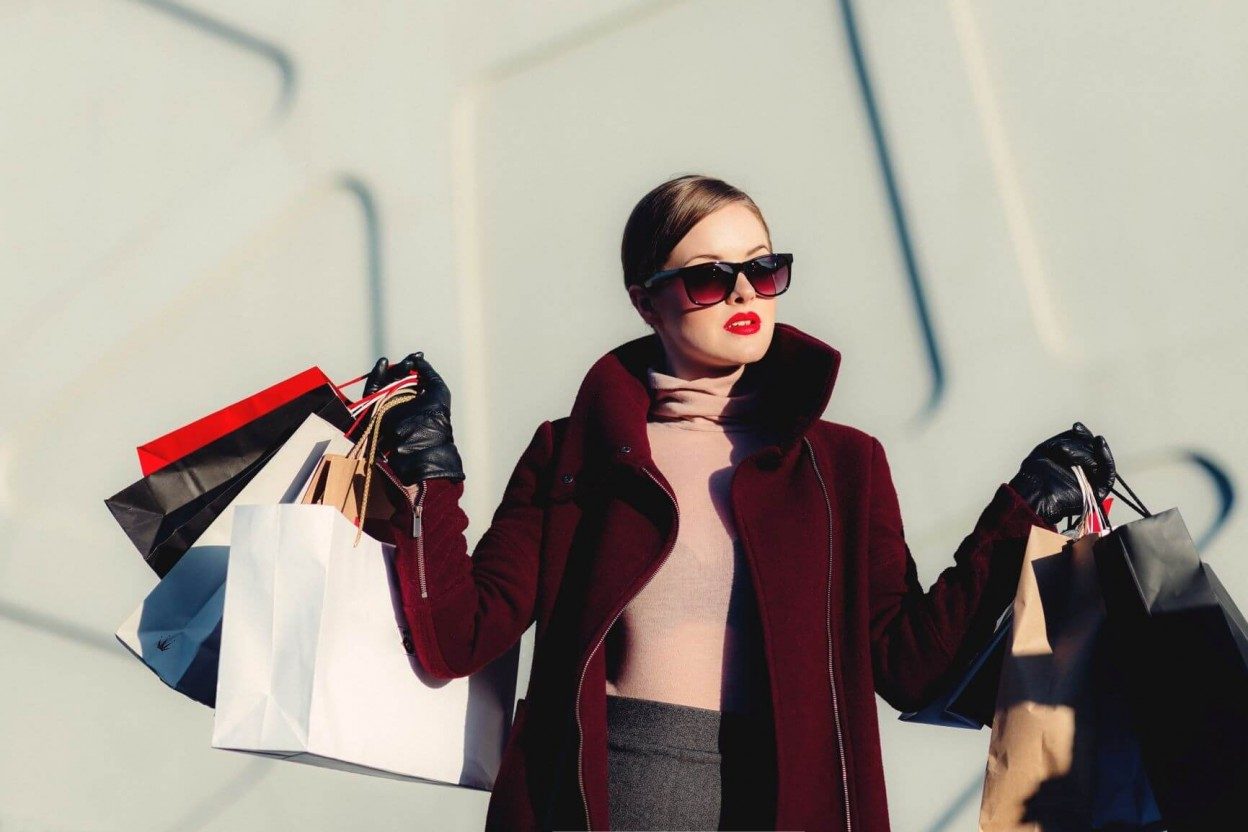 With the current retail climate, it's more important than ever to provide tremendous value to your customers and maximise your sales.
One way to accomplish this is to increase your store's average basket size and order value through upselling and cross-selling.
Make customers see the value or benefit that they're getting - The human mind is more responsive to images and stories than a list of benefits. To effectively upsell or cross-sell something, you need to make people see the value or benefit of the purchase. If you are selling online, do your product pages have a "Complete Your Look" section?
Don't go overboard with price points - A key point in cross-selling is to make sure that the product you're recommending doesn't exceed the amount of the original purchase. Get a feel for what a person is looking for and how much they're willing to spend before offering alternatives.
Reward customers for the added purchase - Giving away a reward or incentive can increase your upsell/cross-sell conversion rate. Whether it's a free gift or free shipping over a certain price point.
Use round numbers when appropriate - Test what works in your business. Vend research shows that whole numbers convert better when you're suggesting an add-on sale, for example 'spend $10 more to get this benefit'
Customise your approach - sometimes the way you present the upsell, makes all the difference, for example start with a bundled offer and allow the customer to choose to buy only one item, instead of suggesting the additional item.
Here are some pointers you could implement in your store.