How not to manage working from home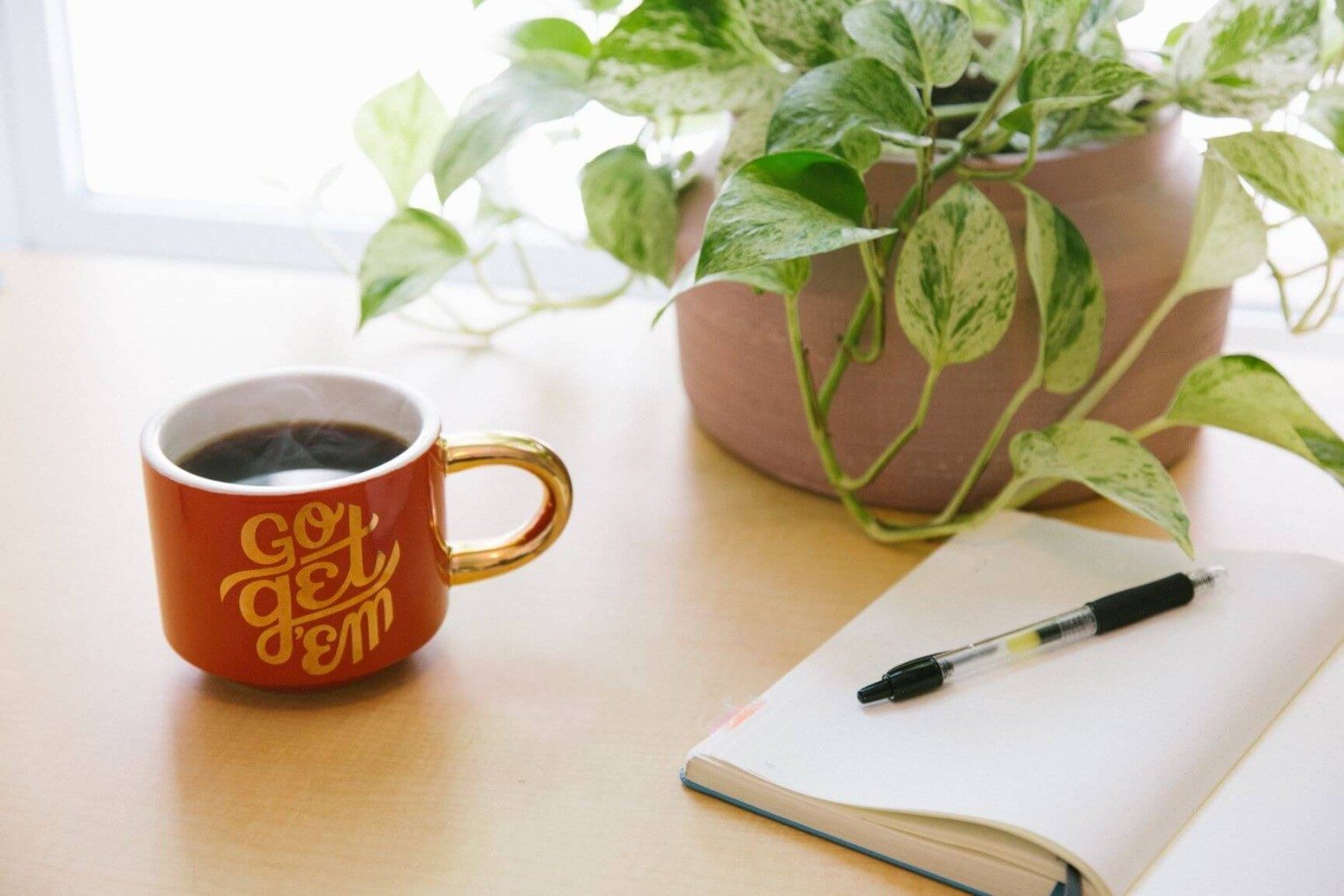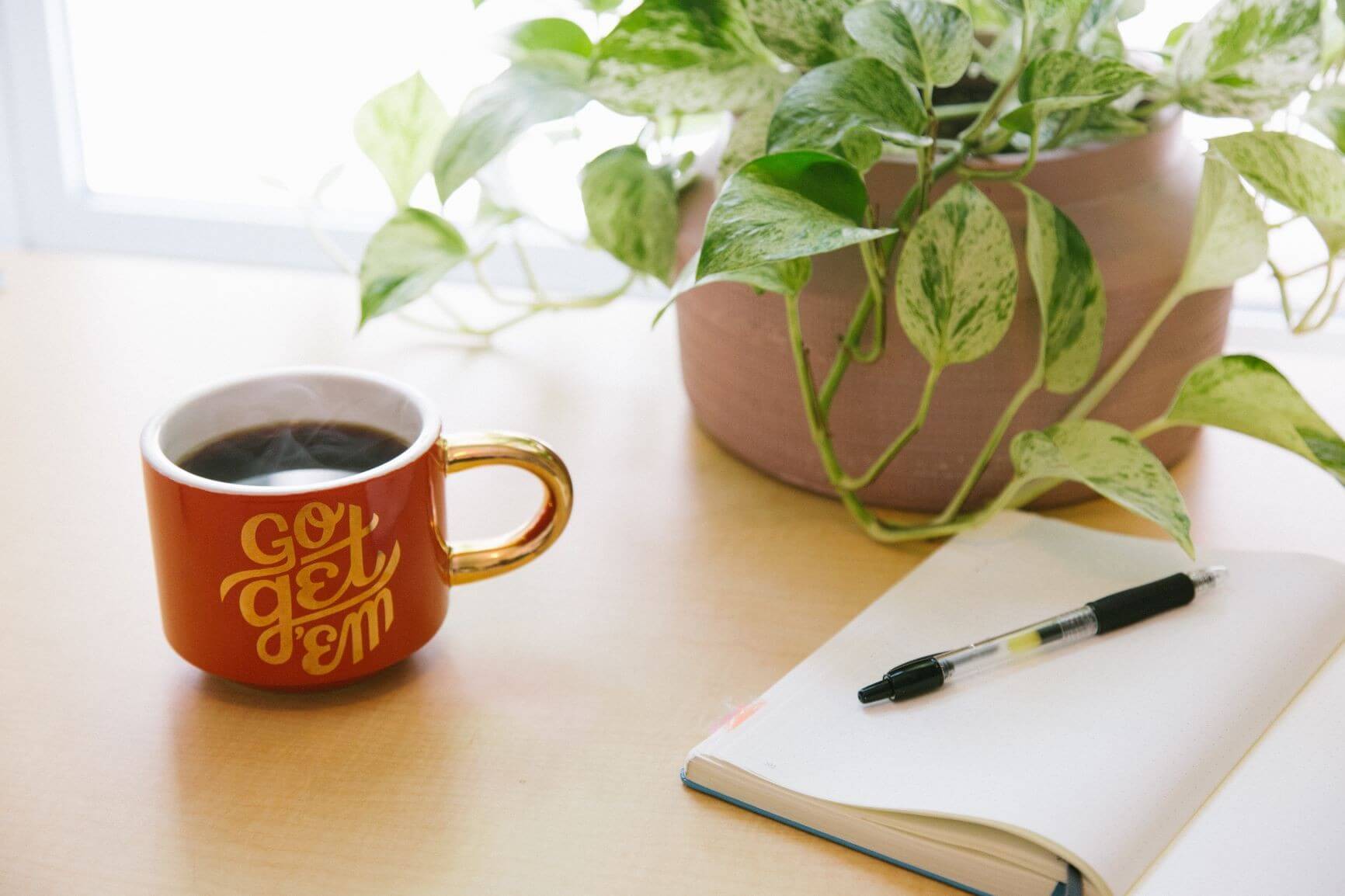 The way we work has changed. Since the first restrictions due to Covid-19, working from home has become a new norm and for a while, it was embraced by workers and employers alike.
The media was full of predictions that this new normal was the future of work. But along with the increased flexibility, there are downsides too. Not everyone has an office set up at home to escape to and our normal working days don't always replicate to the home office.
So how do you adapt and review the working day to suit a remote workforce? The best place to start is to ask employees for their feedback. The more involved they are in the process, the better the outcome will be. We may be remote - but it's still possible to feel connected and supported.
The following article has some things to watch out for and useful links on how to run virtual meetings.
Read more Read more