Government announces new wage subsidy and other support measures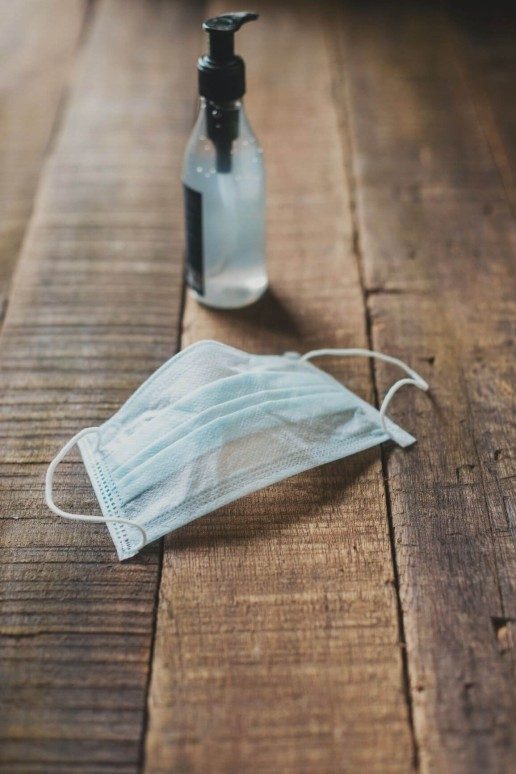 Grant Robertson has announced a new round of the wage subsidy, in response to the recent lockdown restrictions.
The Resurgence Wage Subsidy is a 2-week payment. Businesses will need to show a 40 per cent drop during a period of at least 14 days between August 12 and September 14, when compared to last year.
Businesses throughout New Zealand will be able to apply. This acknowledges that the restrictions in Auckland will be having an impact on businesses across the country, especially in tourism, hospitality and for companies that supply, and trade with Auckland.
The associated costs of the new wage subsidy are expected to be covered by an underspend in the wage subsidy extension, which still remains open to applications until September 1.
The mortgage deferral scheme -The existing scheme was coming to an end on September 27 but will be extended until March 31 2021.
More announcements on the mortgage deferral, the small business cashflow scheme and a simplified leave support scheme are to follow. In Grant Robertson's words 'This means businesses with workers who have been told by health officials or their medical practitioner to self-isolate will receive the equivalent of the wage subsidy to help cover that person's wages for the time they cannot be at work".
The new wage subsidy scheme will be open for applications from 1pm on Friday, 21st August 2020.
For more information visit the Work and Income website or speak with your client manager if you have any questions about this wage subsidy. 03 474 0475