Getting ready to exit your business? You'll need a strategy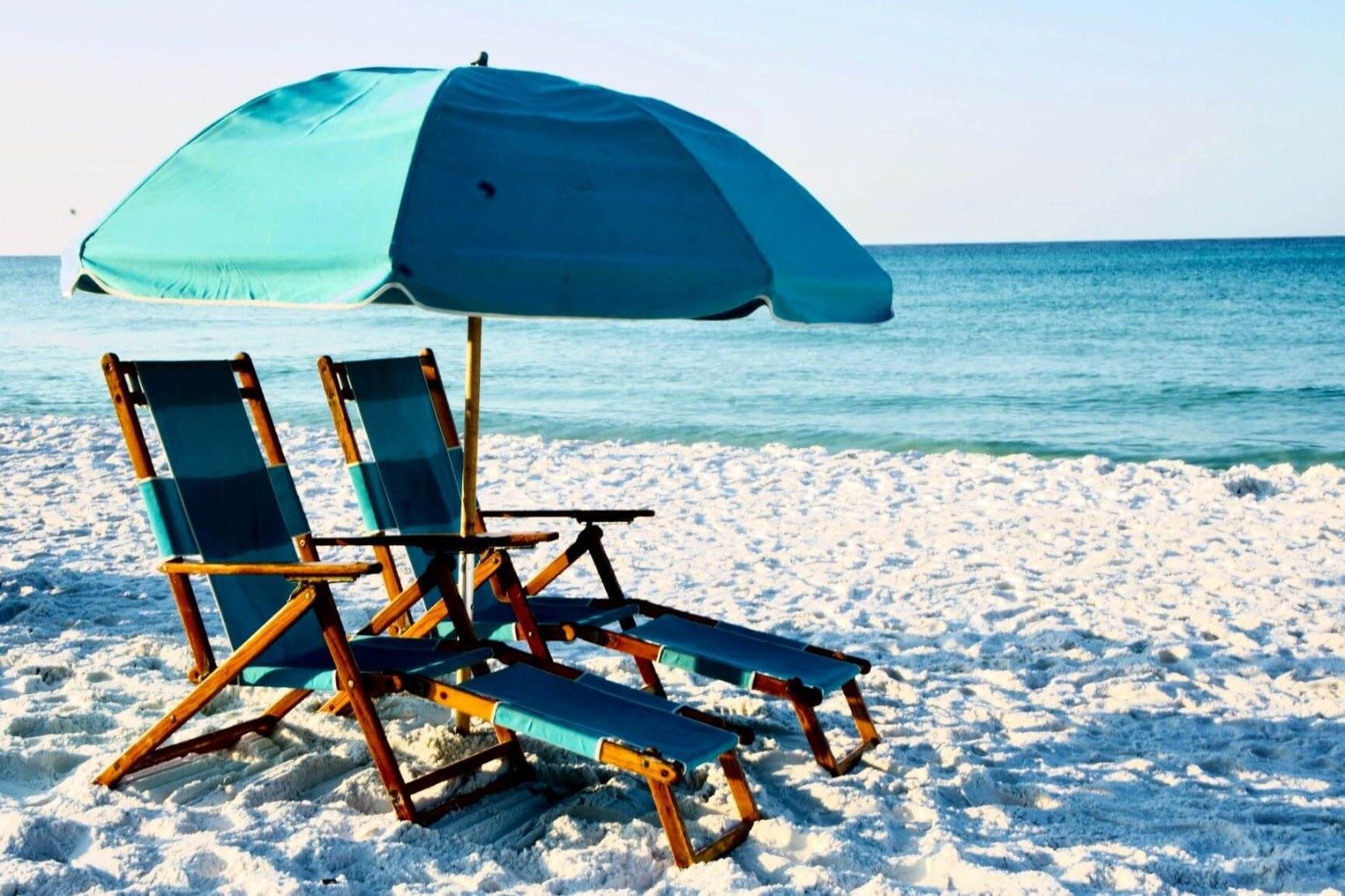 If you are looking to exit your business or have a future plan to do so, you need a strategy. When you sell up, you want your business to have as much inherent value as possible – so you get a good price, a great return on your investment and the best possible payout.
So, how do you take yourself 'out of the business' as the founder, add the best value and set up an effective and financially beneficial exit strategy?
Adding value to the company
The more attractive the business looks in the market, the better the price you'll achieve, or the better the yield you'll see on selling your company shares.
To drive that value:
Work on the business, not in it – so you're no longer a fundamental part of the day-to-day operations, and can focus on the higher-level strategic elements. We can help you restructure the operations so that your business stands up to a potential buyer, when you are no longer in it.

Invest in adding value – keep profits in the business, reduce your personal drawings and plough that money back into growth and investment.

Improve your financial health – by taking control of your finances and building a strong balance sheet, positive cashflow and attractive profit forecasts. A buyer will want to see how your business has performed over the last two years.

Have a buiness manual – that describes the processes and tasks in your business so a new owner can hit the ground running.

Talk to us about exiting your business
If you're looking to sell up, you need a plan. Come and talk to us about creating a workable exit strategy, with a clear focus on driving value and delivering a solid return on your investment.
Read more about your business exit strategy in 9 easy steps here.
Get in touch to build your exit strategy. 03 474 0475