Farm business health check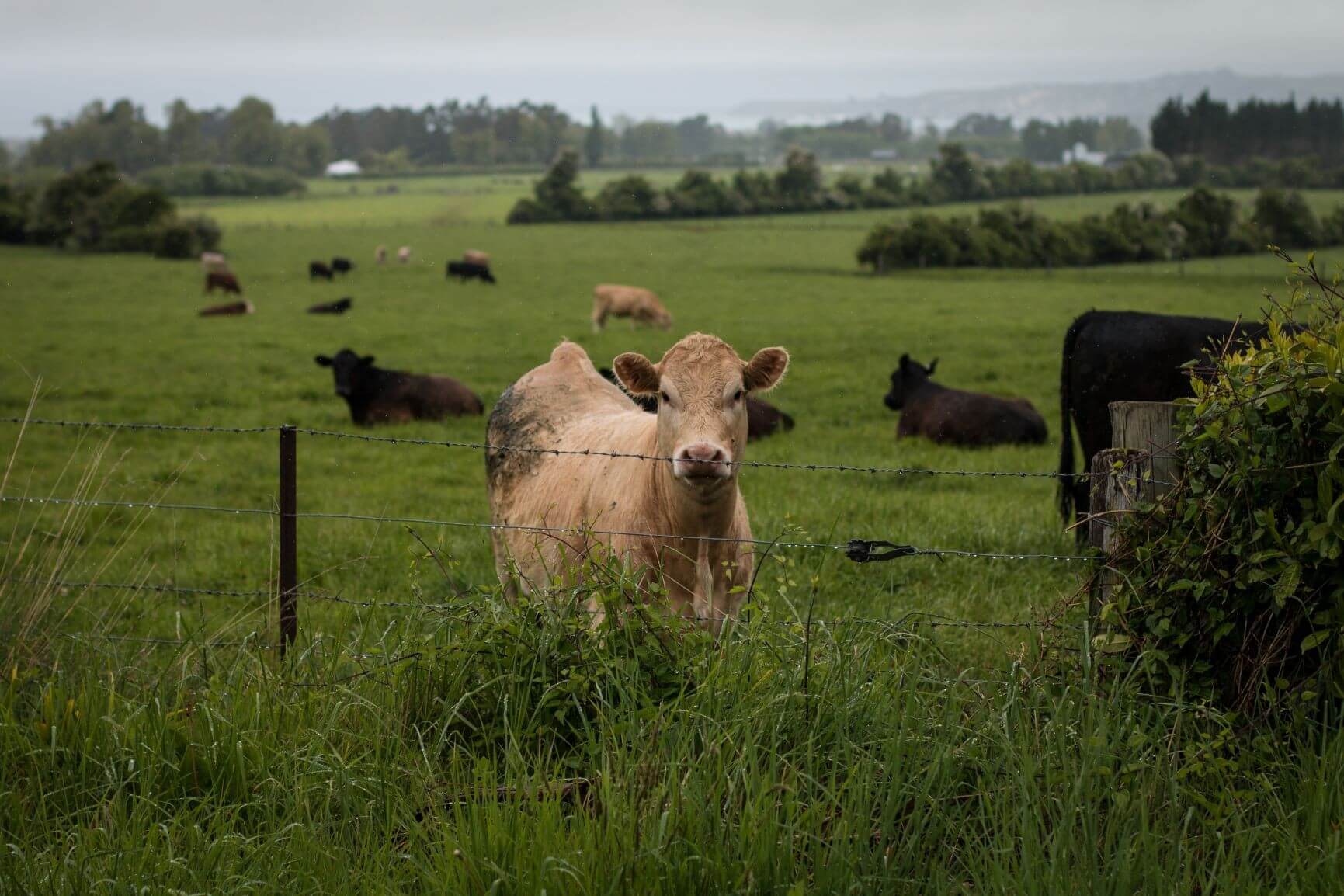 Disruption is nothing new for farmers. For years, you've been battling drought, market volatility, Mycoplasma bovis, and now COVID-19. But, like the rest of New Zealand, staying positive and reviving the economy are vital.
"We're all in the same storm, just different boats" rings true when it comes to the impact of COVID-19 on farmers around New Zealand. Despite challenges for all, most will agree that being an "essential" was a good waka to be in.
Are you aware of the Income Equalisation Scheme?
It allows farmers to even out fluctuations in income by spreading gross income from year to year. Talk to us about whether it could help ease your tax position.
Seeking funding?
If you're approaching your bank for financial support, go with a plan. They'll be more likely to help if you can tell them the problem, what's caused it, what you are doing about it, what you need from them, and how the bank will be paid back. We can help you strengthen your business plan and ensure you have all the financial information at your fingertips.
Storing chemicals on your farm?
And a final note. Did you know that new rules mean you need to establish a hazardous substance location and hold a location compliance certificate for certain chemicals above certain quantities. Check you're compliant.
If you need business advice, then speak with one of our agri experts on 03 474 0475.