Developing your Contactless Business Operation Policy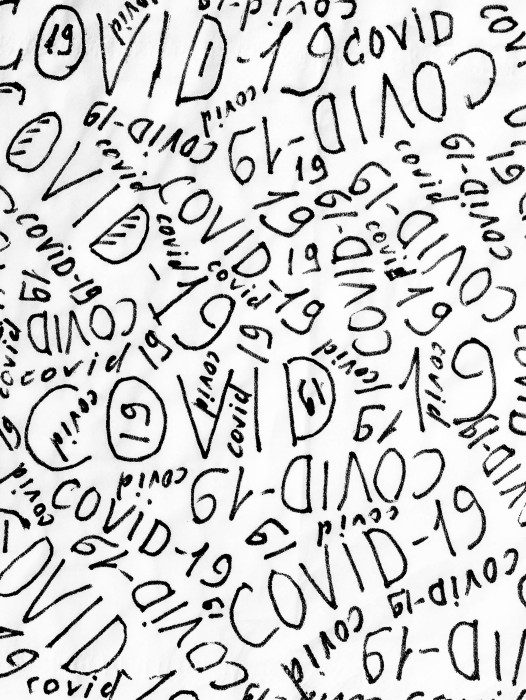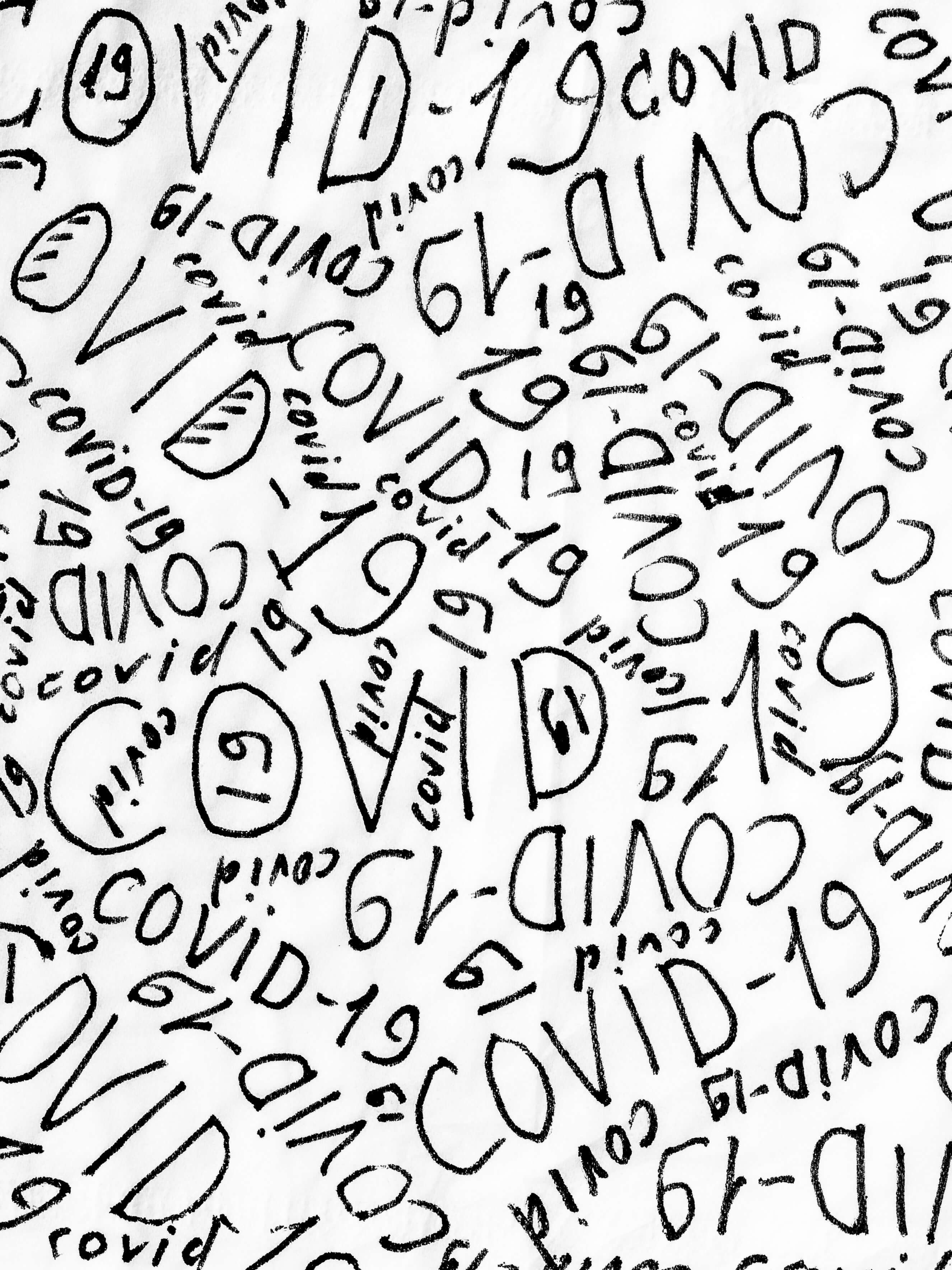 Emerging from lockdown will allow a sense of normality. Bring on the simple pleasures of takeaway coffee, McDonald's drive through and online shopping for non-essential items; things we never dreamed could be on hold.
Restarting the economy, albeit in a risk managed way, comes with pressure to not stuff this up and force a return to lockdown. So, what can businesses do to prepare for contactless business operation?
The most critical task is developing a Contactless Business Operation Policy
As a business owner, you'll need to provide clear guidance. Your policy will prepare and ensure the safety of your team, customers and suppliers in a new operating environment. Your overarching policy will document what you'll no longer do, what you'll do differently, and what you'll start doing - with plenty of detail. This must be accessible for your team at any time.
Look to your industry leaders
It's likely your industry associations will provide specific guidance and advice to help your business comply with government expectations and minimise the risk of Covid-19 transmission. Stay close to industry leaders as we move down the response hierarchy and eventually settle at a new normal.
Your Contactless Business Operation Policy
Your policy should cover the following key aspects as well as industry-specific considerations:
1. Key changes in the way you'll operate, for example:
Implementing shift work to allow 1 metre spacing between employees at all times
Scheduling when people can use certain areas, machinery, hardware, etc.
Implementing a contactless delivery service
Teaming up with another non-competing business to provide a new service
Document new procedures for all changes in business operation; don't assume your team know your expectations. Set them up to succeed in a time when lives literally depend on it.
2. How you'll ensure workers keep their distance.
Workplace safety is critical and limiting interaction between people is key. Consider new methods of communicating and staggered start, finish and break times to reduce interaction. You may use signage to mark out 1m and 2m distances or create shields between team members and/or customers.
If your business requires your team to travel between sites, consider how you'll manage movement to prevent transmission. Work with other businesses accessing the same sites to ensure protocols are consistent and followed by everyone on site.
3. How frequently your premises and equipment will be cleaned and by whom.
Clarify who's responsible for cleaning specific areas and how often. Consider the need to hire commercial cleaners or increase the frequency of your existing commercial cleaning.
High traffic areas, machinery and equipment, and surfaces will likely need frequent disinfecting, e.g. door handles and items that are frequently touched (even if by those wearing gloves). Outline cleaning procedures and expectations around chipping in to keep communal areas and equipment clean.
4. Heightened hygiene protocols.
Document new hygiene measures and procedures, such as regular stringent hand washing or hand sanitising. Follow public health guidelines as to the measures your business should take and display signs to clarify and remind everyone of expectations.
Clarify what supplies you've acquired, e.g. hand sanitiser, gloves, etc. to ensure compliance and, most importantly, the safety of your team.
5. Contactless ordering and payment.
This is imperative. Your policy must clarify how your team will ensure contactless ordering and payment. Utilise apps, online shopping on your website or phone orders to allow customers to order and pay in advance. Ensure you have payWave or another contactless payment method available and ask customers not to pay by cash.
6. Contactless delivery.
Your policy must clearly identify how you will deliver safely to your customers. Consider whether you could offer click and collect, drive through, courier delivery or delivery by a team member.
Communicate your contactless delivery requirements with your customers to ensure they know what to expect and can follow your guidelines. Consider implementing a cut-off time for delivery so your driver can plan their route in advance and minimise travel time.
7. Tracking movement and contact for future tracing.
Document how your business will track movement and contact between team members, customers and suppliers. This may be a paper or digital diary documenting where individuals have been and when, as well as people they've been in close proximity to.
This is essential for team members who travel between sites or who often interact with customers and suppliers. The ability to swiftly trace any contacts is crucial to minimise spread if a case occurs.
8. How to respond if a team member becomes symptomatic.
Ensure your team understands the actions they must take if they experience any potential symptoms, no matter how mild. This must include stopping work immediately and following official health recommendations to get tested as soon as possible.
Other team members who have been in close contact with a symptomatic team member should self-isolate until that person has received their result, and additional thorough cleaning should occur as a precaution.
If the team member returns a positive Covid-19 result, all close contacts should continue to self-isolate, along with those within their home, and request to get tested. Follow the advice of public health officials as to whether your business can continue operating and how to communicate with your team, customers and suppliers.
Share your policy with your team
Your team are likely to be anxious and uncertain about the risk posed by returning to work. Share your policy with your team to show how you're preparing your business to reopen as safely as possible. Ask them for feedback before finalising your policy and ensure they understand what they're required to do to protect themselves, teammates, customers and suppliers.
Communicate your plans with your customers
Pivoting your business in these times will be key, don't assume your customers will pre-empt your moves. Communicate, communicate and communicate; across your website, your social media platforms, via email – and put signage on your door. Let them know how you'll be back and 'open' for business and provide confidence that your business is taking all possible steps to ensure their safety.
Be realistic with your expectations
Despite being able to reopen, nothing will be 'normal' and productivity will be impacted as you implement new ways of doing things safely. Safety and team resilience are most important right now; reassure your team and ask them to share any concerns with you.
No doubt many businesses will be itching to operate, but all of us have an important role to play in enforcing safety measures going forward. Not just for our collective safety but to avoid having to hit pause and lockdown the economy again.
If you need support to develop your Contactless Business Operation Policy to help your business start back up on the best footing, get in touch.