Congratulations to all the winners of the Westpac Otago Business Awards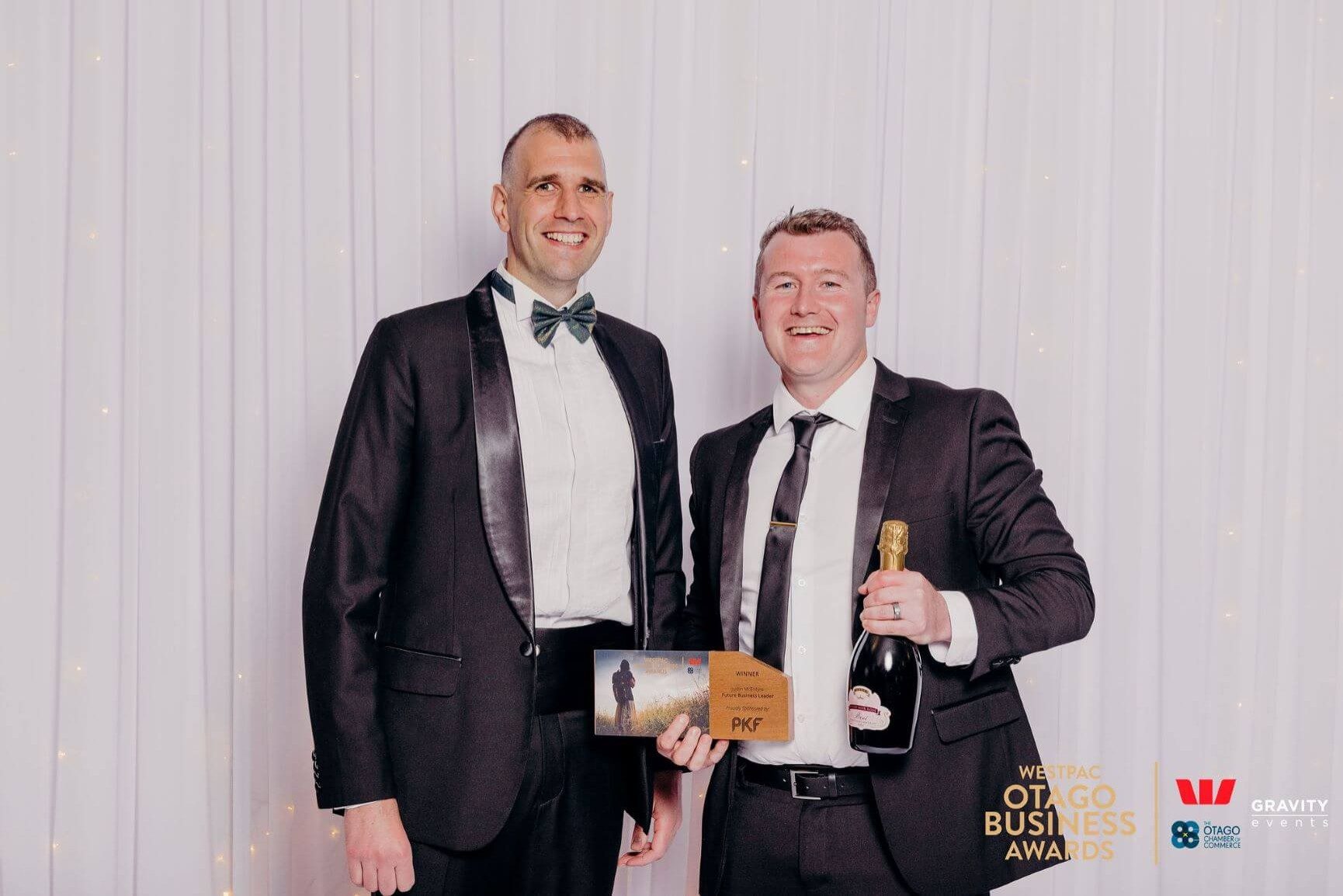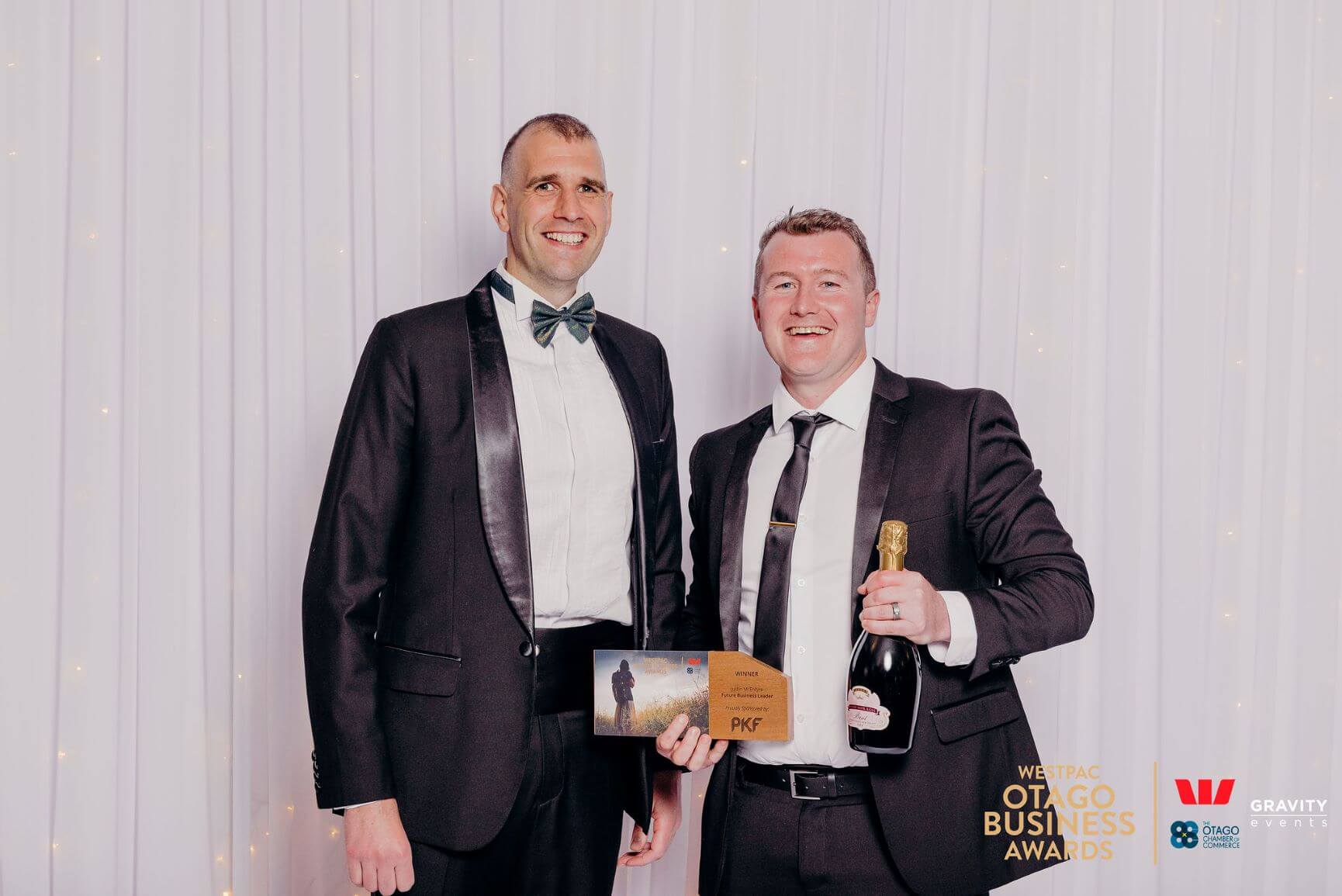 It was a pleasure to sponsor the Future Business Leader Award at Friday night's Otago Chamber of Commerce gala dinner.
It was humbling to reflect on the last decade since I was the lucky winner of this award and very special to pass the baton on to Justin McEntyre (above with Jono, and a fantastic PKF Bredin McCormack Rewcastle client). Congratulations also to Kevin Gilbert and Phillippa Duffy who were exceptional finalists.
Congratulations to all the winners on the night! The Otago region has some amazing businesses with incredible people.