Christmas parties and presents on a budget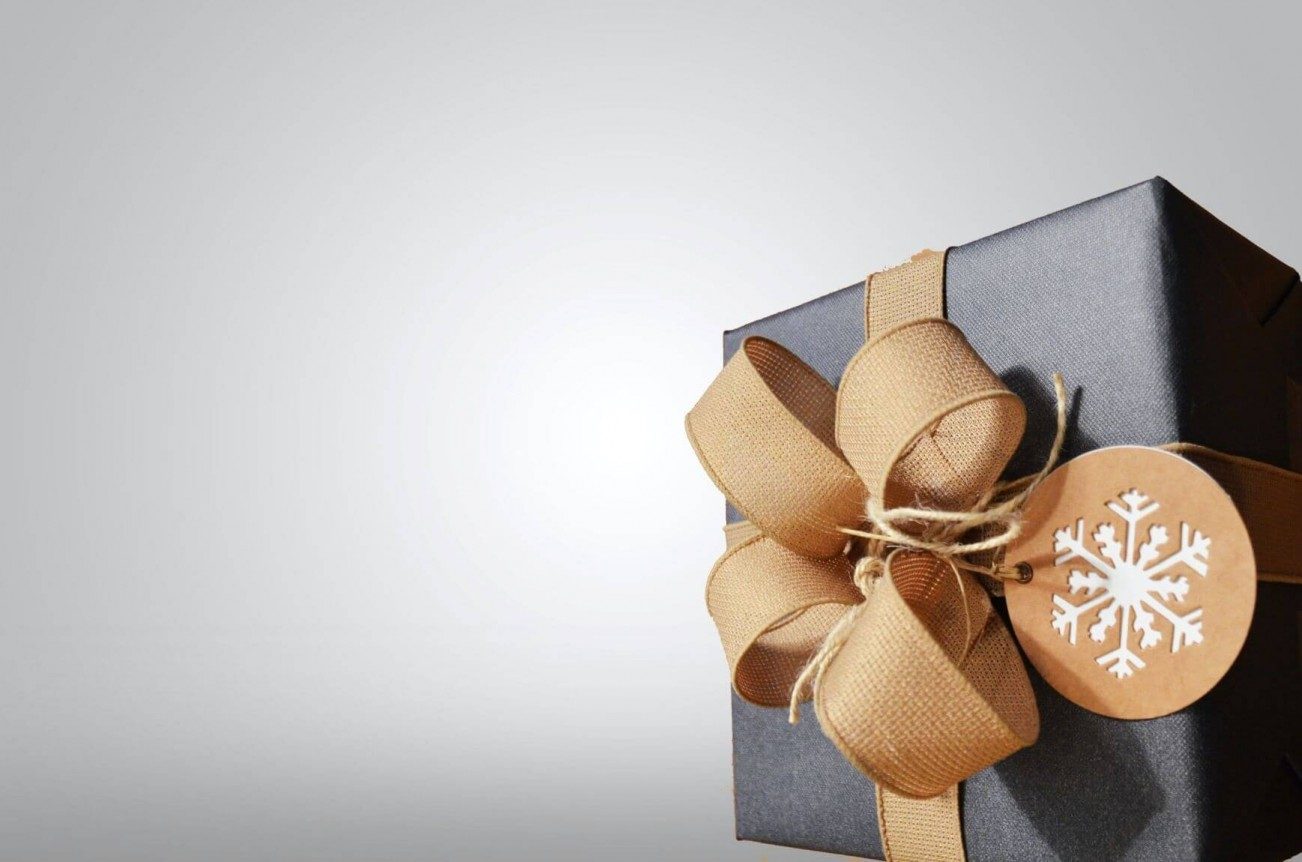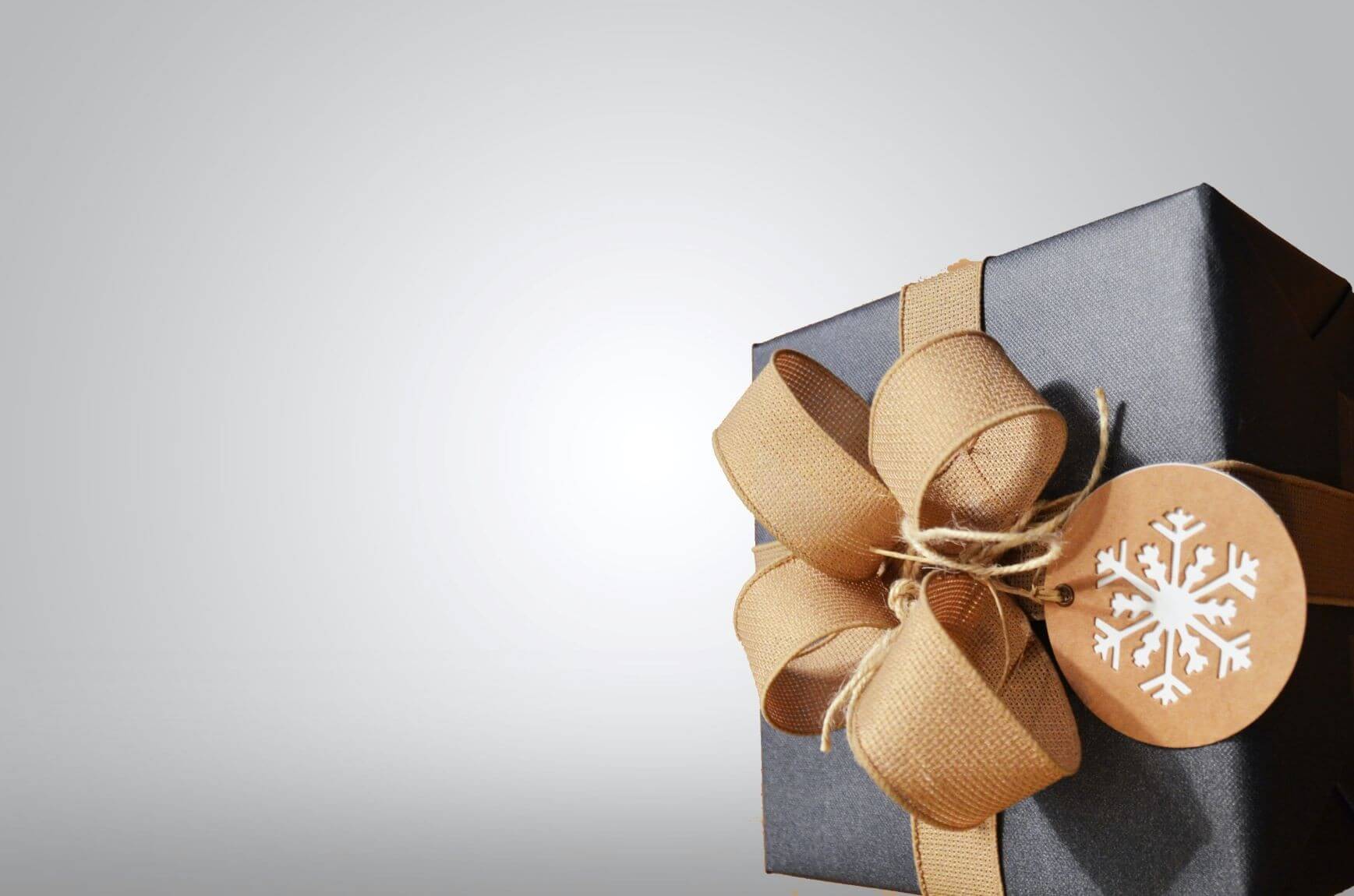 It's been a financial rollercoaster of a year for most businesses, but Christmas time invites us to pause and celebrate what's gone right and thank the people we rode with. Here are eight ways to keep your costs down without sacrificing festive fun.
Go alfresco - Enjoy a free venue that's good for the body, mind, and party games....outside! Ask everyone to bring a rug and head to the local park or beach for a picnic-style Christmas bash.
Share the love - Is your business in a large office or shared space? Throw a party with your neighbours. Saves money, resources, and creates a valuable networking opportunity.
Plan a potluck - Putting on a huge spread or taking your team out for dinner can be costly. Why not ask everyone to bring a plate? (nibbles, cookies, or fresh bread).
Go locally-made - Support our economy and buy locally-made gifts for staff and clients. Search on Facebook and you'll have plenty to choose from.
Make it a day thing - Serving a holiday lunch, brunch, or mid-afternoon party can be more affordable because guests fill up with satisfying but inexpensive fare like sandwiches, pancakes, muffins, finger foods, crackers, and dips. Plus, it's often easier to fit into people's diaries during the busy festive season.
Choose a local venue - Keep costs down for you and your staff by hosting your Christmas party close by. That way people don't have to spend lots on taxis getting to and from the party.
Give the best present ever - Get in everyone's good books and give them the morning off after the Christmas party. A small gesture that's worth its weight in gold.
Take the pressure off - If last year was the bash of the decade, don't worry - people understand it's been a tough year. Parties thrown on a shoestring budget can be the most memorable because they strip away all the window dressing and put the focus on people and fun.