Capital Gains Tax ruled out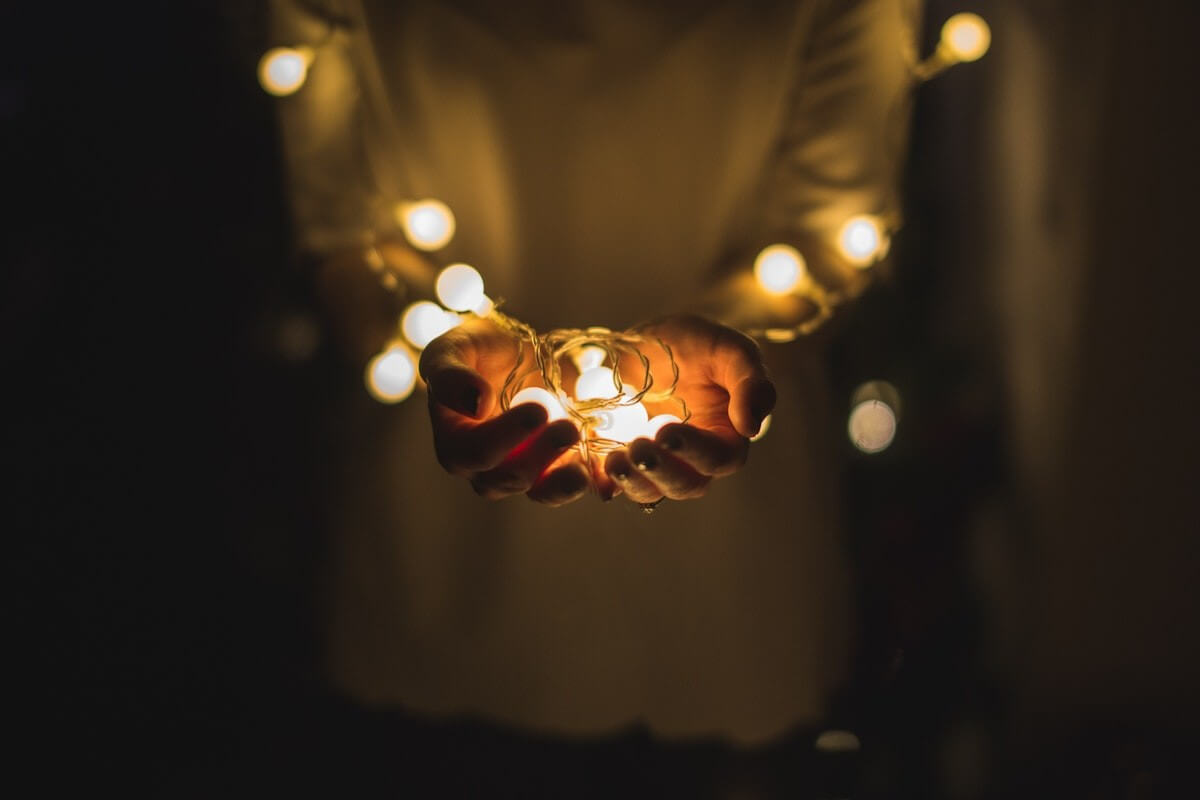 The Labour-led Coalition Government will not proceed with the capital gains tax recommended by the Tax Working Group after cabinet was unable to find a consensus.

Prime Minister, Jacinda Ardern, has also ruled out a capital gains tax under her leadership in the future.

Despite the focus on CGT, the Tax Working Group had made a number of other recommendations for amending the tax system which would be investigated further or added to the work programme.

The Prime Minister noted that the Coalition Government:
had agreed to tighten rules around land speculation and work on ways to counter land banking
would continue to work on cutting red tape for business
would continue to crack down on multi-nationals avoiding paying their fair share of tax in New Zealand
will shortly release a discussion document on options for introducing a digital services tax.
If you like to talk with our Head of Tax, Jono Bredin, or one of our other tax specialists about tax and your business, call us on 03 474 0475.