Building Your App Stack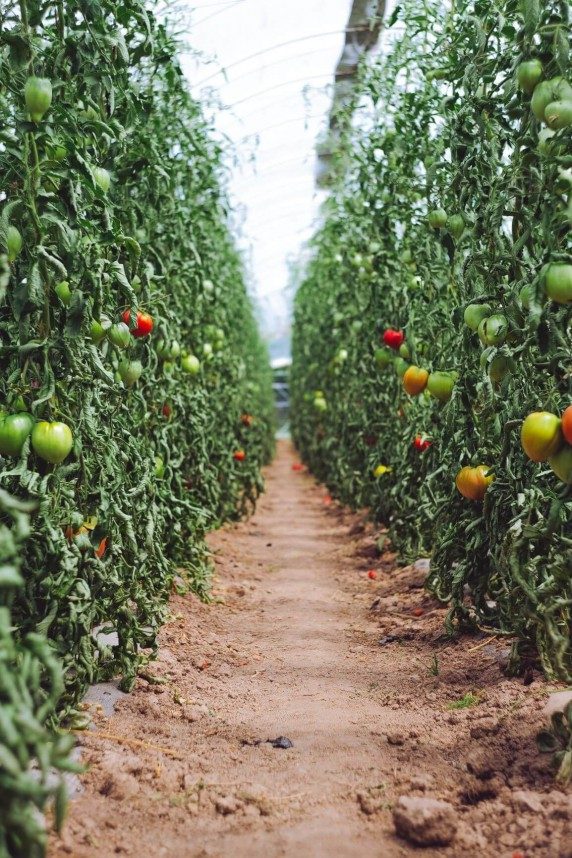 Improving your overall efficiency can have a huge impact on your profit and can free up time for you and your team. Increasing your app stack (your apps, systems, and process) can help your business become more efficient.
When building your app stack, you'll need to ensure that each component is best fit for your business and that, where possible, they integrate with one another. Below is a process for helping you to do this effectively:
Document all your current apps, systems, processes, and technology. Identify the issues you're facing or potential areas for improvement in your business. Can these issues be resolved with more training or updating the current system, process, or technology? Prioritise the issues you don't currently have a solution for.
Research the apps and technology available to address these issues.
Scope the business case for implementing your new app stack. Define its outcomes and goals, clarify the return on investment, identify who will be involved, identify risks and assumptions to mitigate, and define the timeframe.
Design your app stack. Undertake a demo of the best options and determine how the apps integrate. You should then identify pros and cons of each option, before recommending a final solution.
Implement your app stack. Complete your final testing, update your process documentation, and train your team and update their job descriptions. You can then migrate your data and go live.
Review your app stack regularly. It might be useful to undertake a full annual review to ensure your app stack still meets your needs and all technology is up to date.
Designing and building your ideal app stack can be overwhelming. With new apps being released into the marketplace daily, it can be hard to know where to start and which apps will work best for your particular needs. If you need help with any of the steps in the process to build your app stack, please get in touch. 03 474 0475