Building an e-commerce site for your business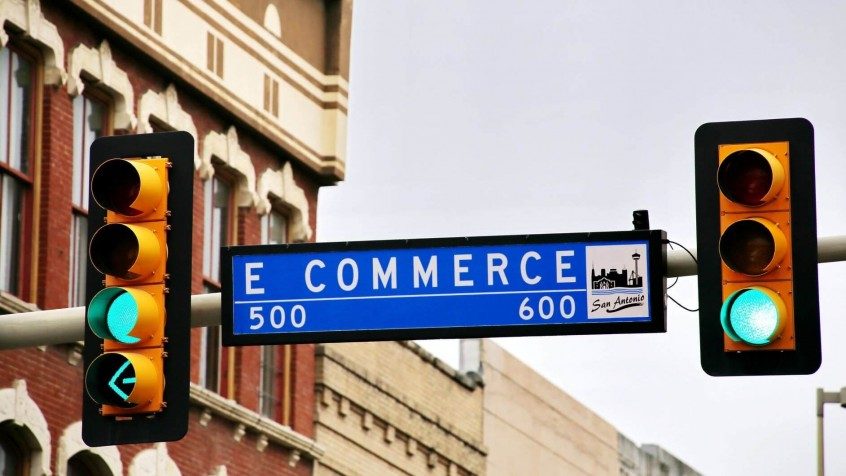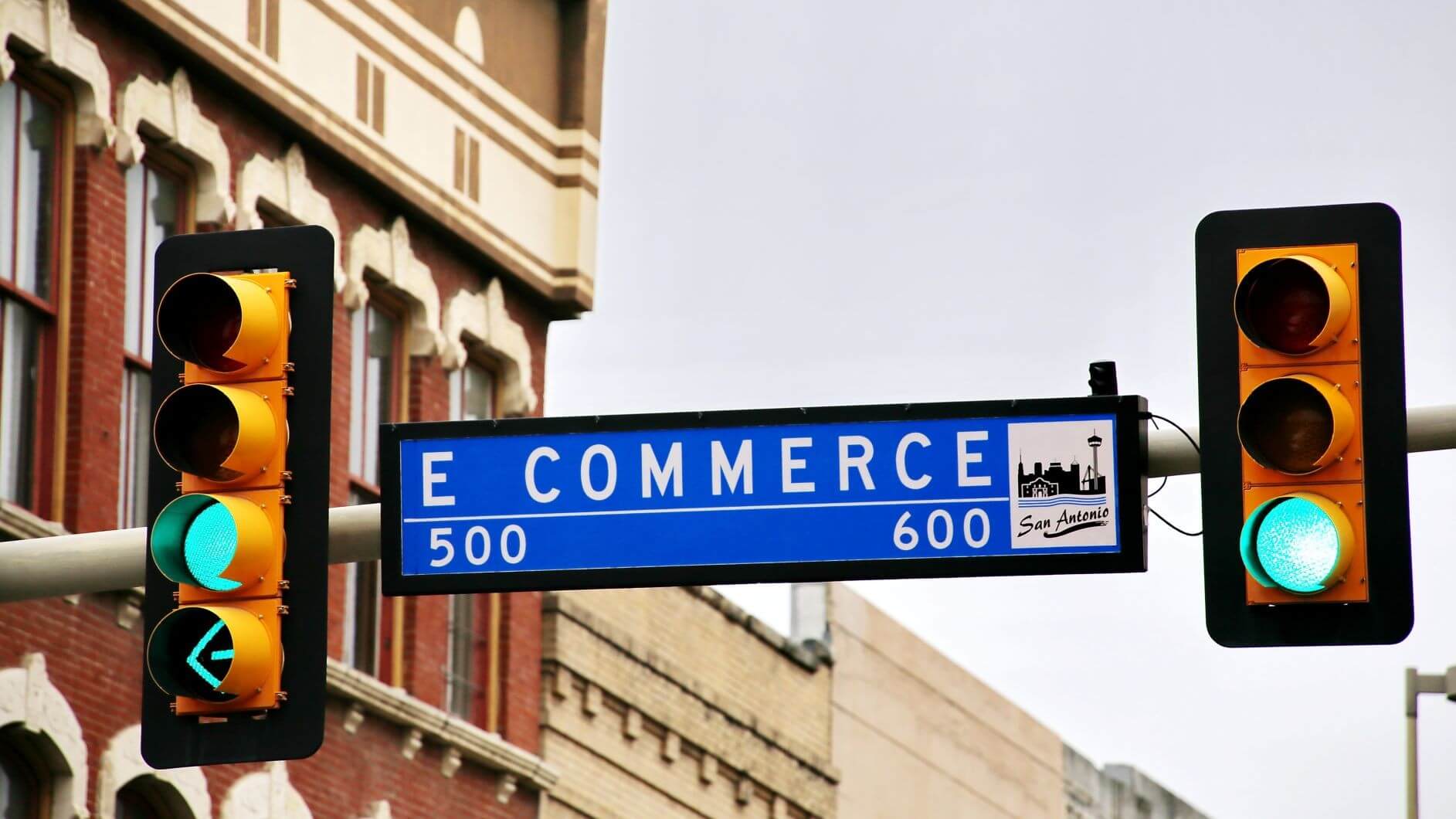 If you're selling directly from your website, yours is an e-commerce site. And, it needs to do more than a normal website.
Think about the following 6 elements:
1. Use advanced features
Think about your audience and consider what features would make buying from your site easier and more pleasant. These could be the ability to buy gifts for others, track delivery, or check order history. If your visitors come from around the world, you can offer to show them prices in their local currency, or only the products that will ship to their destination.
2. Follow a no-surprises policy
Tell people about any extra charges, delivery fees and the returns policy upfront. The more information you can provide, the better the experience for your customer. And happier customers means fewer support tickets you'll have to process.
3. Focus on great imagery
Images must replace the in-store experience where shoppers can see and touch products. So, photography that makes products look good, while also giving as much detail as possible, will help reassure consumers that they're making the right choice.
4. Make payment processing easy
You'd be surprised at how easily you can lose a sale if paying feels too hard, or takes too long. Make sure your payment process is easy with clear steps until the sale is confirmed.
5. Make sure it is secure
People are trusting you with valuable information such as their payment details and contact information. You need to keep that information safe. To protect the confidentiality and integrity of their data use HTTPS (hypertext transfer protocol secure). The 'S' is important as it makes sure that the communications between a user's browser and your website are encrypted. Google now indicates connection security with 'secure' in the address bar so make sure your site is up to date.
6. Support
Remember your e-commerce site replaces the in-store experience - help sections with things like FAQS, support desks and live chats can go a long way to replicating the role of the retail assistant. The goal is to make the process feel as easy as possible for your customers - and to be there with help if anything goes wrong.