An early riser
Sandra Alexander knows all about earning a crust – in both senses of the word. 
The hard-working owner of The Bakery in Alexandra has been getting up at 4am, seven days a week, for the last 22 years, to bake the huge variety of delicious baked goods her loyal customers devour on a daily basis.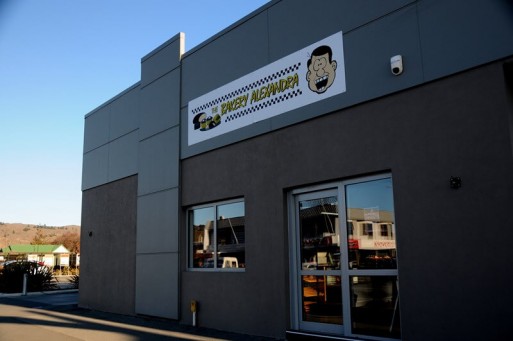 With Sandra, what you see, is what you get. And the same can be said for the huge range of lunch choices The Bakery offers:  homemade scones and muffins; 10 types of pies, six types of sandwiches; and 17 different filled wraps and rolls (which are still her biggest seller).
"We do good honest, regular food, which our customers like,' Sandra explains. "There are probably trendier bakeries around, but my customers love what I serve, and keep coming back, so I'm obviously doing something right!"
During the week that means locals, many of them tradespeople, whilst on the weekends it's a combination of locals buying a special treat, and a regular crowd of travellers, who make a point of stopping in to buy lunch on their way through to Queenstown or Wanaka.
But while the business earns her a good living, and now employs one full-time worker and two part-time weekend staff, it hasn't all been plain sailing. "My two kids, Emma and Adam, were only three, and eight-months old, when my first marriage broke up, so that was really tough, because I had to bring them to work. But they're both in their late teens now, and thriving, so it's all worked out."
And then, a few years ago, due to circumstances beyond her control, Sandra got behind with her IRD payments and knew that hard work alone wasn't enough to get her back on track.
Thus, she is forever grateful to Jono Bredin – PKF Bredin McCormack Rewcastle's Tax Director – for sorting it all out for her in a calm and cheerful way.
"He [Jono] is so obliging. I can flick him a text and he'll always get straight back to me."
"If it wasn't for them, I'd be drowning in paperwork," Sandra explains, "especially with all the new food safety regulations. I reckon they've saved me thousands over the years."
Now, having her accountants working closely with her has given Sandra back her peace of mind. "I'm a firm believer in doing what you're good at, and letting others concentrate on what they're good at" she says.
Every two months PKF send Sandra a spreadsheet report detailing her income and outgoings. "It's all colour-coded, so I can tell at a glance what's going on."
"And during the lockdown they were fantastic! They had two webinars that caught Sandra's eye; the first on what Government help was available, and the second was on how to hunker down and what to look at to save costs."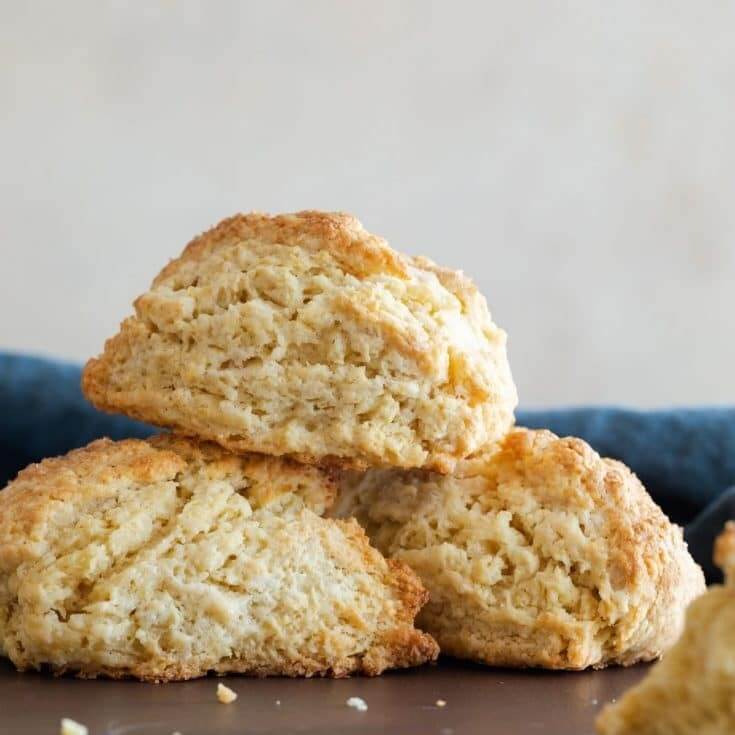 A qualified baker, Sandra honed her skills at a bakery in Cromwell, for ten years, before buying The Bakery, and shifting to Alexandra, back in 1998. 
Lockdown notwithstanding, she still works seven days a week, with just the statutory days off, but it's a lifestyle she's well-used to.
"Yes, it is hard work, but I love the banter with my regular customers, and I'm home by around one o'clock each day, so I can still be there for my family."
And just for the record, in a case of opposites attract, Sandra is very happily remarried these days, to her quiet and methodical husband, Clint.
"I talk, and he listens," she laughs. "It works for us!"

The Bakery, Alexandra