Alison Glover - Principal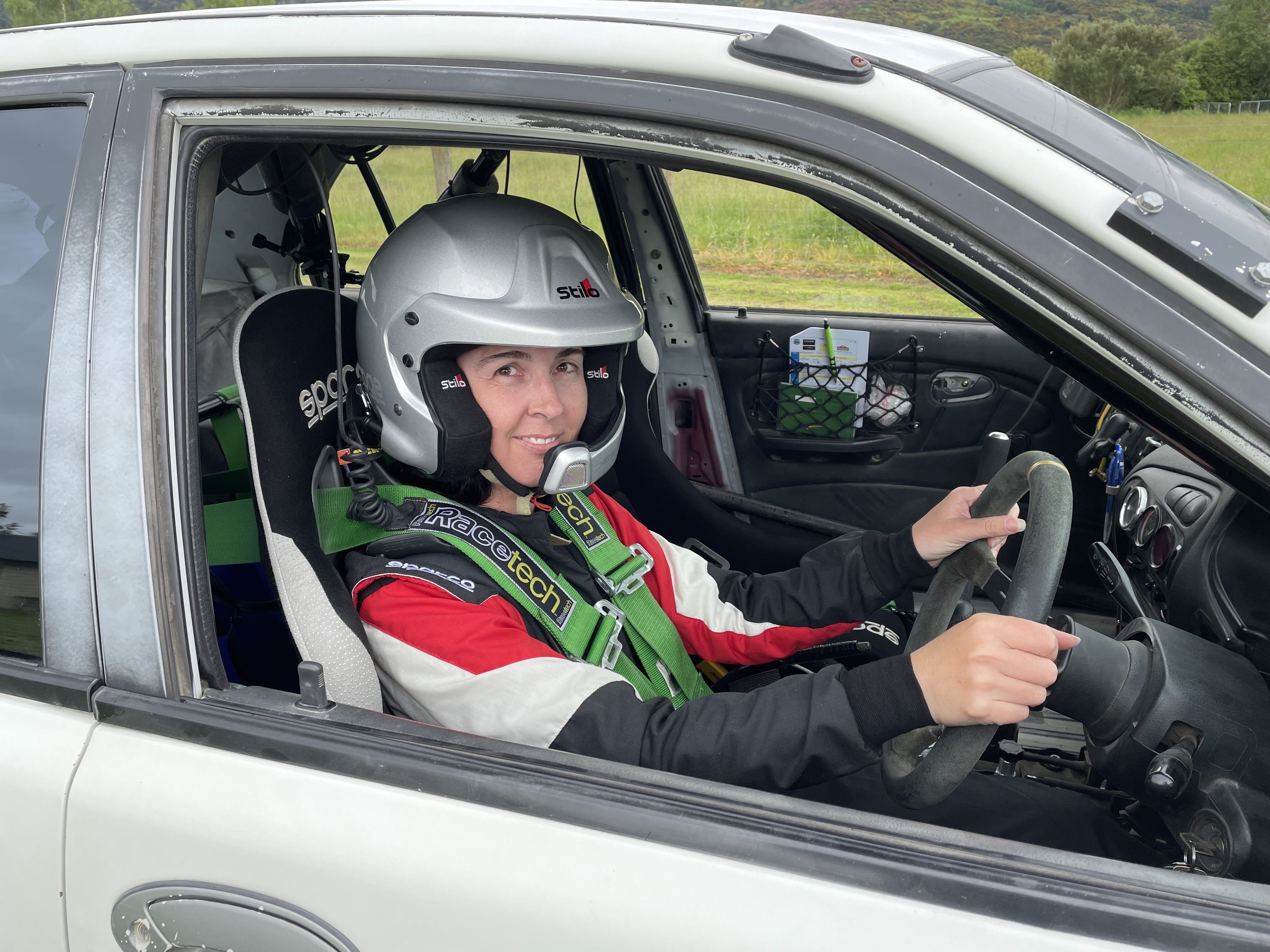 Alison Glover knows all there is to know about the business side of PKF and how to get the best from its accounting team.
Alison's accounting career started in Kerikeri, Bay of Islands, moving to Dunedin to work for a larger firm in 2007. She joined PKF in 2018 as Operations Manager. As Principal alongside Peter McCormack, Ben McCormack and Howard Tilbury, Alison continues to play an integral role in the growth of the firm and those who work here.
Alison has introduced greater efficiencies in processes and use of time, transitioning the business from outdated filing and record keeping to an almost paperless office, and has moved onto growing PKF's business advisory capabilities.
Her main success lies in how she manages the accounting team.
"For me it comes down to working out what motivates people and getting each team member to play to their strengths."


THREE QUICK QUESTIONS
What is the best thing about your role?
It's quite a diverse role. No two days are the same. I enjoy applying myself to solve any problems that arise and making sure the team is kept busy with a range of work.
How do you like to switch off from work?
Most weekends you will normally find me at a car racing event (hill climb or rally), up a river in a jetboat, or at a trail ride on my motor bike. Most evenings we are generally tidying up from the previous weekend's events and preparing for the next weekend's adventures.
How does Dunedin compare to living in the Bay of Islands?
Dunedin is a fantastic place to live, there's always lots going on and lots to do. Yeah it's a bit colder in winter but you dress for it so it's not a problem, plus I have a heated jacket!